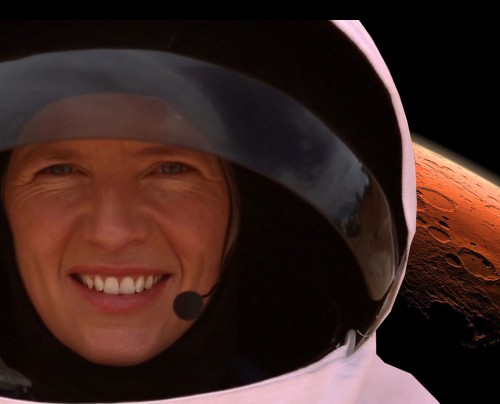 2019 IWD Breakfast: A Cosmic Journey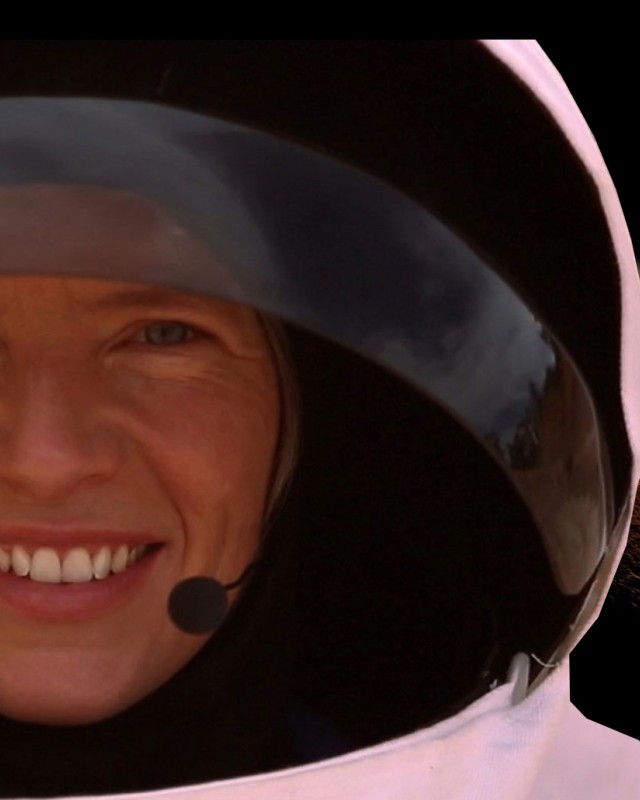 2019 IWD Breakfast: A Cosmic Journey
Celebrate International Women's Day (IWD) alongside special guest speaker - and potential astronaut - Dianne McGrath as we go on a cosmic journey to the final frontier!
Presented in partnership with MAB and Zeemo, our 2019 IWD Breakfast honours the contribution that women make to our families, communities and work places.
This year's event will take you on a journey that most would consider unimaginable. The establishment of a permanent human settlement on Mars through the eyes of an incredible woman who is vying for a spot on the first Mission to Mars.
Special guest Dianne McGrath will tell us why she put her hand up to be part of the Mars One mission. Should her application be successful, she will be amongst the first group of people to try and establish human settlement on planet Mars.
For general ticketing and box office information (including conditions of sale) see our Ticketing services information page.
For accessibility books or other box office inquiries please email bunjilplace@casey.vic.gov.au or phone 03 9709 9700 between 9.00 am and 5.00 pm (Monday to Saturday).
Can't find the perfect present? Give them the gift of choice with a Bunjil Place Gift Voucher.
Presented in partnership with


Time
7.00 am - Breakfast
7.30 am to 8.30 am - Studio Session
8.30 am to 9.00 am - Networking

Location
Bunjil Place Studio
Tickets
All tickets $85.00

Please note: Service fees may apply to tickets sent via email ($1.95) and mail ($4.00)