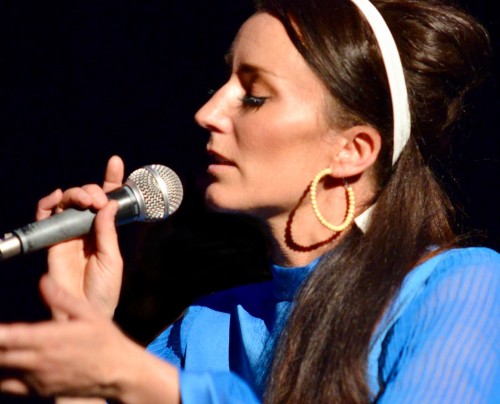 50 Years of the Carpenters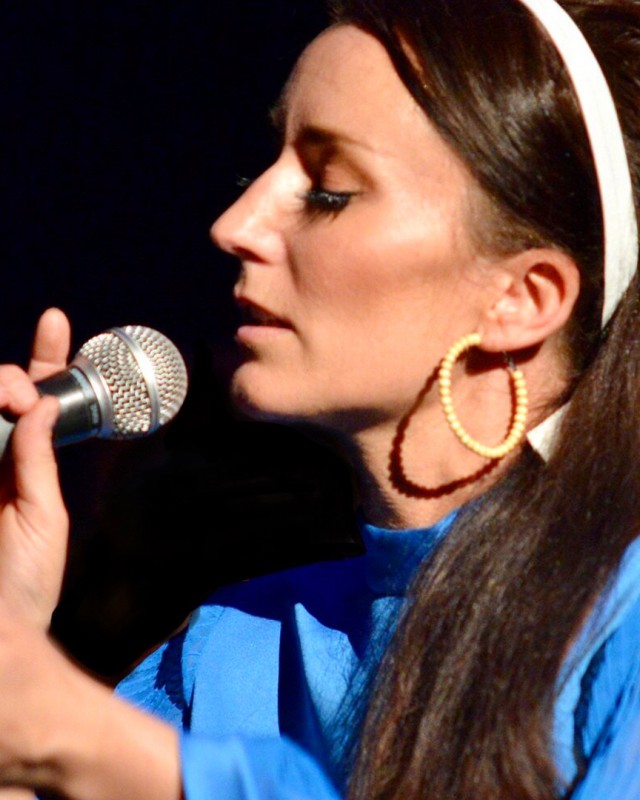 50 Years of the Carpenters
Karen Carpenter possessed the voice of an angel and provided the soundtrack to many of our lives. Experience Australia's own stunning vocalist Laura Davidson and her All-Star Band as they recreate The Carpenters' exquisite arrangements and lush harmonies.
Date
Second rescheduled date:
Sunday 24 October 2021

First rescheduled date:
Sunday 25 July 2021

Original Date:
Sunday 30 May 2021
Tickets
All tickets $38.50

Please note, a service fee of $3.00 applies to all bookings, plus $1.00 for standard mail if selected.