ART AFTER DARK: Centre for Projection Art presents Confluence for Gertrude Street Projection Festival
2023 Satellite program 
27 July – 6 August, 4.30pm – 7.00pm 
Bunjil Place Outdoor Screen 
The Gertrude Street Projection Festival is Australia's longest standing outdoor urban festival celebrating projection art. Established in 2008, GSPF has exhibited some of Australia's most respected artist and delivered festival programming that delights the local community and arts audiences alike.   
As part of our Art After Dark series, Bunjil Place are proud to partner with the Centre for Projection Art as a satellite site for GSPF 2023 – Confluence. With projections by the Centre for Projection Art's 11 artists-in-residence that invigorate our senses through the merging strands of history, technology, experience, materials, politics and emotions. Project your subjectivity and reflect with us on our collective worlds, a confluence of interlacing sensations.   
Artists: James Henry, Juan David Rodriguez Sandoval, Leitu Bonnici, Lilah Benetti, Melody Woodnutt, Tahlia Palmer, Alana Hunt, Henry Lai-Pyne, Sarah Aitkin, Tully Arnot, Naina Sen, The ElectroPoetics (Bixiao Zhang), Nick Tsekouras and Zeth Cameron. 
For more information:
www.gspf.com.au  @centreforprojectionart  @gertrude.st.projection.fest  
Free, no bookings required.  
Header image: Tully Arnot, Epiphytes, image courtesy of the artist, 2023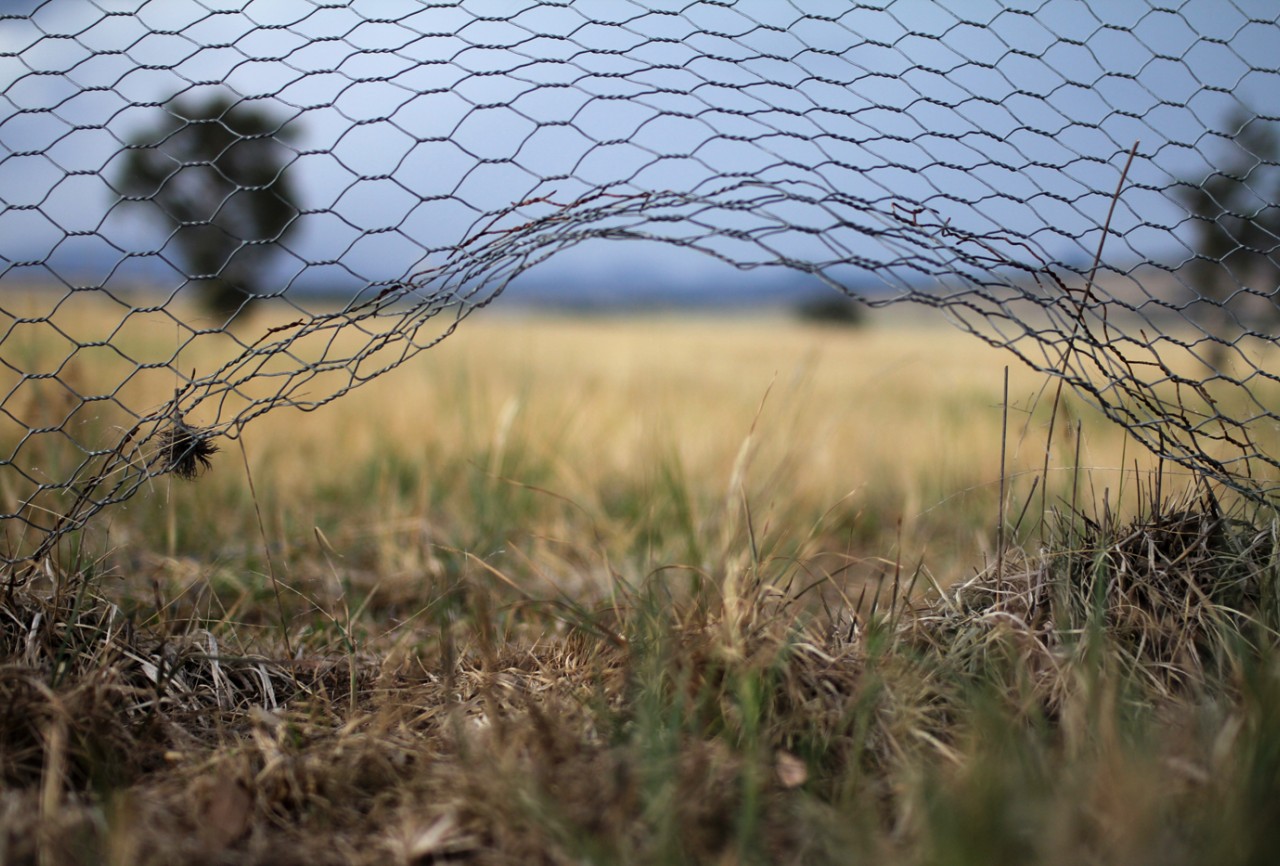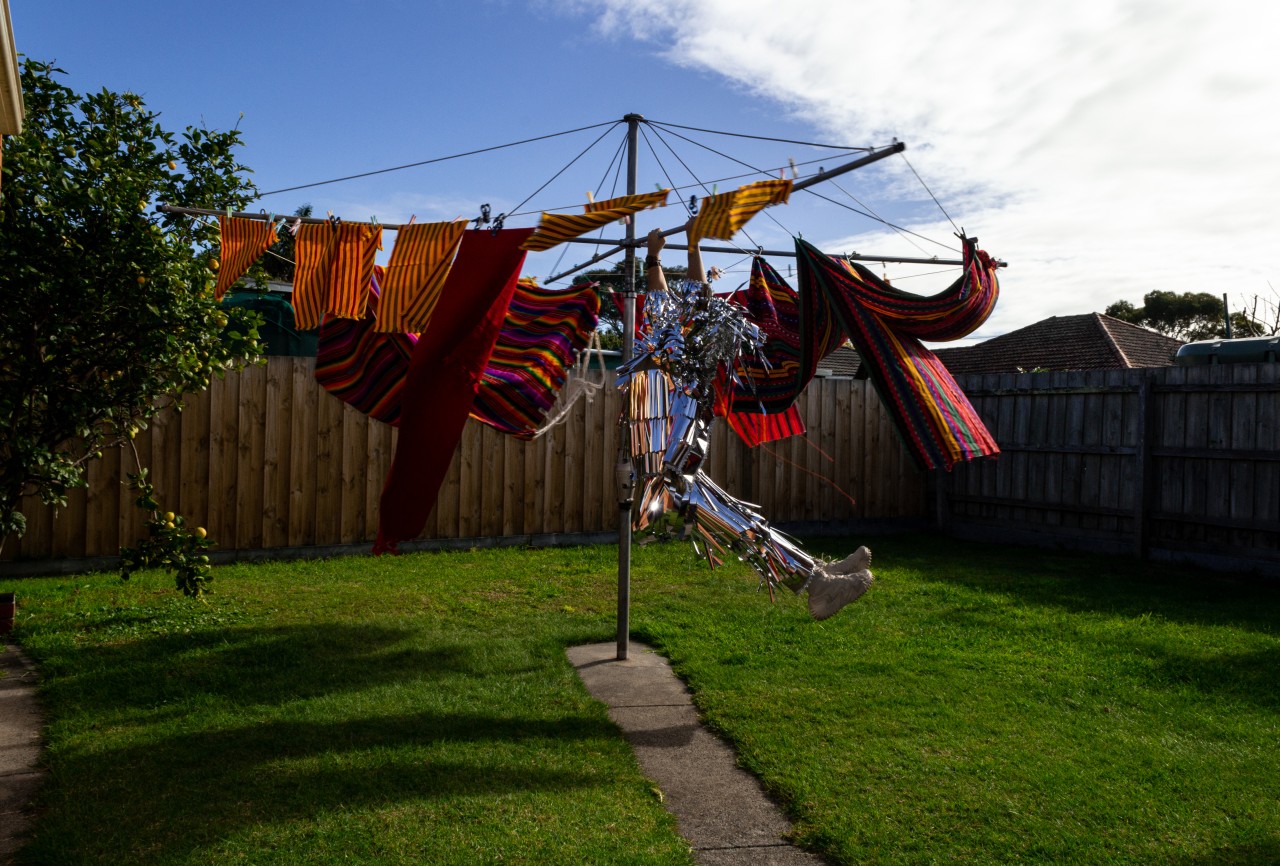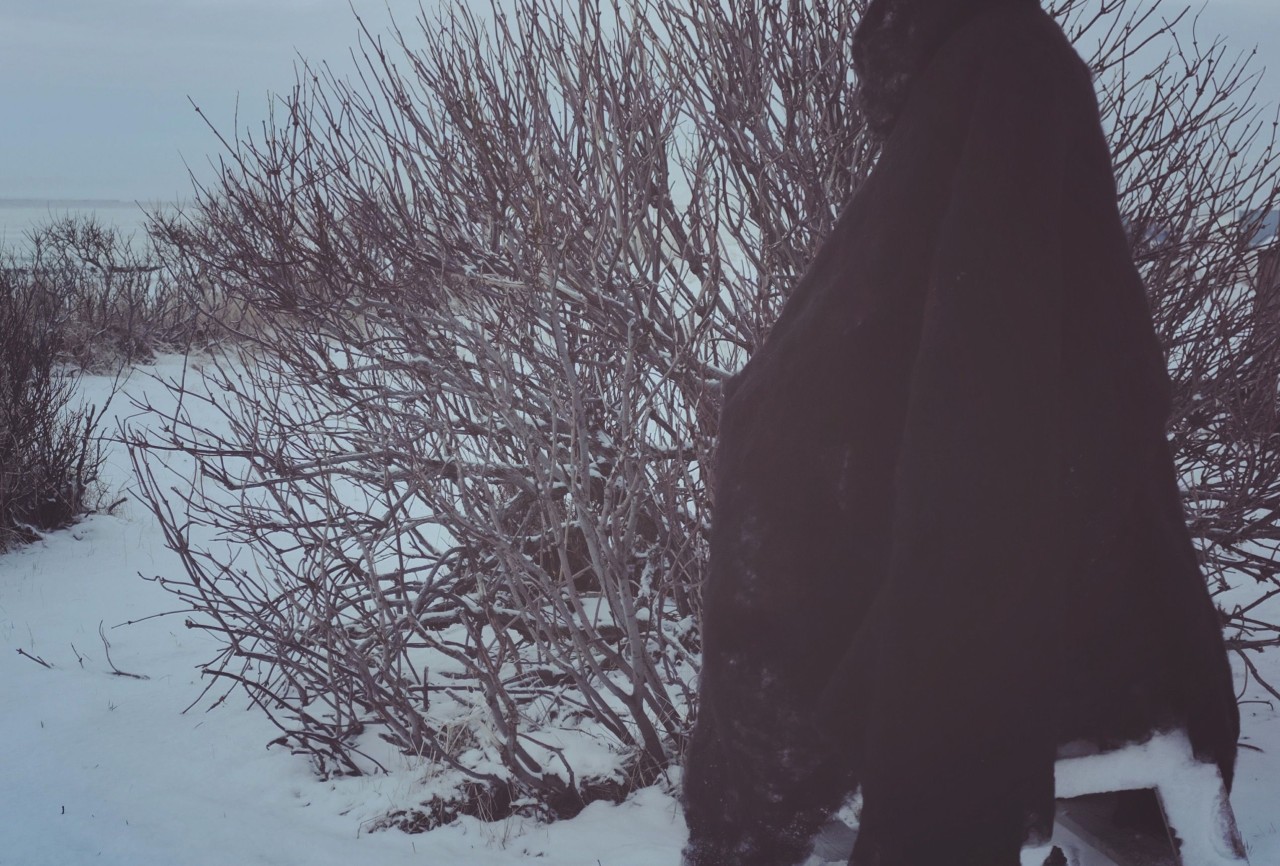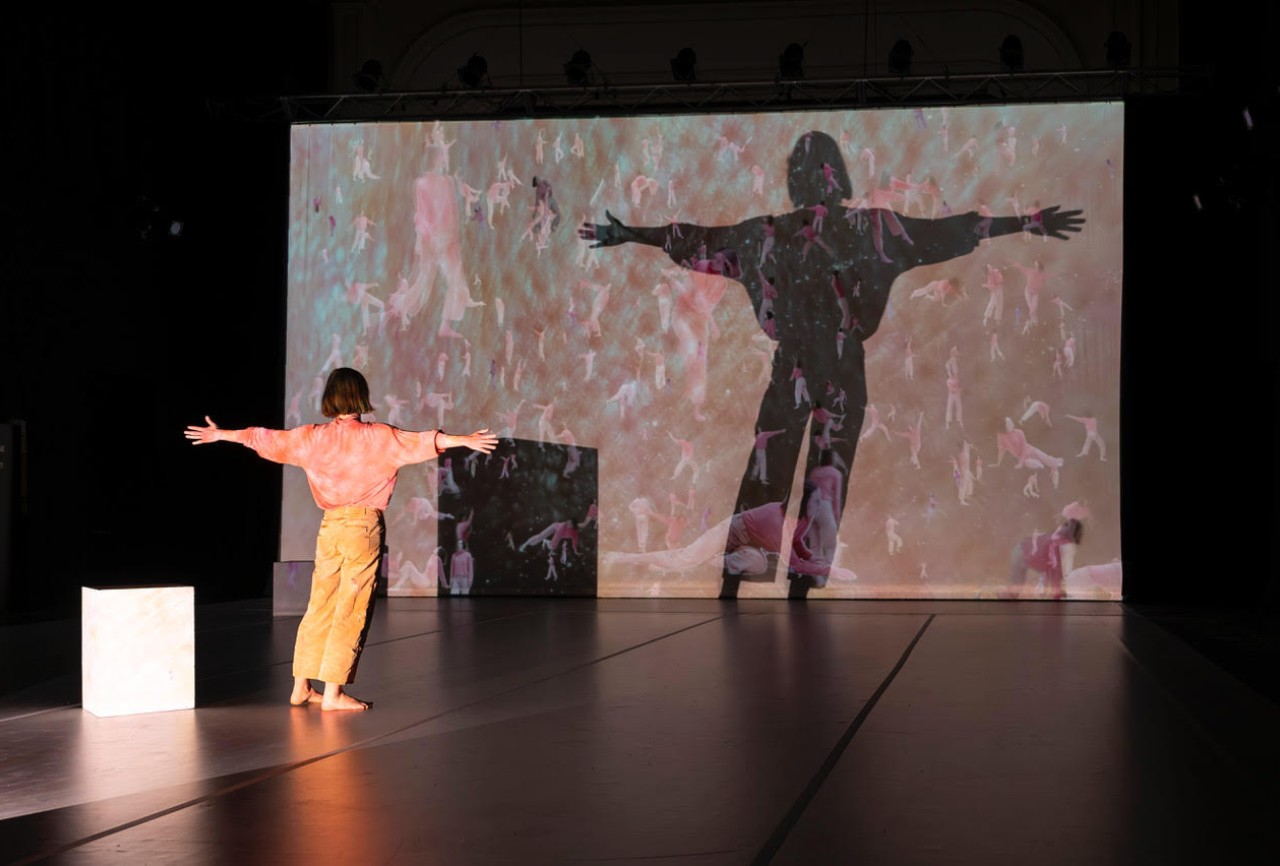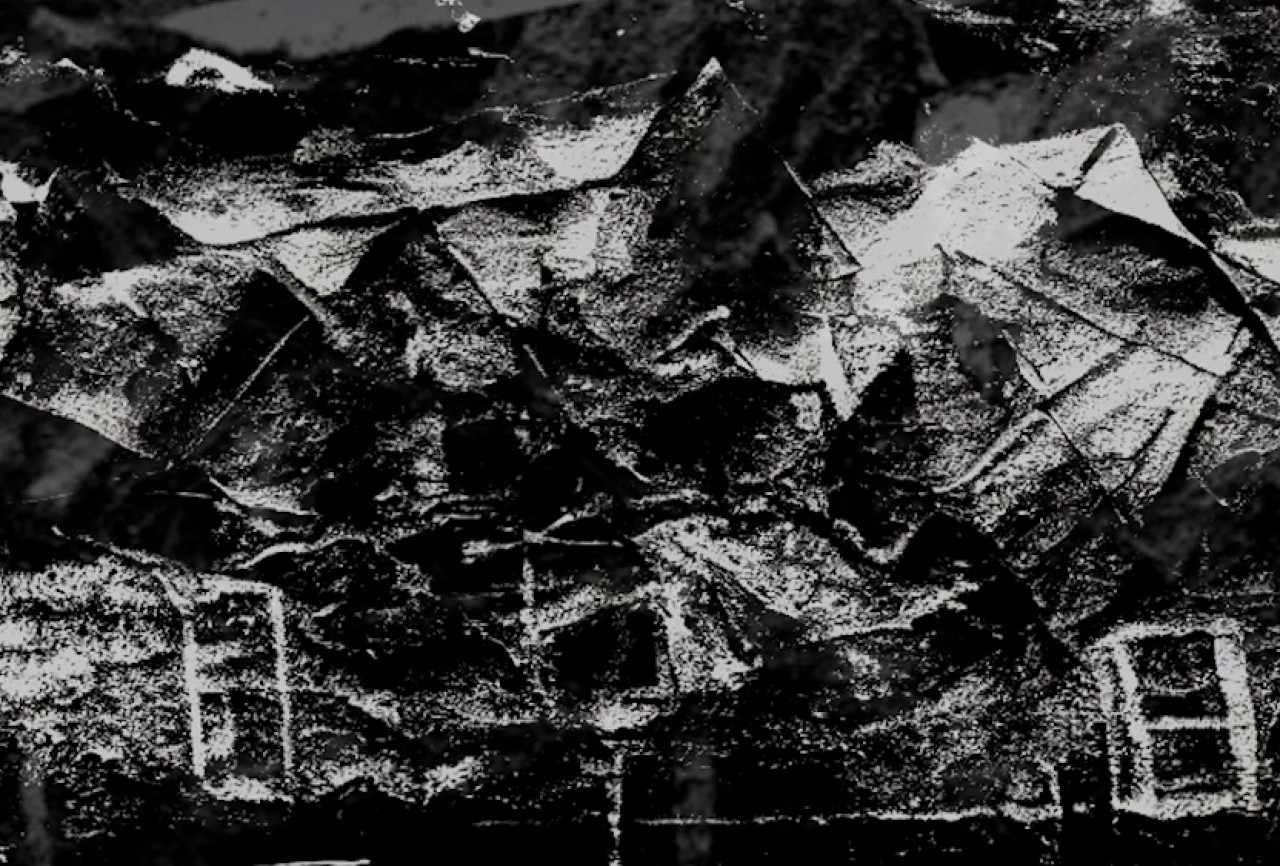 ART AFTER DARK 2023 PROGRAM
From 6.00 pm to 7.00 pm each evening, the Bunjil Place Outdoor Screen will exhibit video art works by a high-profile artists. The work is exhibited on loop over the hour each evening, as if in the gallery space, but instead under the stars on our Outdoor Screen.