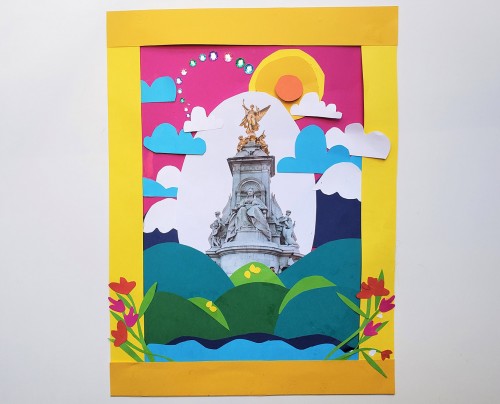 Art At Home: Paper Landscapes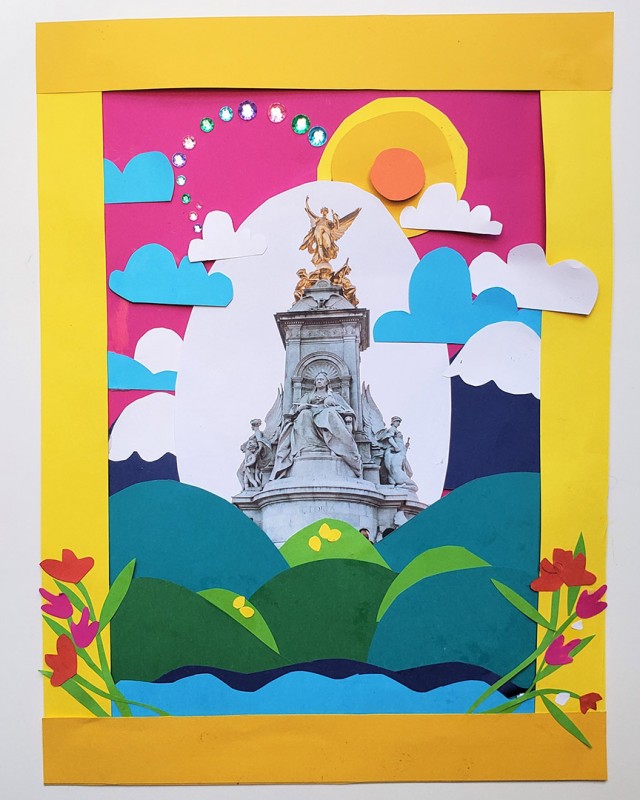 Art At Home: Paper Landscapes
Get inspired these school holidays with a special Art At Home session creating paper landscapes - just pick up your prepackaged craft kit and follow along at home!
Indulge in some paper crafting with us, as we get inspired by John Young's Double Ground paintings. The activity invites kids and parents to get creative and explore the ideas of layering, foreground and background by making some beautiful landscapes. 
Ticket price includes a pre-recorded art making video led by a Bunjil Place Gallery staffer, and a material activity kit available for click and collect from Bunjil Place Library. The activity kit can be collected at Bunjil Place Library from Wed 22 September. Bunjil Place Library click and collect hours are: Monday – Saturday, 10.00am – 4.00pm 
Activity kit includes: 
Glue stick 

Coloured paper 
Images for collaging 

Stickers  
*note families are asked to supply their own scissors as they are not included in the activity kit.  
Suitable for ages 6 +. 
Video available to view from 22 September – 3 October 2021. 
Only 50 packs are available, maximum of 10 craft packs per booking.
This event will be available online, and can be accessed by viewing the Digital Content in your Ticketing Account. Instructions on how to access your Ticketing Account can be found here.
Can't get to Bunjil Place Library to pick up a pack? You can still register to receive the instructional video here for free.
Date
Video available to view Wednesday 22 September to Sunday 3 October.
Tickets
$5.00 - includes access to pre-recorded video & material activity kit (available to pick up from Bunjil Place Library)
Only 50 packs are available, maximum of 10 craft packs per booking.
You will be emailed instructions on how to access this event online via your Ticketing Account.