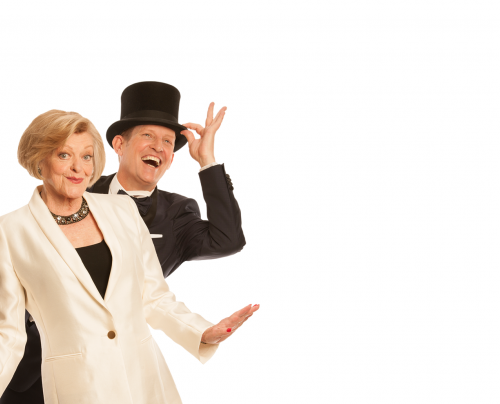 Bosom Buddies starring Nancye Hayes & Todd McKenney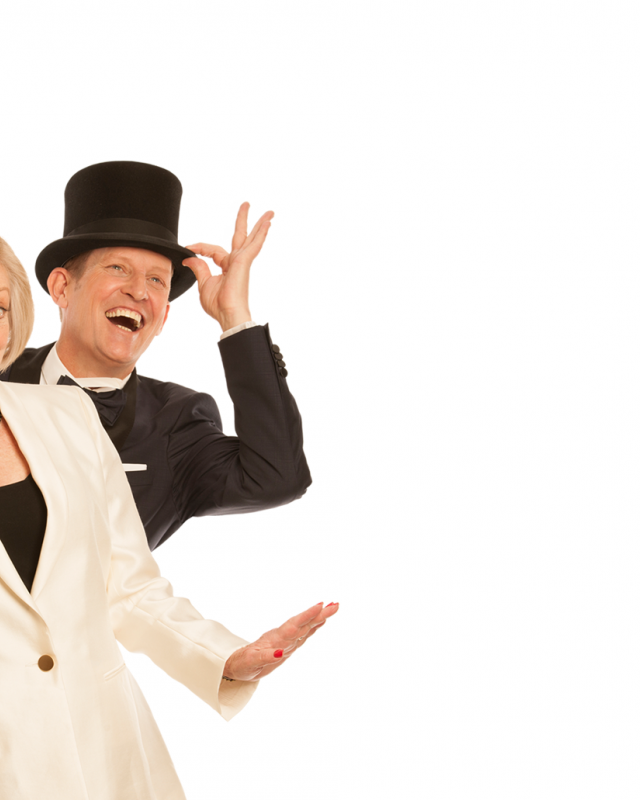 Bosom Buddies starring Nancye Hayes & Todd McKenney
She is Australia's leading lady of musical theatre. He is Australia's favourite song and dance man. Together on stage, these two stars shine brightly.
Nancye Hayes and Todd McKenney are pals, chums, bosom buddies. In this new show, they reflect on their stage careers and their life in showbiz. They sing, they dance, they reminisce - about the lows as well as the highs. They tell back stage stories never before told and they show video footage never before seen. This true story is, in turns, moving, poignant and hilarious. As part of each performance the audience is invited to ask the questions they've always wanted to ask. Answers guaranteed!
"Nancye Hayes is a master in keeping an audience riveted"
The Age
"Todd McKenney is magnetic, exciting and, above all, memorable"
Radio 2GB
"Hayes gives an exhilarating and seemingly inexhaustible performance"
Melbourne Review
"McKenney outshines the sequins on his shirts"
Herald Sun
Presented in partnership with

For general ticketing enquiries or to discuss accessibility requirements, please email bunjilplace@casey.vic.gov.au or phone 03 9709 9700.
Date
Wednesday 2 May 2018
Location
Bunjil Place Theatre
Running time
140 minutes ( 20 minute interval)
Tickets
Adult $45.00
Concession $42.00
Student $18.00

Concession and Student tickets require ID. Children under the age of two do not require a ticket if they are seated on the lap of their carer.

Please note: Service fees may apply to tickets sent via email ($1.95) and mail ($4.00).