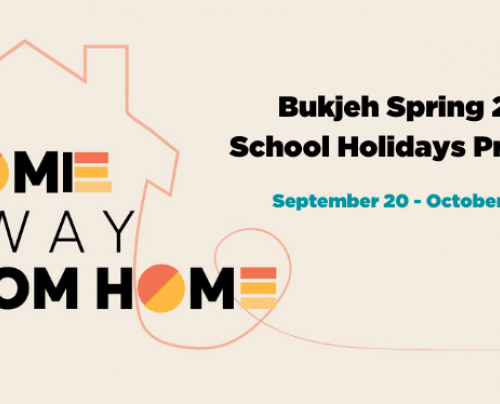 Bukjeh children's workshops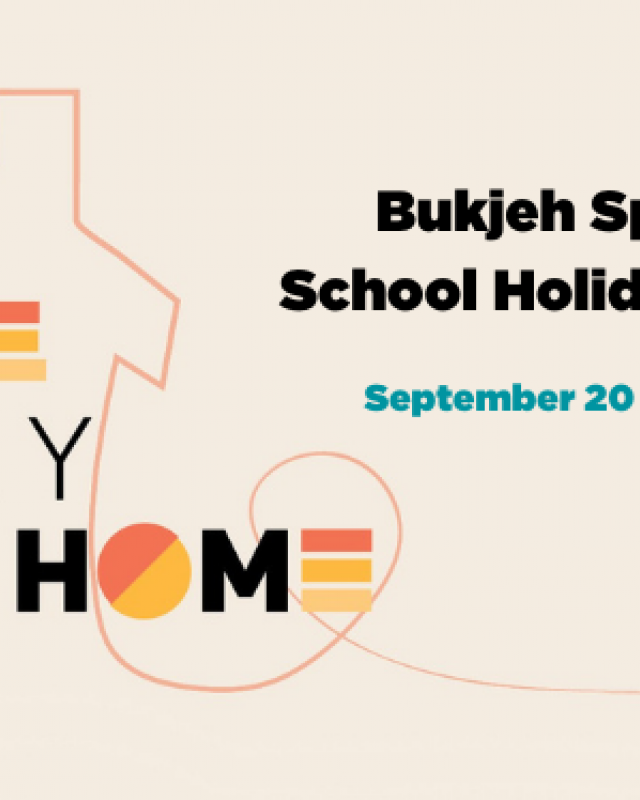 Bukjeh children's workshops
Bukjeh 'Home Away From Home' is a program of various activities for kids aged 2 up to 17 and are delivered online in a range of different languages.
Bukjeh's 'Home Away From Home' Spring 2021 School Holidays program consists of Storytelling, Cooking Classes, Movement & Dance, Creative Writing, Podcasting, Crafts, and Art workshops and more! 
Bukjeh is a transformative and interactive arts project, created by Aseel Tayah to foster community participation for refugees, to empower them to share their art and stories and to encourage their local communities to embrace diversity. 
The word 'Bukjeh' roughly translates to 'a small pack of belongings carried by travellers and refugees'. The team behind Bukjeh are passionate about empowering people to share their art and stories which they believe have the magic to connect people and communities to a piece of home.
The Bukjeh 'Home Away From Home' school holidays program was created for all children, regardless of their background and is available in a range of languages. 
There are activities available for ages 2 to 17 and their workshops run throughout the school holidays. 
There are over 30 different activities to choose from including: 
Drawing happy animals - Monday 20 September 10.00 am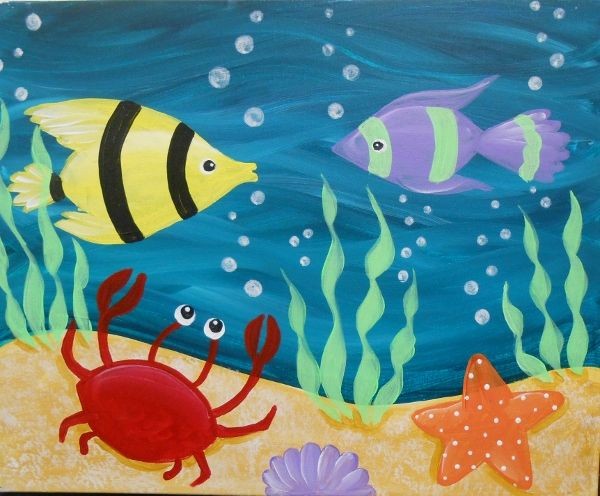 The aim of the workshop is to simplify the drawing of animals and portrait them through
simple, raw shapes. ( Age 10-12 )
Kids in the kitchen – Cooking classes with Aseel - Tuesday 21 September, 10.00 am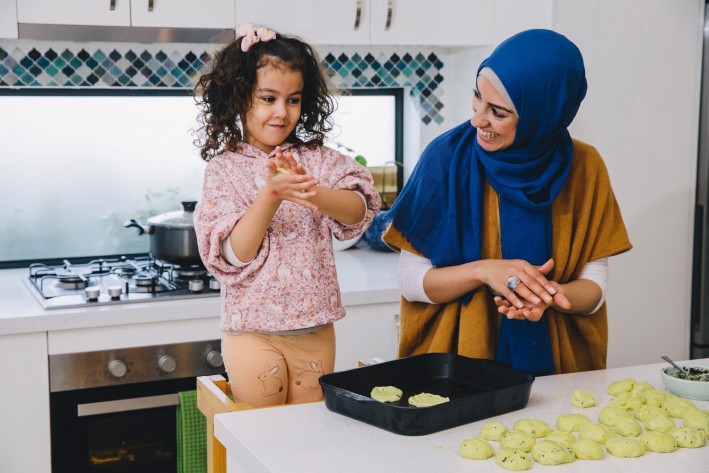 Kids in the kitchen provides your child with skills to last a lifetime, encourages creativity, gives them an appreciation of where food comes from. Join Aseel to make a delicious and tasty simple meals and have lots of fun during school holiday. ( Age 2 – 6 )
Revive Yoga - Friday 24 September, 10.00 am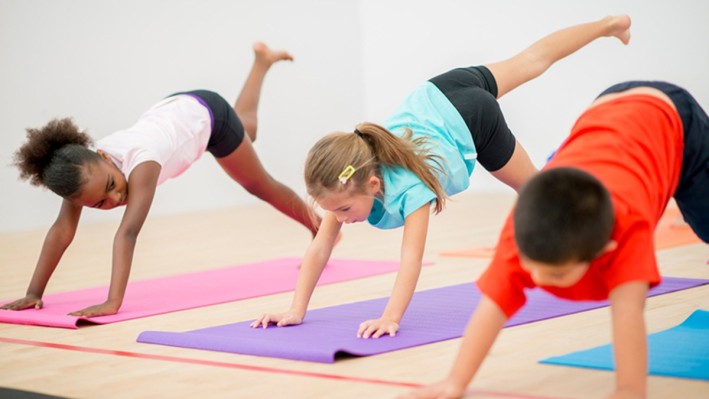 Practice of Integrative Yoga through incorporation of breath work (Pranayama), postures (Asana) and meditation (Dhyana). ( Age 13 – Up )
Keep up to date with what's happening at our place by signing up to our newsletter.
Date
Program runs from
Monday 20 September
to Friday 1 October.