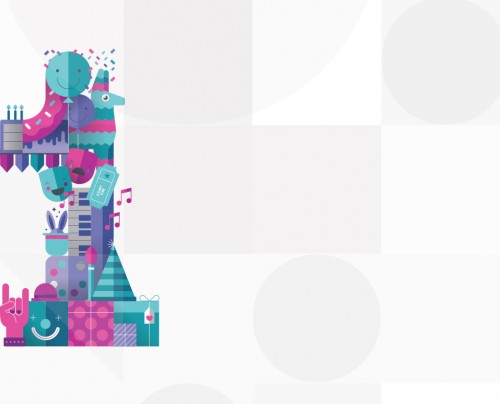 Bunjil Place 1st Birthday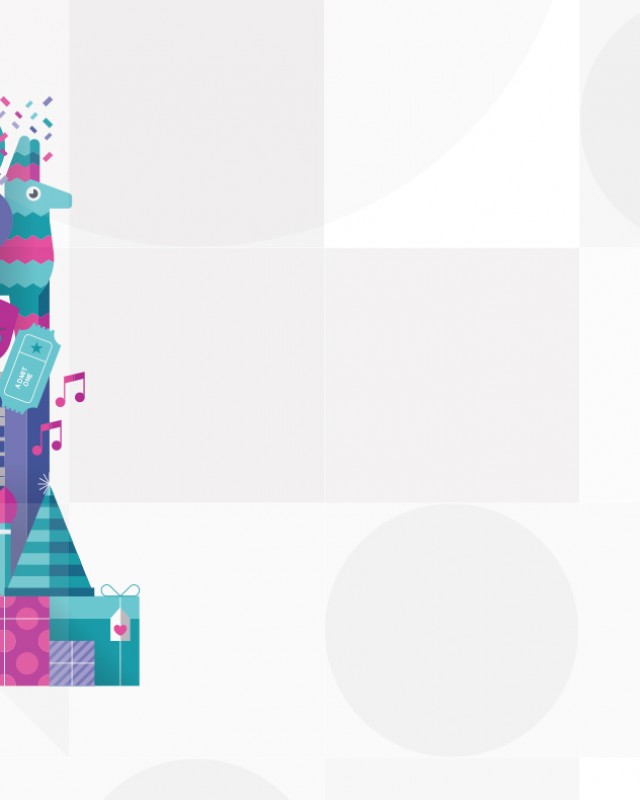 Bunjil Place 1st Birthday
It's set to be the biggest party since...well...since we were born. We've got so much fun planned for our first birthday and you're #1 on our invite list!
Can you believe that it's almost been a year since our Opening Festival? Time really flies when you're having fun. We're dusting off the party gear and celebrating with a day of music, theatre, art, workshops and all-of-the food...soz no pin-the-tail here.
There's so much on that we might run out of page space but we'll give it a crack anyway:
FREE SHOWS 
FOOD TRUCKS
Little Sugar Caravan
Let's Waffle and Shake
3 Lil Monsters and a Pizza Van
Harry Hoo Dumplings
MUSIC
OUTDOOR ENTERTAINMENT
Roving Entertainers The Monstrosities and The Seagulls
Get glammed up and ready to party at our Bunjil Place Glam Station
Gather the crew and get your party shots taken at our Green Screen GIF station
Become THE hostess with the mostest at our Party Decoration Workshops presented by Home-Work
Giant Party Games
We've even ordered a Giant Birthday Cake! So mark the calendar and get your FUN pants ready cos the party of the year is comin to town.
Date
Sunday 28 October 2018
Location
Bunjil Place Plaza