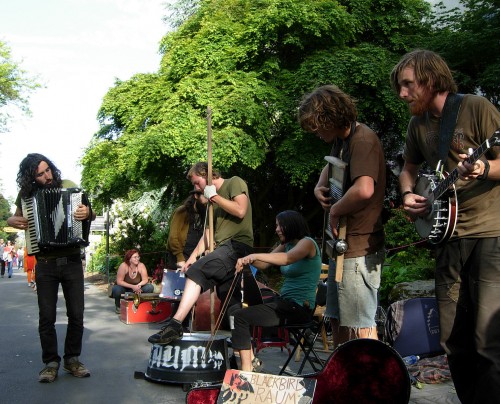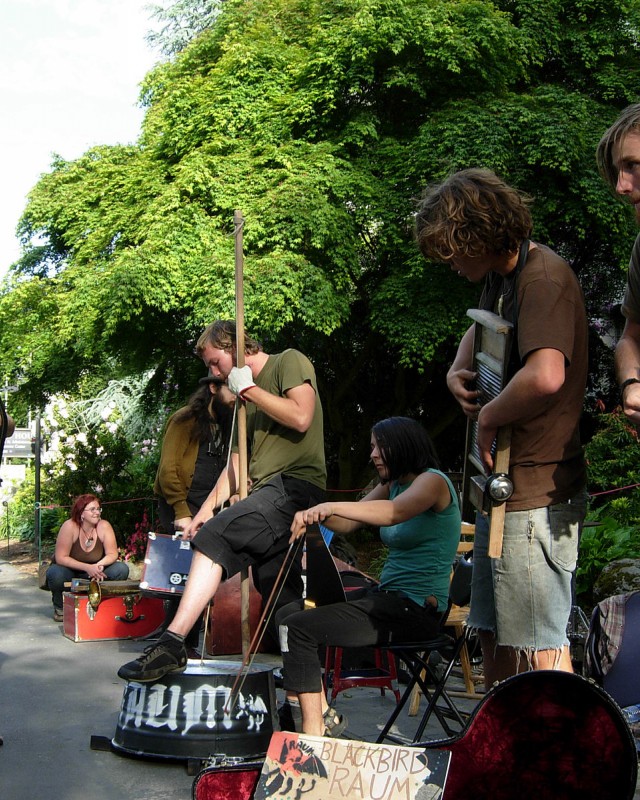 Busk A Move
Local magicians, musicians and (insert talent here) will converge in the Plaza to face off in the ultimate showdown. There can be only one Busk-Master.
Do you wanna dance coz you like to groove? Don't just stand there...come and check out the best emerging local talent competing in our first ever Busking Festival.
They're on a mission and they're wishin they have what it takes to win a $400 Westfield Gift Voucher and take out the mantle of Casey's best busker...or at the very least one of the two $100 Bunjil Place Vouchers for our runners-up.
Enjoy face painting, rides, tasty food trucks & frosty bevies as you check out the talent and drop a coin (aka vote) for your fave! 
Saturday 6 October
12.00 pm - Bo'ness (Acoustic Music)
12.45 pm - Elizabeth Sutherland (Music)
1.30 pm - Chroma (Jazz Music)
2.15 pm - Round About Amy (Acoustic Music)
2.45 pm - Magician (Magic)
3.15 pm - Delle Rebekah (Music)
4.00 pm - Carla (Music)
4.45 pm - Chasing Ray (Music)
5.30 pm - Mani Risal (Drumming)
6.00 pm - Brittany Leo (DJ)
Sunday 7 October
12.00 pm - Zayde Potter (Acoustic Music)
12.45 pm - Nathan Varga (Acoustic Music)
1.30 pm - Bob and Ross (Music)
2.15 pm - Phoenix Harmony Chorus (Barbershop Style Music)
3.00 pm - Eddy Robert (Music)
3.45 pm - Oska Proy (Music)
4.30 pm - Byron Siren (Music)
5.00 pm - Breeze (Dance)
5.30 pm - Abe (Spoken Word)
6.00 pm - Zach Gulavin (Acoustic Music)
6.10 pm - Josiah (Spoken Word)
6.30 pm - Tao the Ambiguous One and Liam (Rap Music)
6.35 pm - Mint Dance (Dance)
7.00 pm - Social on the Veranda (Acoustic Music)
7.30 pm - Yad (Acoustic Music)
Food Trucks
Saturday
Sunday
Barista on Move

Wrap Roll It - 

Traditional Vietnamese Street Food

Golden Poffertjes - 

Dutch Mini Pancakes
Saturday & Sunday
Chilli Express - 

North & South Indian Food and Char Grilled Indian Street BBQ

Let Meat Up Greek - 

Authentic Greek Souvlaki

Sweet Stop - C

onfectionary

Slinky Spuds

Ummu Gozleme - 

Gozleme
Now you know what to do.... Busk A Move.
Date
Saturday 6 October &
Sunday 7 October 2018
Time
12.00 pm to 8.00 pm both days
Location
Bunjil Place Plaza