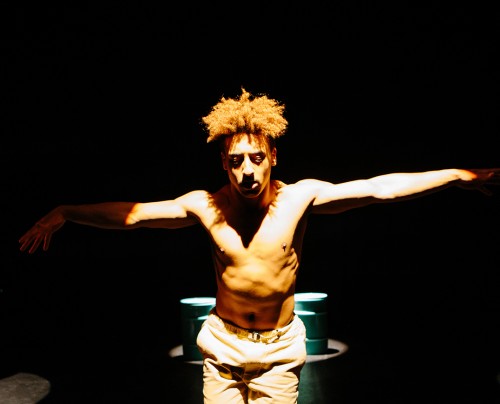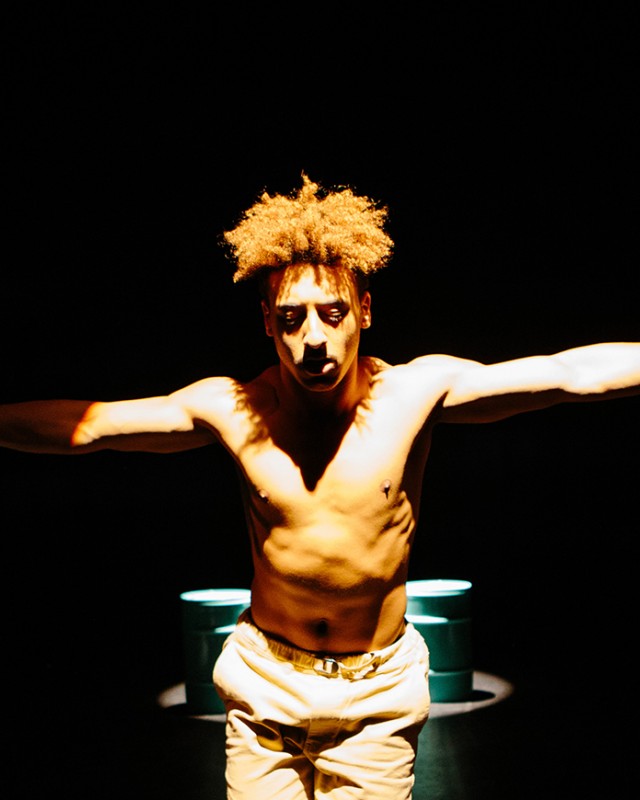 Caliban
Caliban explores the battle ground of global climate politics through the eyes of those on the front lines, and brings to the main stage powerful, young, diverse voices from Melbourne's west, that urgently need to be heard.
Created and performed by the Edge Ensemble CALIBAN explores the battle ground of global climate politics, through stories from Africa, Afghanistan and the Pacific Islands. The show is on the VCE Drama Unit 3 Playlist and is essential viewing for anyone keen to know what the youth of today think about their tomorrow.
Photo: Nicola Dracoulis
Directed: Penny Harpham
Writer: Georgia Symons
Original script written by Georgia Symons, Dave Kelman, Achai Deng, Piper Huynh, Oti Dadzie, Rex Pelman, Natalie Lucic, Abraham Herasan. Original production directed by Dave Kelman and Tariro Mavondo.
For general ticketing enquiries or to discuss accessibility requirements, please email bunjilplace@casey.vic.gov.au or phone 03 9709 9700.
Ticketing services information
Caliban Tour is proudly supported by:

Australia Council for the Arts


Date
Tuesday 22 and
Wednesday 23 May 2018
Time
6.00 pm (Tues)
10.00 am (Wed)
Location
Bunjil Place Studio
Tickets
Adult $30.00
Concession $28.00
Students $18.00

Please note: Service fees may apply to tickets sent via email ($1.95) and mail ($4.00).