Comedy
WELCOME TO THE HOME OF LAUGHS!
Comedy genius, masters of the giggle, lord of the laughs, our comedy acts are just....darn funny.
Looking for the biggest names in comedy? You've come to the right place! Throughout the year our 800-seat Theatre plays host to the best knee-slapping, side-splitting comedy shows in Melbourne.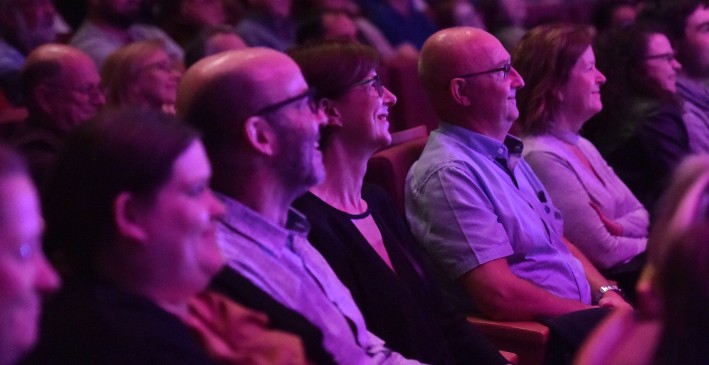 From a tickle in your funny bone to laugh out loud hilarity, you can't go wrong with our comedy show larrikins! We've hosted the likes of Ross Noble, Jimeoin, Carl Barron and many local stand up comedy acts.
LOL your face off with your mates by grabbing tickets to one of these acts: