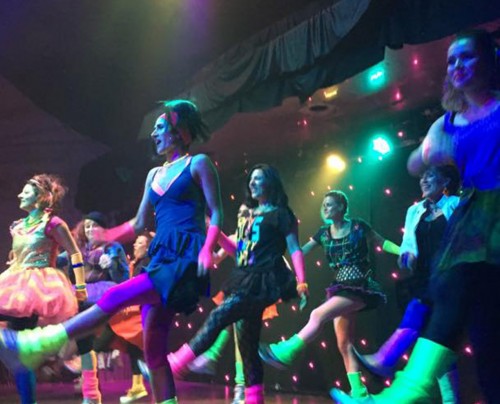 Dance-O-Mat: Born to Boogie Parents Dance Workshop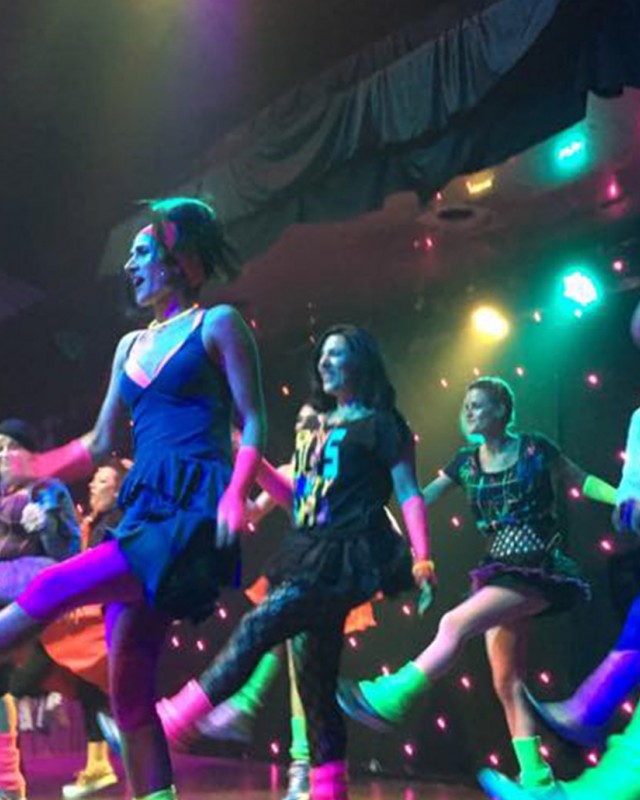 Dance-O-Mat: Born to Boogie Parents Dance Workshop
We haven't forgotten about the grown ups! Come on down for a boogie at this free dance workshop focusing on fun & fitness on the Dance-O-Mat!
It's time for the parents to break it down on the dance floor! We're holding an adults dance class on the Dance-O-Mat, taught by expert adult dance school Born to Boogie! Come on down and show us your moves!
Check out the full Dance-O-Mat program, including our Bunjil Place All Styles Dance Battle on Friday 24th January 5.00 pm -10.00 pm!
About Born to Boogie
You were Born to Boogie! Born to Boogie Dance Connection is a Melbourne based adult dance school focusing on fun, fitness and performance if you dare. With classes all over Melbourne, our teachers are friendly, patient and passionate about helping you learn routines that make you feel confident and proud. Our students regularly come back due to not only the fun they experience, but the great people they get to enjoy their classes with too. 
Date
Tuesday 21 January 2020
Location
Bunjil Place Plaza