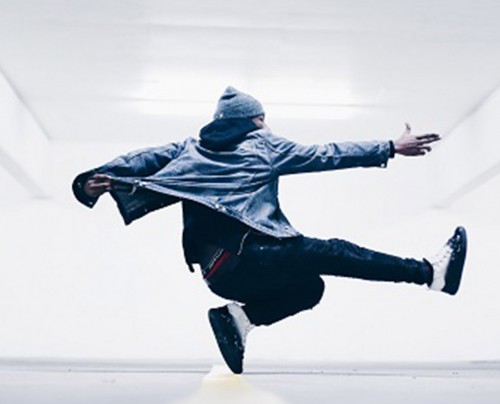 Dance-O-Mat: Break Dance Performance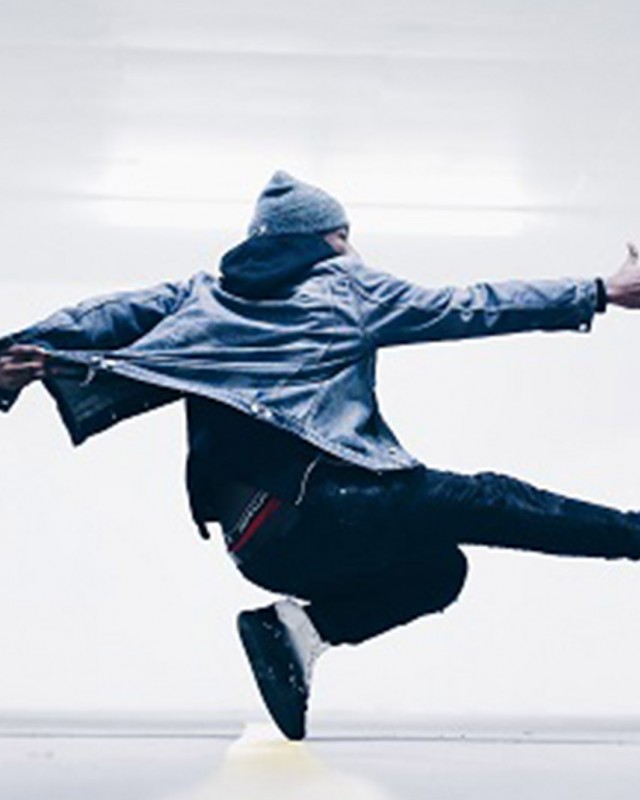 Dance-O-Mat: Break Dance Performance
Watch the amazingly talented folk from Off the Street Hip Hop as they show their break dancing skillz on the Dance-O-Mat!
The crew from Off The Street hip Hop - led by Bboy Sette - are headed to the Dance-O-Mat to showcase their amazing break dancing skills on our awesome Dance-O-Mat.  Your jaw will be hitting the floor, that's fo sho.
Check out the full Dance-O-Mat program, including our Bunjil Place All Styles dance Battle on Friday 24th January 5.00 pm -10.00 pm!
About Off the Street Hip Hop:
Off The Street Hip Hop is the dance company owned by Megan Ibrahim and Peter Sette. 'Bringing hip hop to the kidz' is their mission, one they achieve by running hip hop, breaking, acrobatic and art classes, workshops, school incursions, birthday parties, battles and various other events throughout each year.
​Borne from a desire to provide an alternative style of dance classes for youth, they introduced 'crew' training, encouraging students to try something new and learn about the world of hip hop. Megan and Pete believe in the value of involving parents in their children's education and promote a desire for inclusiveness of all family members, also working to educate parents in the importance of supporting their children's self-expression.
Date
Tuesday 21 January 2020
Location
Bunjil Place Plaza