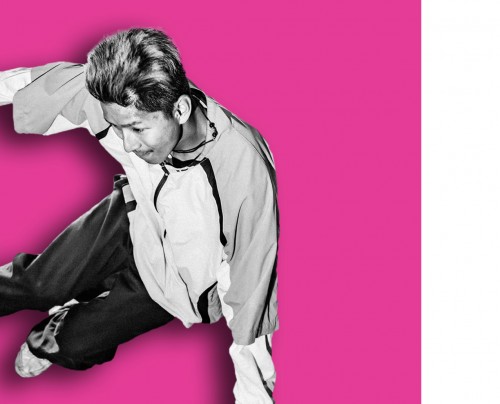 Dance-O-Mat: Bunjil Place All Styles Dance Battle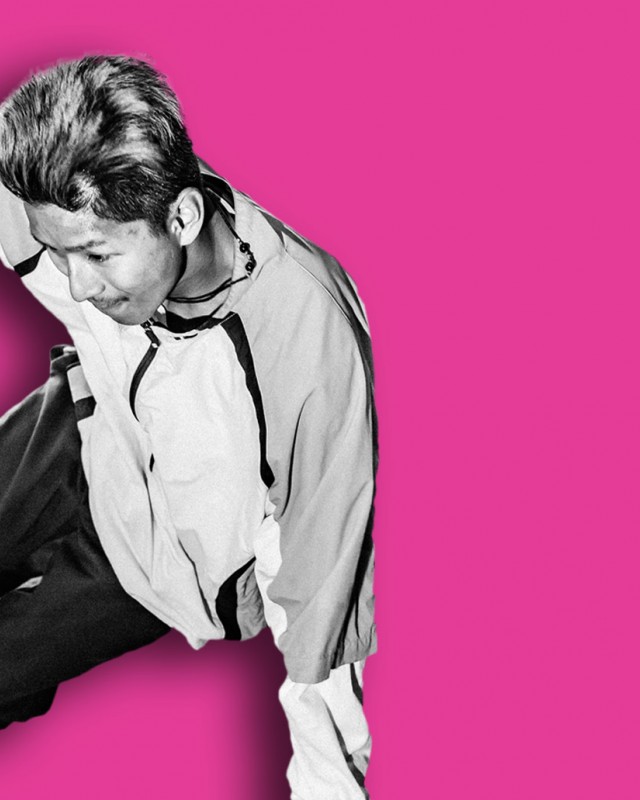 Dance-O-Mat: Bunjil Place All Styles Dance Battle
We're wrapping up the Dance-O-Mat with an epic Dance battle for the ages! Krump, Freestyle, Dancehall and more - whatever your dance style, we want to see your moves on the Dance-O-Mat!
Dance-O-Mat is nearly done, and we're sending it off with a massive Friday night party! We'll have free workshops to teach you the basics of Krump, Dancehall, and Freestyle, then stick around to see an epic dance battle - all styles competing for the ultimate bragging rights of Dance-O-Mat champion!  AND the winner of the All Styles Dance Battle will take home a $500 Westfield voucher - WOW!
The workshop facilitators will also be judging the All Style battle, while DJ Antagonize will be holding it down on the decks alongside MC Hood! A bar and food truck will also be in full swing!
The Dance Battle and Workshops are open to everyone, so no matter what style you prefer, chuck on your dancing shoes and help us celebrate the summer of Dance-O-Mat!
Registrations are free, and can be made on the day or by commenting on the Facebook Event invite here.
Dance Battle Program
5.00 pm - 5.30 pm - Free Krump Workshop with MVP

5.30 pm - 6.00 pm - Free Freestyle Workshop with David Leupolu

6.00 pm - 6.30 pm - Free Dancehall Workshop with Cat Pwiti

6.00 pm - 7.00 pm - Dance Battle Registration

7.00 pm - 9.30 pm - Dance Battle!

9.30 pm - 10.00 pm - Closing Dance
Check out the full Dance-O-Mat program here!
Location
Bunjil Place Plaza
Tickets
Free for all - registration on the day