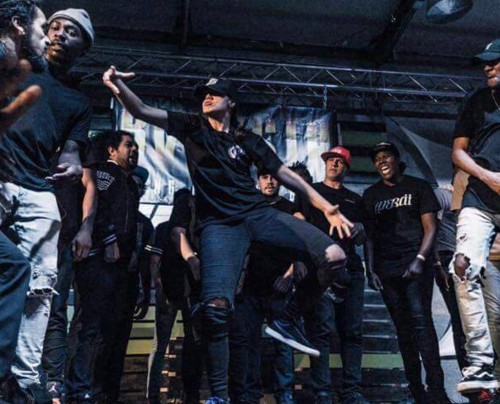 Dance-O-Mat: Free Krump Workshop with Nadiah Biddle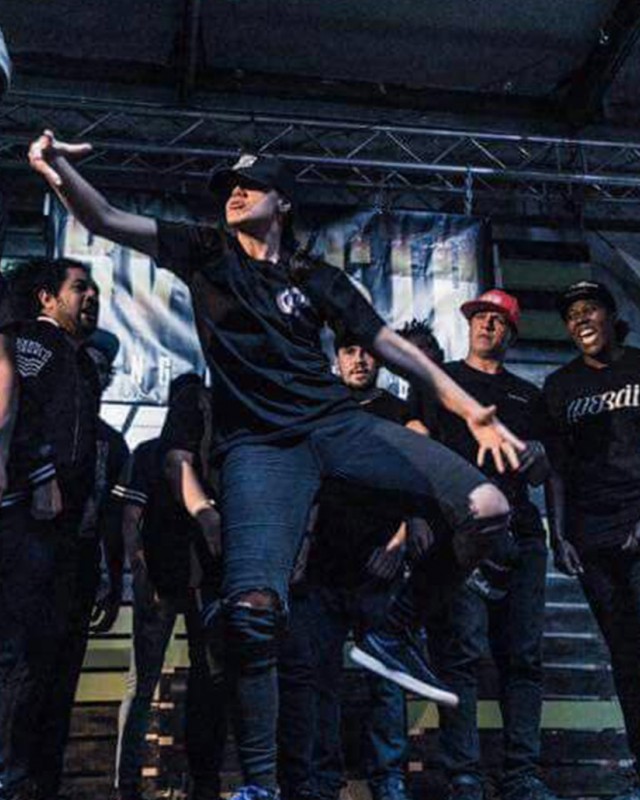 Dance-O-Mat: Free Krump Workshop with Nadiah Biddle
Always wanted to krump but don't know where to start? Our free Krump Workshop on the Dance-O-Mat will teach you the basics so you can break it down like a pro.
Step outside of your comfort zone and try something new with our free Krump Workshop on the Dance-O-Mat! Our Krump expert Nadiah Biddle will take you through all the basics - this is a free, fun sesh that'll push your boundaries!
Nadiah Biddle
Nadiah Biddle is a freestyle dancer, who is best known for her battle achievements in the dance style Krump under her moniker Haze. Nadiah has expanded her talents across the commercial dance industry and found herself entering national and international battle tournaments and competitions, amongst some of the best. Training overseas from Singapore to LA introduced her to the international dance community, of which the LAtitude program gave Nadiah the opportunity to train under top choreographers; such as Codie Wiggins (Usher), Aisha Francis (Beyoncé), Mikey Pesante (Britney Spears) and Jayson Wright (Justin Timberlake). She also received private training under the Creator of Krump, Tight Eyez. His respect and recognition of her, has placed her among the top females in Australia, as a leader for the women in the movement under the guidance of Straight Krump Australia.
Check out the full Dance-O-Mat program, including our Bunjil Place All Styles dance Battle on Friday 24th January 5.00 pm -10.00 pm!
Date
Thursday 23 January 2020
Location
Bunjil Place Plaza