Dance-O-Mat: Hip Hop Workshop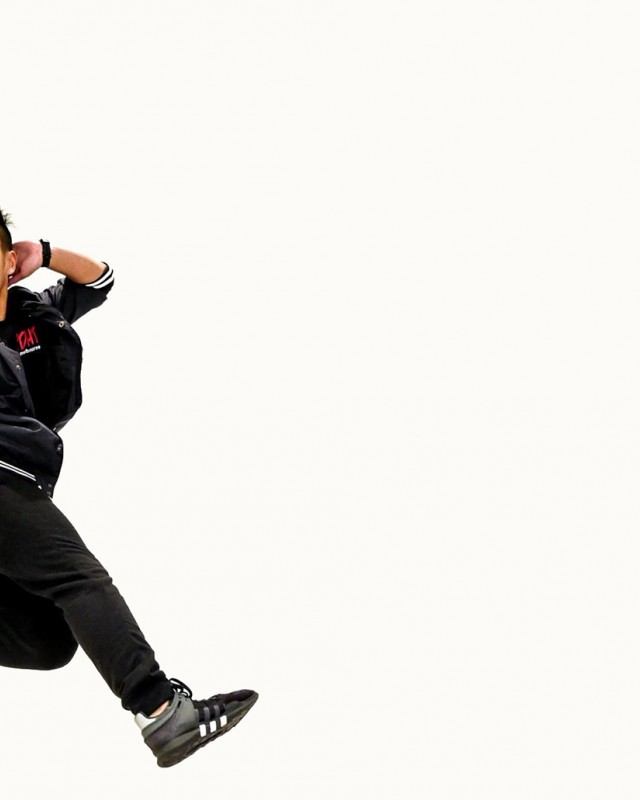 Dance-O-Mat: Hip Hop Workshop
That's right, we've got MORE hip hop! Join Anthony Poeung as he takes to the Dance-O-Mat stage with a FREE hip hop workshop!
Don't stand on the sidelines feeling blue! Get out on the dance floor and learn all about hip hop with Anthony Poeung!  He'll be running a free hip hop workshop on the Dance-O-Mat that'll get you on your feet and popping & locking in no time!
About Anthony Poeung:
Anthony has been dancing for 7 years 6 of which he has spent competing with his crew PDHT they have been a part of competition such as STEP OFF, GROUNDED, REVOLUTION and many more. His style is a reflection of what his learnt throughout his dance life drawing big influences from House and Hiphop. He has gone to Summer Jam Dance Camp in Singapore there he has learnt from top choreographers such as Keone & Mari Madrid, Shawn Everisto, Lyle Beniga and The Kinjaz. His goal is to reach more dancers in the Melbourne community and make friends.
Check out the full Dance-O-Mat program, including our Bunjil Place All Styles dance Battle on Friday 24th January 5.00 pm -10.00 pm!
Date
Thursday 16 January 2020
Location
Bunjil Place Plaza