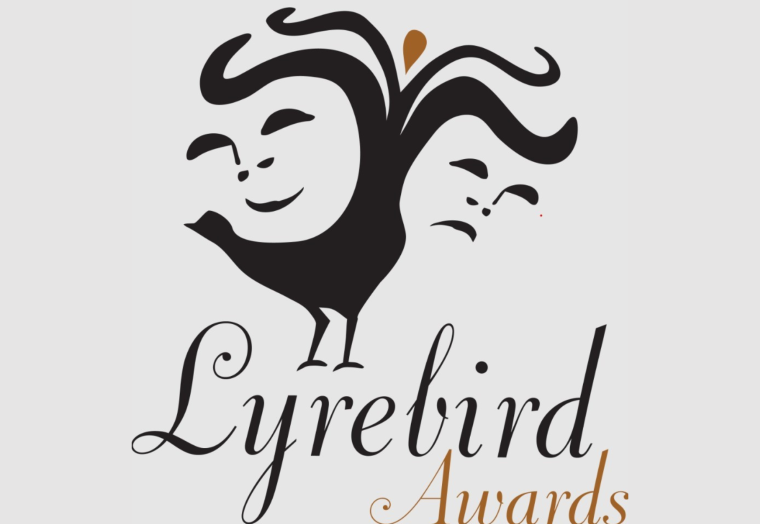 2023 Youth Lyrebird Awards
Dates
Sun 17 Dec 2023
The Lyrebird Awards celebrate the spirit of entertainment and our youth companies are an important part of this vision.
The 2023 Lyrebird Youth Awards celebrates the talented young people working in schools and companies across our catchment as they present a series of productions, both plays and musicals.
These awards are the perfect way to bring together these young people as they are nominated for a range of categories. The event will acknowledge this work.
Tickets
All tickets $30.00

Please note: A Service fee of $3.00 applies to bookings made online and by phone (unless tickets are free of charge). Delivery Fees may also apply.
9.00 am - 5.00 pm (Mon to Fri)
|
10.00 am - 5.00 pm (Sat)