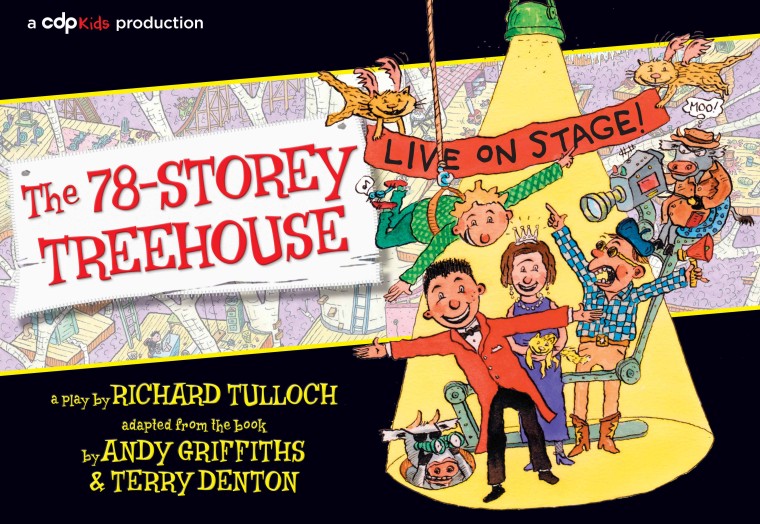 The 78-Storey Treehouse
Dates
Tue 23 Jan 2024 - Wed 24 Jan 2024
Hours
6.00 pm - 7.00 pm (Tue)
10.30 am - 11.30 am (Wed)
Andy and Terry's treehouse just keeps on growing. With yet another 13 levels, it's now got a Scribbletorium, a high-security potato chip storage facility (guarded by one very angry duck!) and even an open-air movie theatre.
Speaking of movies, our friends are going to be famous! The legendary Mr Big Shot has arrived to make a Hollywood blockbuster! But when his first step is to fire Andy and replace him with a monkey – well, a gibbon named Mel Gibbon – the battle is on. Will the Treehouse Blockbuster ever get made? Who will win the battle of Andy and Terry? And why are those mysterious spy cows turning up everywhere?
The team behind The 13-, 26- and 52-Storey Treehouses Live on Stage return with the newest, biggest, brightest blockbuster in the series… but watch out for those cows!
"Lively, colourful and very funny… A cool, clever show that all youngsters will love"
The Daily Telegraph on The 52-Storey Treehouse
"Compulsory viewing for parents and their entertainment-hungry youngsters"
The Herald Sun on The 52-Storey Treehouse 
Dates
Tuesday 23 January 2024
6.00 pm - 7.00 pm
Wednesday 24 January 2024
10.30am - 11.30 am 
Tickets
All tickets $18.00

Please note: A Service fee of $3.00 applies to bookings made online and by phone (unless tickets are free of charge). Delivery Fees may also apply.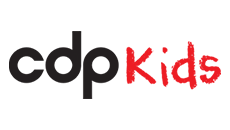 9.00 am - 5.00 pm (Mon to Fri)
|
10.00 am - 5.00 pm (Sat)