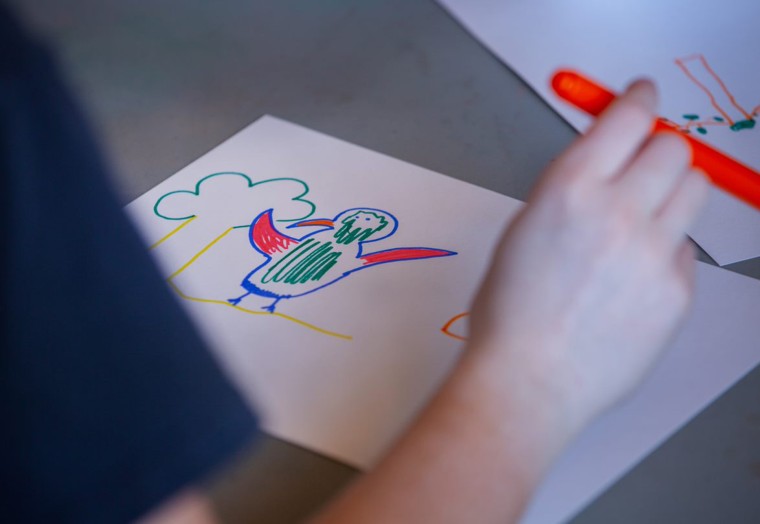 Exhibition Introduction & Workshops for Schools: Archibald Prize 2022
Dates
Tue 6 Sep - Thu 13 Oct
Hours
10.00 am - 12.00 pm &
1.00 pm - 3.00 pm
Location
Gallery & Boon Wurrung Wurundjeri Meeting Room
Spark the imagination of your students through an Archibald Prize 2022 guided exhibition introduction and workshop.
One of our friendly educators will take your students on a journey through the art and artists of the Archibald Prize 2022. Enjoy exploring the exhibition space, discussion of artworks and hands on art making during this 2-hour session. 
Educators may select a thematic topic that suits learning in the classroom. All topics can be adjusted to suit learning levels. 
Self-portraiture
Explore self-portraiture as a mode of self-expression through the art and artists of the Archibald Prize 2022. Students will investigate how a self-portrait is assembled, and what it can tell you about the artist. 
Pushing the Boundaries
What makes a portrait, a portrait? Does a portrait need to include a person's face? Investigate these ideas and more through discussion of some of the more unconventional portraits in the Archibald Prize 2022.
Familiar Faces
Get to know some of the familiar faces of the Archibald Prize 2022, while investigating how our knowledge of a portrait subject affects the way we interpret a painting.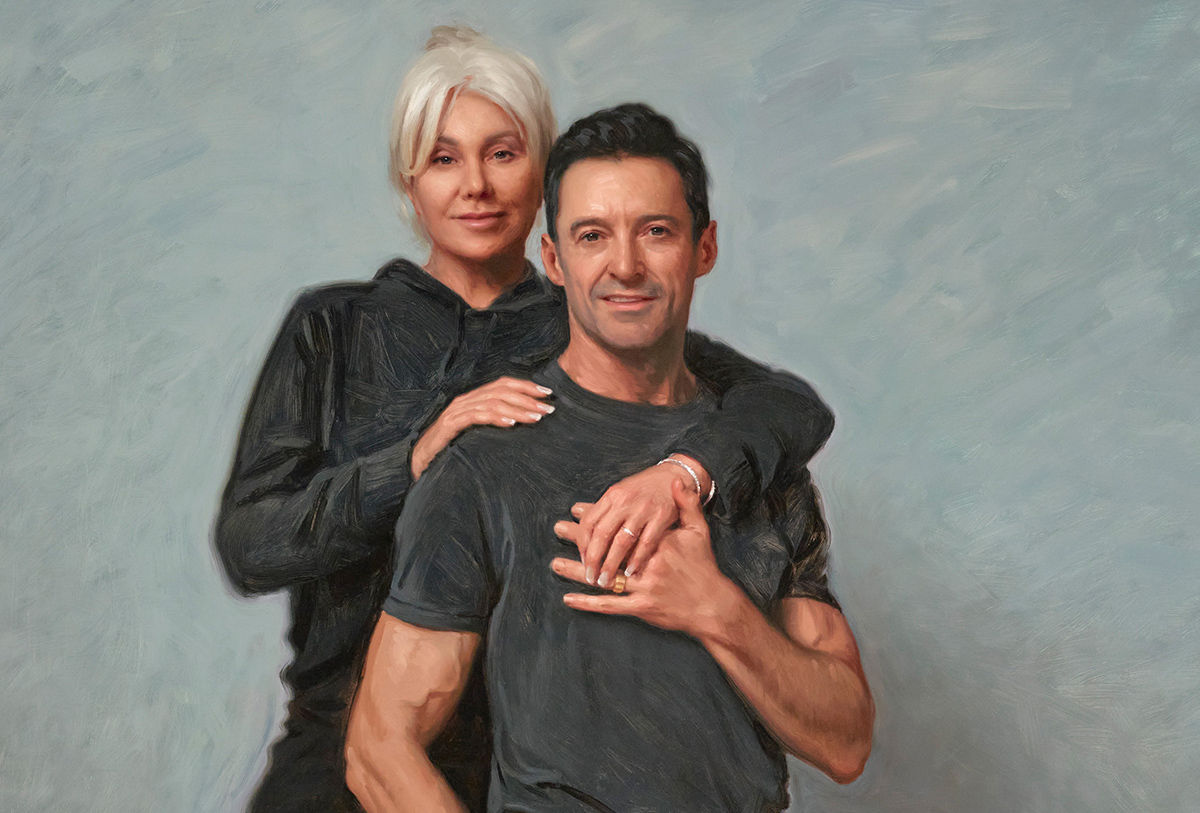 Archibald Prize 2022
The Archibald Prize represents Australia's oldest and most prestigious art award and will be shown exclusively in Victoria at Bunjil Place. 
Image: Archibald Prize 2022 finalist, Paul Newton Portrait of Hugh Jackman and Deborra-Lee Furness (detail) © the artist
Dates
10.00 am - 12.00 pm &
1.00 pm - 3.00 pm
Every Tuesday and Thursday during the Archibald Prize 2022 exhibition period.
Tickets
$22.00 per student

Ticket includes introduction, exhibition entry and workshop. 1 educator per 10 student attends free.

Capacity: maximum 27 students, 3 educators

For bookings, please contact ticketing services on 03 9709 9700 or via email at bunjilplace@casey.vic.gov.au.