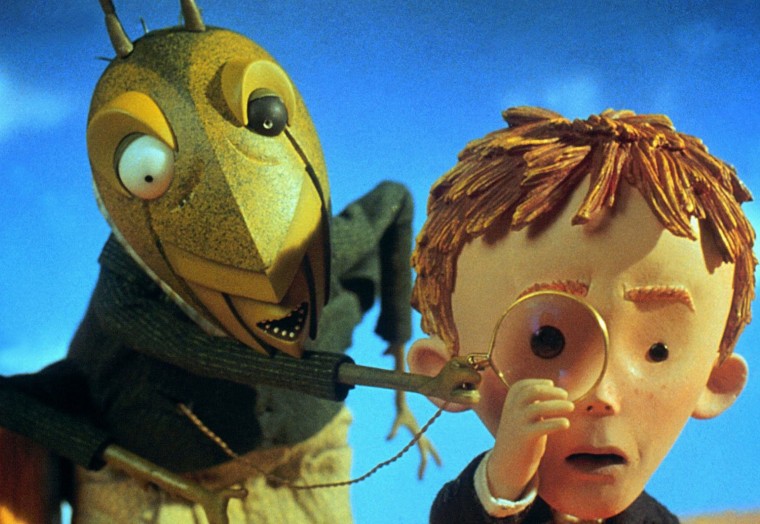 Family Film: James and the Giant Peach
Dates
Sun 21 Jan 2024
For the January series of family fun films we take a look at small things in big worlds. We round off the film series with a classic novel turned animation James and The Giant Peach! 
Featuring stop-motion animation and live action, this inventive adaptation of Roald Dahl's beloved children's tale follows the adventures of James, an orphaned young British boy. Forced to live with his cruel aunts (Joanna Lumley, Miriam Margolyes), James finds a way out of his bleak existence when he discovers an enormous enchanted peach. After rolling into the sea inside the buoyant fruit, James, accompanied by a crew of friendly talking insects, sets sail for New York City. 
EVENT SCHEDULE
4.30 pm: Gates Open       
5.00 pm Feature Film – James and The Giant Peach (G) 
6.35 pm Event ends 
Tickets
Tickets $5 and include a tiny treat.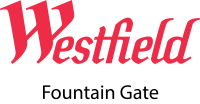 9.00 am - 5.00 pm (Mon to Fri)
|
10.00 am - 5.00 pm (Sat)