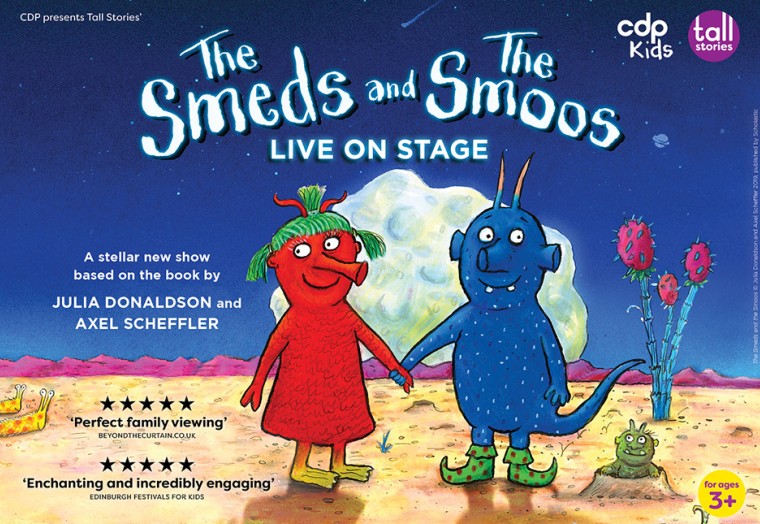 The Smeds and the Smoos
Dates
Mon 4 Mar 2024 - Tue 5 Mar 2024
Hours
6.00 pm - 7.00 pm
10.30 am - 11.30 am

Soar into space with this exciting adaptation of the award-winning book by Julia Donaldson and Axel Scheffler (also seen in the TV animation on ABC Kids).
On a far-off planet, Smeds and Smoos can't be friends. So when a young Smed and Smoo fall in love and zoom off into space together, how will their families get them back? 
Music, laughs and interplanetary adventures for everyone aged 3 and up, from the team that brought you The Gruffalo and Room on the Broom live on stage.
The Smeds and The Smoos © Julia Donaldson and Axel Scheffler 2019, published by Scholastic.
Dates
Monday 4 March 2024
6.00 pm - 7.00 pm
Tuesday 5 March 2024
10.30 am - 11.30 am
Tickets
All Tickets - $18.00

Please note: A Service fee of $3.00 applies to bookings made online and by phone (unless tickets are free of charge). Delivery Fees may also apply.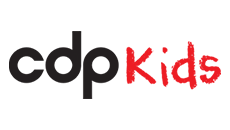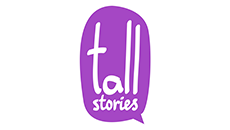 9.00 am - 5.00 pm (Mon to Fri)
|
10.00 am - 5.00 pm (Sat)