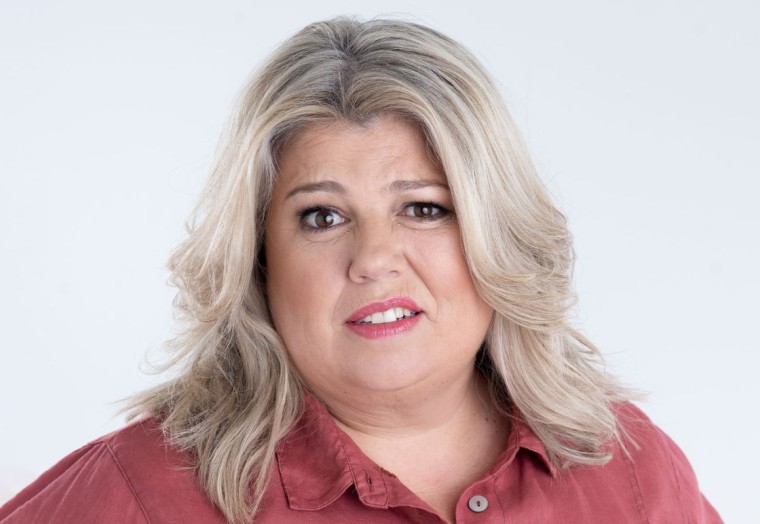 Urzila Carlson – Just No!
Dates
Thu 23 Nov 2023 - Fri 24 Nov 2023
Hours
7.00 pm (Thursday)
9.00 pm (Thursday)
7.30 pm (Friday)
Duration
1 hour 30 minutes
Location
Bunjil Place Theatre
Multi award-winning South African-New Zealander Urzila Carlson is hitting the road again in 2023 with brand-new show Just No!.
We live in trying times where we're acutely aware of each other's opinions and shortcomings, making us the most frustrated population in the history of humankind. If you've ever queued up and someone blatantly cuts in front of you, past generations may have let that slide, but us, NO – JUST NO! 
In Just No!, Urzila has discovered our frustrations are what brings us together – not sport, not love, not peace – but people who do us wrong or get on our tits. Urzila Carlson has become one of the biggest names in comedy in Australia and New Zealand.
Just No arrives hot on the heels of her last tour It's Personal. 
Dates
Thursday 23 November 2023, 7.00 pm - 8.30 pm (no interval)
Thursday 23 November 2023, 9.00 pm - 10.30 pm (no interval)
Friday 24 November 2023, 7.30 pm - 9.00 pm (no interval)
Tickets
All Tickets $55.40
Recommended for ages 15+
9.00 am - 5.00 pm (Mon to Fri)
|
10.00 am - 5.00 pm (Sat)