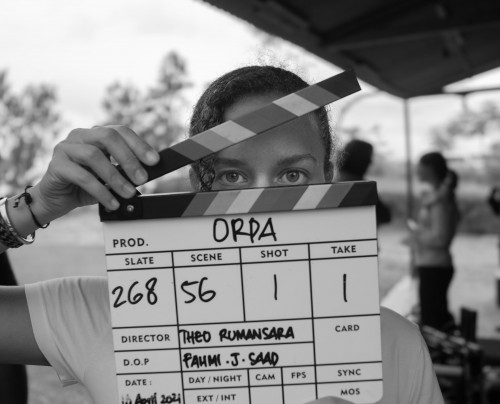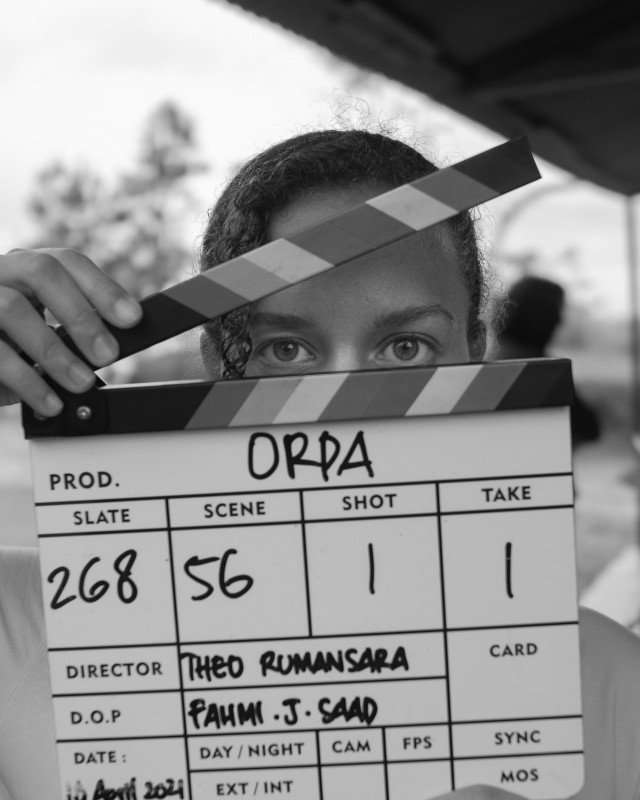 Filmmaking Workshop
Have you ever wondered about the magic of movie making? In this 5 day intensive workshop participants will learn about story, characters, genres, scriptwriting, camera angles, lighting, sets, sound, editing and special effects!
Participants will also be given the opportunity to make their own movie using professional equipment in the Bunjil Place Studio. Led by Blake Curtis, University film lecturer and Director of the Reel Good Festival, this is an amazing opportunity for budding filmmakers not to be missed! 
All final films made in the workshop will be presented on our Outdoor Screen on Sunday 23 January, prior to the film Dolphin Tale.
Tickets are just $10 for the entire course. Participants are strongly encouraged to attend the full 5 days to get the most from the course. 
Check out the program below:
Day 1 - Intro to film and process, film genres, creating a story. 
Day 2 & 3 - Film shots, Camera angles, Lighting, Roles in the film industry, project creation time.  
Day 4 - Editing, post-production, project creation time. 
Day 5 - Final day to finish film.  
Suitable for ages 12 - 18.
Whilst equipment will be available, participants are encouraged to bring their own iPad to be able to continue making movies from home
Essential COVID information you should know before returning to Bunjil Place
Sign up to our mailing list and you'll be kept up to date on all the latest news and events happening at Bunjil Place.
For general ticketing and box office information (including conditions of sale) see our Ticketing services information page.
For accessibility bookings or other box office inquiries please email bunjilplace@casey.vic.gov.au or phone 03 9709 9700 between 9.00 am and 5.00 pm (Monday to Saturday).
Date
Monday 17 - Friday 21 January 2022
Time
10.00 am - 2.30 pm (daily)
Tickets
$10.00 per child for the full 5-day course.
Limited places available to start on Tuesday 18 January.