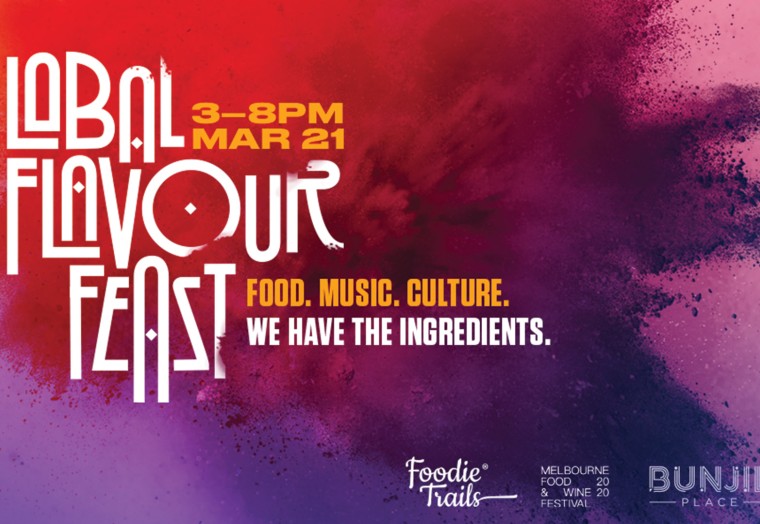 Global Flavour Feast
Location
Bunjil Place Plaza
Visit our dedicated COVID-19 page to follow information as it's released.
Delicious nom noms from around the globe on your back doorstep - this is a festival of tasty dishes that you won't want to miss!
Join us in the Plaza as we celebrate south-east Melbourne's rich diversity of food and culture with cuisines from India, Africa, Asia and Europe.
Enjoy a meal in our pop up dining hall or watch a cooking demonstration with samples to taste. Immerse yourself in a cultural performances or enjoy a 'slower pace' with a cultural art workshop. There's something to tantalise everyone's tastebuds at Global Flavour Feast!
Full program of events coming soon...
Tickets
Cancelled due to COVID-19