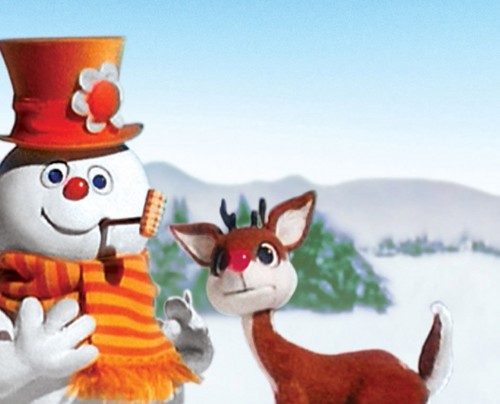 Golden Turkey Christmas Film Festival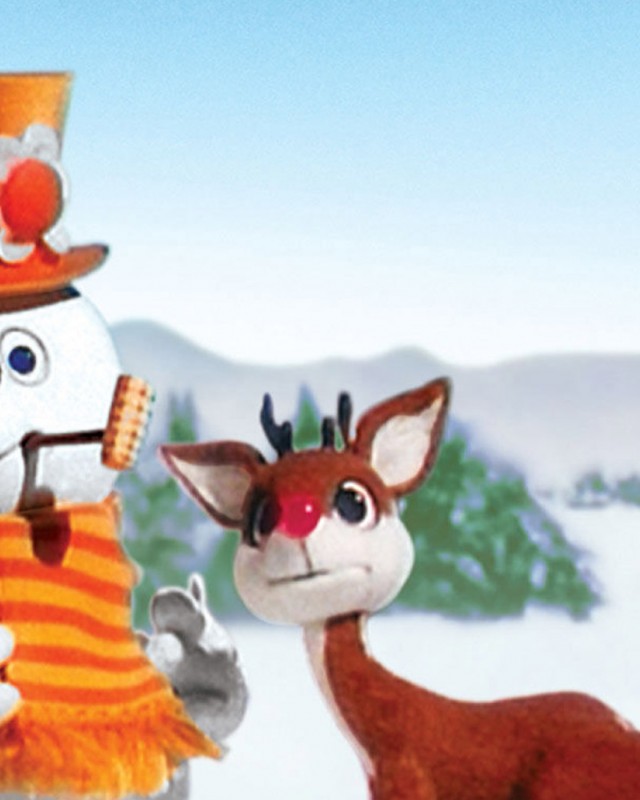 Golden Turkey Christmas Film Festival
Ho ho ho! Get into the festive spirit with these classic Christmas Turkey films on the Plaza BIG Screen.
Looking for an off-beat Christmas? We've got just the thing.
Enjoy the lighter side of the silly season with our Golden Turkey Christmas Film Festival. We've cherry picked the weirdest and most wonderful of Christmas films past - from Fitzwilly to Santa Claus Conquers the Martians - guaranteed to surprise and delight.
So take a break from the Christmas shopping or simply head down for a summer picnic with the famz but be warned...these aren't your usual Christmas classics!
Golden Turkey Film Festival Schedule
Rudolph and Frosty's Christmas in July (G) 1979 1 hr 37 mins - Sunday 22 December 2.00 pm - 4.00 pm
Long ago the Lady Borealis placed the evil Winterbolt under a magic spell, and put the last of her magic into the nose of a newborn reindeer: Rudolph. But now Winterbolt's awake. He gives Frosty's family magic amulets to keep them from melting until the Fourth of July so that Frosty and Rudolph can help Lilly's circus and Milton can marry his girlfriend on the high-wire, and Santa will use his sleigh to make sure everybody gets back to the North Pole in time...which leaves Winterbolt alone at the North Pole on the Fourth...
Santa Claus Conquers the Martians (G) 1964 1 hr 21 min - Monday 23 December 6.00 pm - 7.30 pm
The Martians kidnap Santa Claus because there is nobody on Mars to give their children presents.
Fitzwilly (not rated) 1967 1 hr 42 min - Tuesday 24 December 6.00 pm - 8.00 pm
A butler and the staff of an eccentric aged philanthropist whose family wealth is exhausted engage in larceny and crimes to maintain her lifestyle and provide funds for her charitable activities.
Magic Christmas Tree (not rated) 1 hr 10 min - Wednesday 25 December 6.00 pm - 8.00 pm


A boy uses magic to bring a Christmas tree back to life

Pocketful of Miracles (not rated) 1961 2 hr 16 min - Thursday 26 December 6.00 pm - 8.15 pm
A New York gangster and his girlfriend attempt to turn street beggar Apple Annie into a society lady when the peddler learns her daughter is marrying royalty.
Robot Monster (not rated) 1953 1 hr 6 min - Friday 27 December 6.00 pm - 7.15 pm
The monstrous Ro-Man attempts to annihilate the last family alive on Earth, but finds himself falling for their beautiful daughter.
Plan 9 From Outer Space (not rated) 1959 1 hr 19 min - Saturday 28 December 6.00 pm - 7.30 pm
Evil aliens attack Earth and set their terrible "Plan 9" in action. As the aliens resurrect the dead of the Earth to destroy the living, our lives are in danger.
Presenting partner: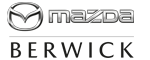 Date
Monday 23 December - Saturday 28 December 2019
Time
Sunday 2.00 pm - 4.00 pm
Monday 6.00 pm - 7.30 pm
Tuesday: 6.00 pm - 8.00 pm (Christmas Eve)
Wednesday: 6.00 pm - 8.00 pm (Christmas Day)
Thursday: 6.00 pm - 8.15 pm (Boxing Day)
Friday: 6.00 pm - 7.15 pm
Saturday: 6.00 pm - 7.30 pm
Location
Bunjil Place Plaza