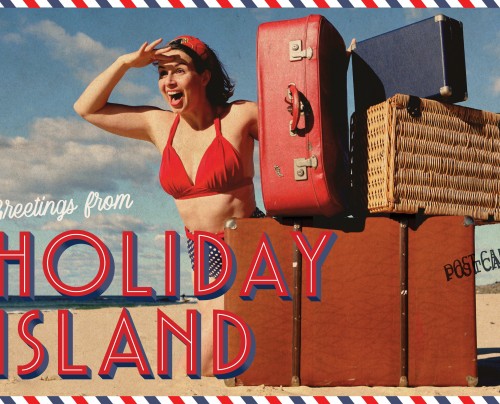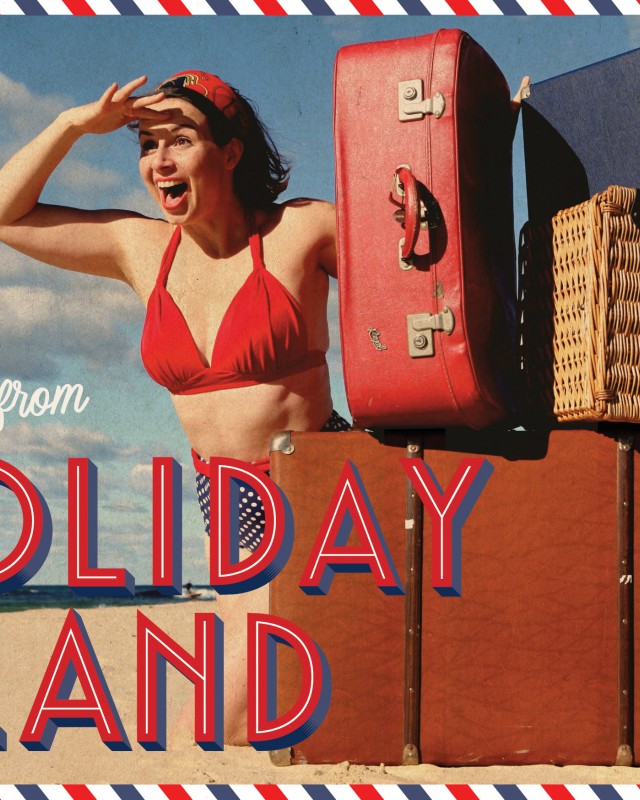 Holiday Island
A clown yearns for a summer getaway, so she creates it here in the Bunjil Place Plaza. With the help of the families on site, the clown builds an imaginary world of play, relaxation and togetherness.
Holiday Island is a unique experience crafted specifically for the Bunjil Place Plaza. Like a silent film, the stage action is captured via a live camera feed onto the large screen. Using colourful props and a humorous twist the performers show their imagination on screen whilst simultaneously interacting live with the audience.
Plus don't miss the Holiday Island Clowning Workshop on Tuesday 12 and Thursday 14 April
Driven by nostalgic soundtrack, audiences are treated to an uplifting and perfectly silly beach adventure, in their own Bunjil Place backyard - the magical Holiday Island.
All attendees will receive a complimentary cupcake with a gluten free alternative also available. Recommended for children and families aged 3+.
Essential COVID information you should know before returning to Bunjil Place
Sign up to our mailing list and you'll be kept up to date on all the latest news and events happening at Bunjil Place.
For general ticketing and box office information (including conditions of sale) see our Ticketing services information page.
For accessibility bookings or other box office inquiries please email bunjilplace@casey.vic.gov.au or phone 03 9709 9700 between 9.00 am and 5.00 pm (Monday to Saturday).
Date
Sunday 10 -
Thursday 14 April 2022
Time
11.00 am & 3.00 pm (daily)
Tickets
$5.00 per person. Includes a complimentary cupcake with a gluten free option available.