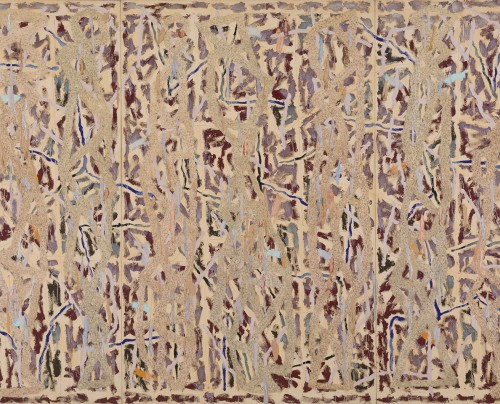 Home Ground: The collection of Arthur Roe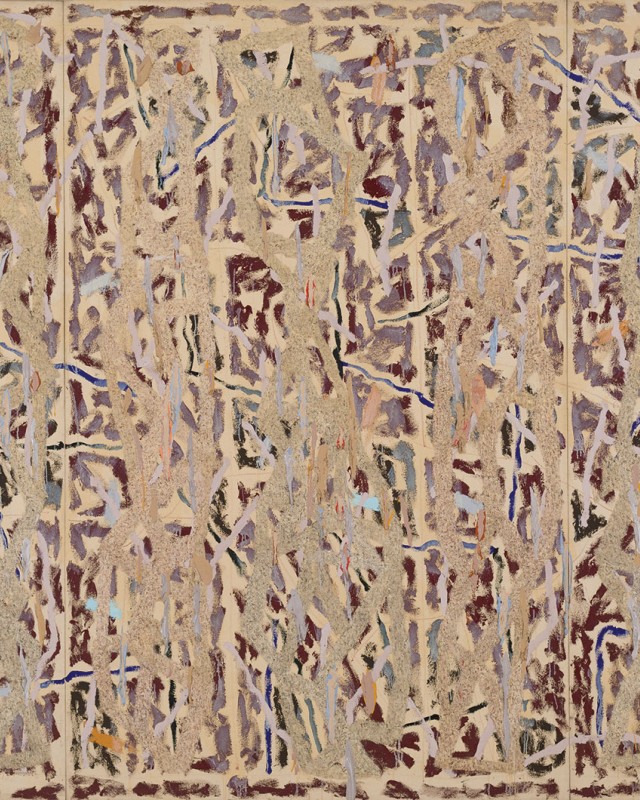 Home Ground: The collection of Arthur Roe
This exhibition showcases the impressive private collection of Melbourne-based collector, Arthur Roe. It features some of the best artists in Australia, including stunning pieces by Aboriginal and Torres Strait Islander artists & art communities.
The Home Ground exhibition is the first to feature Arthur's collection. Its range of contemporary pieces were assembled over two decades and beautifully demonstrate the diversity of Australian art.
The vastness of the exhibition is a reflection of the collector's passion for art and will leave you thinking about the items you collect and why you collect them.
BONUS: this exhibition also includes a dedicated creative space, designed just for littlies. Bring your budding young artists for a visit and let their imaginations run wild!
Image credit: John Peart
El Dorado Brown 1985 (detail)
oil and acrylic on canvas
triptych: 240.5 x 451.0 cm 
Collection of Arthur Roe, Melbourne
© The Estate of John Peart, courtesy Charles Nodrum Gallery
Date
Saturday 11 August 2018 to
Sunday 11 November 2018
Time
10.00 am - 5.00 pm
Tuesday to Sunday
Location
Bunjil Place Gallery