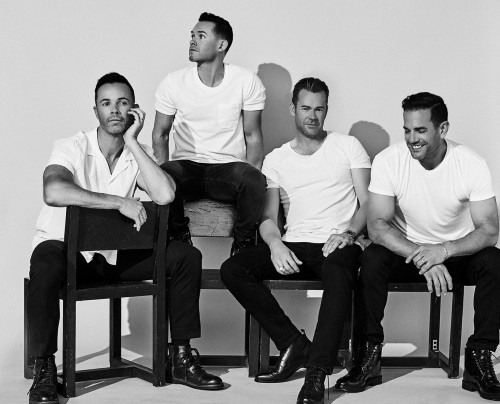 Human Nature - The AAA Australian Regional Tour – Acoustic, Audience & Anthems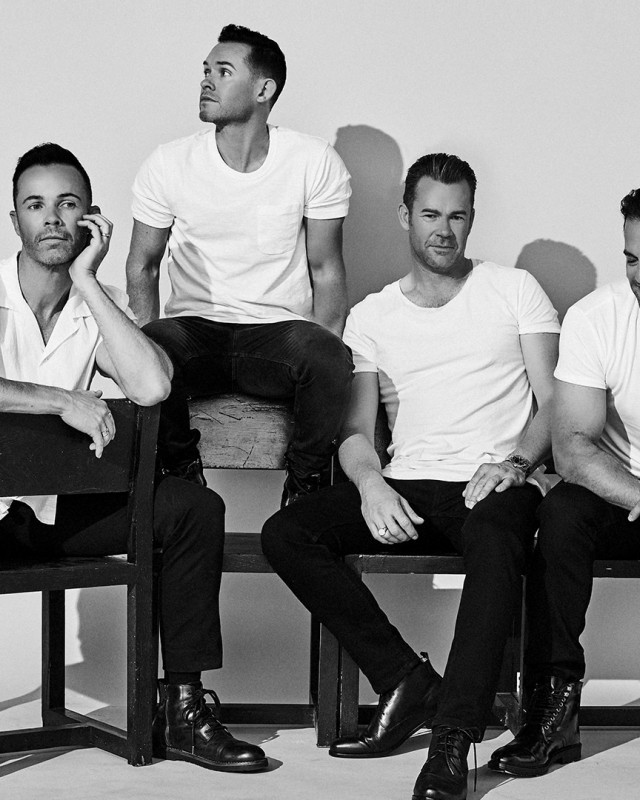 Human Nature - The AAA Australian Regional Tour – Acoustic, Audience & Anthems
This is the real deal - Australian music legends Human Nature are rebooting their live tour and bringing all their best known hits to our stage!
Australia's homegrown heroes and Hall of Fame inductees Human Nature are REBOOTing their outstanding live shows.  As a tribute to their amazing fans across the country, HUMAN NATURE will bring the joy of live music back again and truly celebrate a Good Good Life. The iconic foursome will return to their raw vocal roots, bringing together 30 years of performances for a concert tour of Australia that we have all been waiting for.
Get ready for a night full of the groups most loved songs, their new and old original hits, Motown classics and much more…hits including Telling Everybody, Wishes, Every Time You Cry, Reach Out I'll Be There, Run Around Sue, and their stunning new anthem Broken Humans plus many more.
Come and be inspired by the stories behind the music, and hear how they've become internationally renowned vocalists, while staying inspired to reinvent themselves across 30 years. This is an up-close and personal night with four of Australia's most popular and beloved stars, and a night not to be missed by music lovers of all generations.
Essential COVID information you should know before returning to Bunjil Place
Keep up to date with what's happening at our place by signing up to our email newsletter.
For general ticketing and Box Office information (including conditions of sale) see our Ticketing services information page.
For Accessibility bookings please email bunjilplace@casey.vic.gov.au or phone 03 9709 9700 between 9.00 am and 5.00 pm (Monday to Saturday).
Date
Thursday 12 May 2022
Location
Bunjil Place Theatre
Tickets
All Tickets $89.90

Please note: A Service fee of $3.00 applies to bookings made online and by phone. Delivery Fees may also apply.