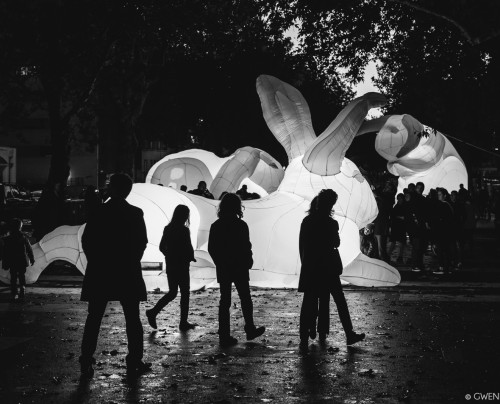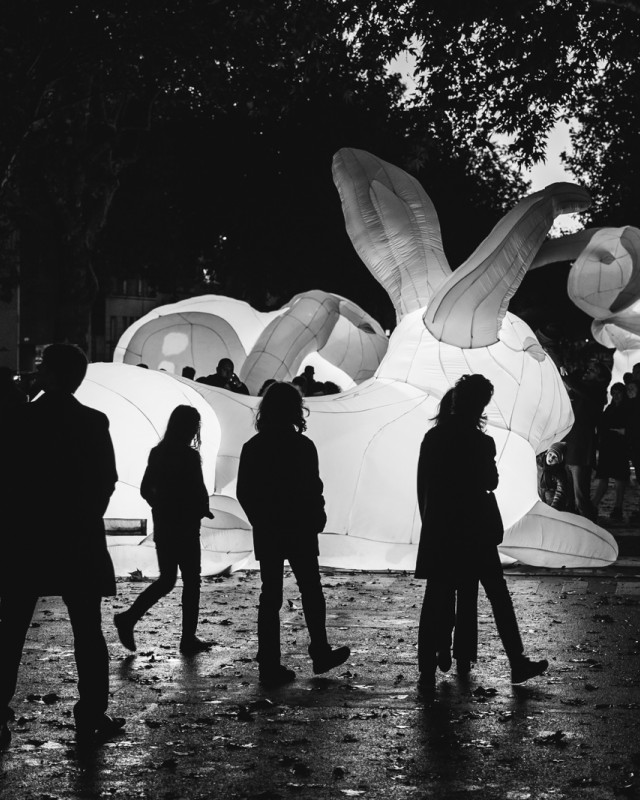 Intrude
Some very large white illuminated rabbits have been popping up at festivals all around the world and now they're invading...Bunjil Place (gulp).
The kids will go cray cray when they see these giant size inflatable rabbits that light up at night. Fur-real this is going to be fun for the whole family!
Why giant rabbits we hear you ask? Well....Amanda Parer's sensational installation, Intrude, explores the natural world, it's fragility and our role within it. Come and see this public installation and learn more about these startlingly beautiful creatures enlarged and frozen within their chosen habitat. They're the cutest things ever invented.
Check out the Parer Studio website to learn more.
** Please note that in the event of inclement weather, Intrude may not be operational for safety reasons.
Date
Saturday 1 - Sunday 23 June 2019
Location
Bunjil Place Plaza