Lose yourself in a labyrinth of colour, shapes, and winding tunnels - Katena is coming to the Plaza! A mesmerising experience for kids and adults alike!
More than 3 million people in over 40 countries have enjoyed the Alan Parkinson's architectural installations. Now it's our turn - the Katena Luminarium is coming to our place!
With a stunning kaleidoscope of colours, shapes and subtle sounds, be prepared for an awe-inspiring experience like no other. As you step inside the airlock structure of the Katena Luminarium, you'll be moved by a sense of wonder at the beauty of light and colour as the daylight shines through. Complimented with a soundscape to enhance your experience, you'll be transported to another world.
Find yourself a space to indulge your senses or explore every nook and cranny with a map. The choice is yours!
Suitable for all ages. Children under 16 years will only be admitted accompanied by an adult (1 adult for 4 children).
Tickets available for purchase on site depending on capacity, with prebookings for some sessions available. 
Advance ticket holders must arrive 10 minutes before the time indicated on the ticket and will have priority access up to 30 minutes from the time indicated on the ticket. A small queue should still be expected.
Relaxed Sessions
Monday 30 September: 

11.00 am – 11.30 am

Tuesday 1 October: 

11.00 am – 11.30 am
Relaxed Sessions are for audiences who prefer a more relaxed environment. Designed to welcome those with Autism Spectrum Disorder (ASD), and/or those with a widened sensory experience.  For these sessions, a maximum of 40 tickets will be sold without the usual flow of people entering and leaving the installation.  All tickets for these sessions will be presale only with no walk ups on the day.
Katena Luminarium is fully wheelchair accessible.
City of Casey in association with Insite Arts presents Katena Architects of Air.
Presented in partnership with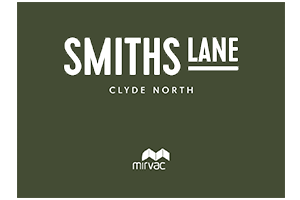 Hero photography: John Owens

Photo-credit: Alan Parkinson
Find out more: www.architects-of-air.com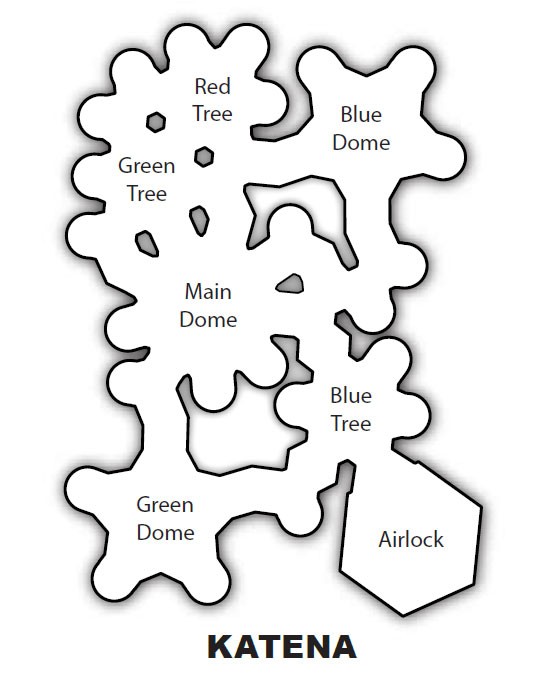 Date
Friday 27 September - Sunday 6 October 2019
Time
Weekdays: 11.00 am - 4.00 pm (last admission)
Weekends: 10.00 am - 5.00 pm (last admission)

Please Note:
Thursday 3 October - last admission 3.30pm

Relaxed Sessions - pre-book only
Monday 30 September: 11.00 am – 11.30 am (no walk up sessions)
Tuesday 1 October: 11.00 am – 11.30 am (no walk up session)
Tickets
Adult $15.00
Concession $13.00
Child (3-15 years) $10.00
Family (2A+2C, or 1A+3C) $40.00
Child (under 3 years): Free
Family (2 children and 2 adults) + swim at Casey Arc - $50.00

Please note: Service fees may apply to tickets sent via email ($1.95) and mail ($4.00).