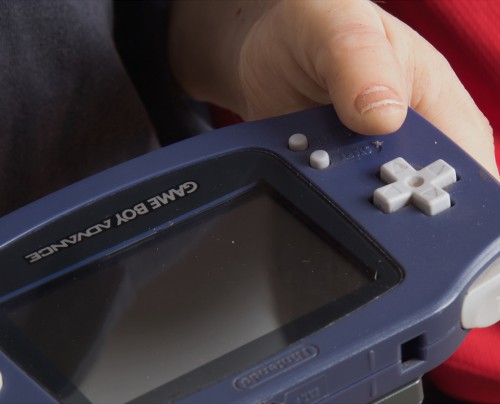 Let's Play: The art of our time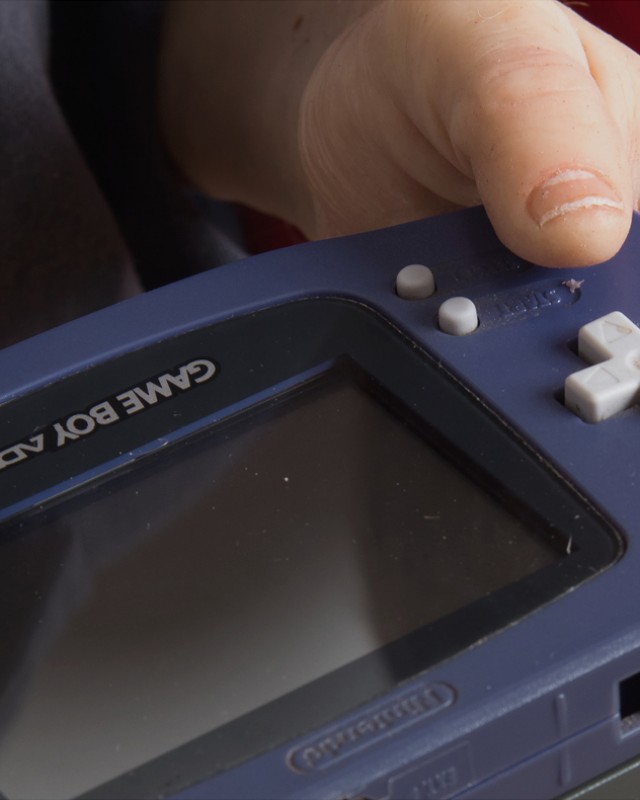 Let's Play: The art of our time
Let's Play: The art of our time embarks on a quest with some of the most playful and inquisitive artists from Australia and around the globe to explore some of life's big questions. Just expect a dose of fun, childlike curiosity and a puzzle or two thrown in for good measure.
What is influencing art today? Like, right now. What is it saying about what is happening in your own backyard, your own city or the world? What makes us who we are and how are today's artists reflecting on life as we know it? Now, this might all sound a bit existential, but it's not all serious. 
Check out these interactive ways for you and your family to immerse yourselves in the exhibition:
Curated by independent curator, Rodney James, Let's Play: The art of our time, is an exhibition featuring a range of works that convey how toys, role-play, technology and the imagination have become a central component of the art of our time. Bringing together contemporary works from public and private collections across Australia, Let's Play will encompass painting, sculpture and photography through to multi-media and digital based installations.
Featuring a diverse line-up of contemporary artists who focus on ways that play and games can be used to investigate ideas to do with self-identity, gender stereotypes, consumerism and globalisation. The fertile interactions between art and language will be explored as will the possibility in which artists and audience can play together. Interactive artworks that encourage visitor participation will be a feature of the exhibition, including the major interactive virtual reality gaming project Placemaker by Melbourne based artist, Troy Innocent, which will be brought to life through direct input from our local community.
Full line up of featured artists:
Brook Andrew, Terry Batt, Polly Borland (UK/USA), Tina Douglas, Emily Floyd, Shaun Gladwell (AUS/UK), Claire Healy and Sean Cordeiro, Chayni Henry, Troy Innocent, Jess Johnson (NZ/USA), Jeff Koons (USA), Maria Kontis, Fiona McMonagle, Jan Nelson, Trent Parke, Patricia Piccinini, Robert Pulie, Nick Selenitsch, Tim Silver, Fleur Summers and Miwa Yanagi (Japan).
Date
Friday 15 December 2017 to
Sunday 25 February 2018

Note: The Gallery will be open 10.00 am to 5.00 pm on 24 & 31 December and closed on 25 & 26 December and 1 & 26 January.
Time
10.00 am - 5.00 pm
Tuesday to Sunday
Location
Bunjil Place Gallery