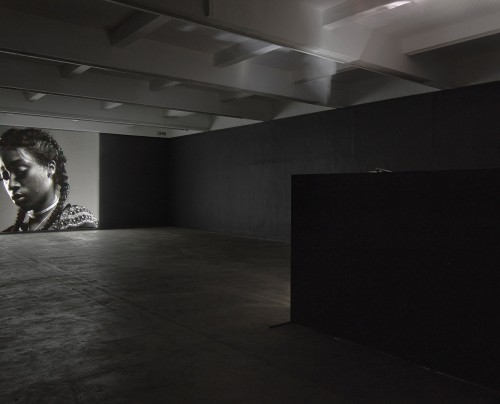 LUKE WILLIS THOMPSON: AUTOPORTRAIT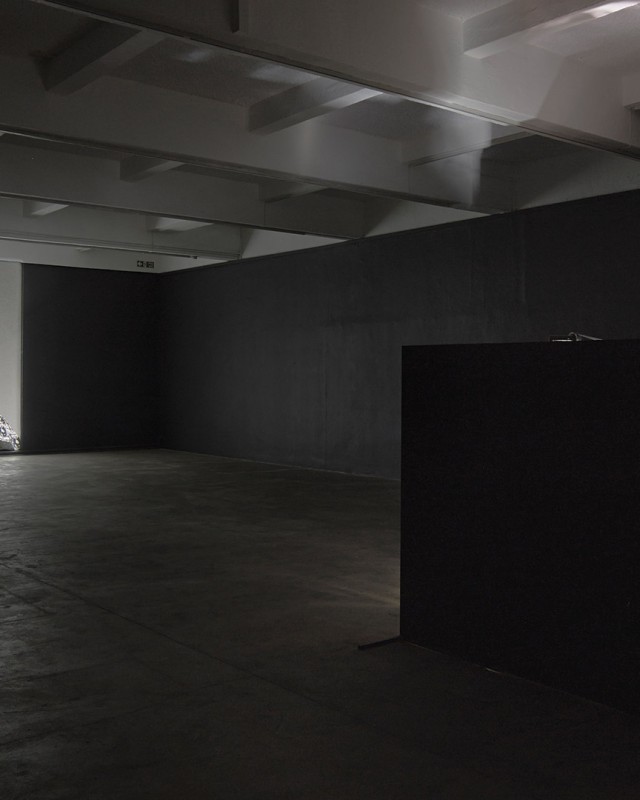 LUKE WILLIS THOMPSON: AUTOPORTRAIT
Exhibited for the first time in Australia as part of the PHOTO 2020 International Festival of Photography.
Luke Willis Thompson's autoportrait 2017, is a 35mm silent moving portrait of Diamond Reynolds, a young woman widely known for her Facebook livestream of the gruelling moments immediately after the fatal shooting of her boyfriend Philando Castile by a police officer during a routine traffic stop in Minnesota. Throughout the highly emotional footage, Reynolds narrates the course of events that lead up to and followed the point-blank shooting. Thompson invited Reynolds to work with him to produce a response that could act as a 'sister image' to her broadcast. 
New Zealand born, London based artist Luke Willis Thompson works across film, performance, installation and sculpture. autoportrait was produced during Thompson's Chisenhale Gallery Create Residency, London in 2017 and exhibited at the Tate Britain as part of the Turner Prize 2018, the work continues his preoccupation with raising questions around personal, artistic and political agency.
Luke Willis Thompson's autoportrait will be featured at Bunjil Place as part of PHOTO a major new biennial international festival of photography that will activate Melbourne and sites across regional Victoria with the most inspiring photography from Australia and around the world.
The inaugural festival, PHOTO 2020, runs from 23 April to 10 May 2020 and is being delivered in collaboration with over 25 cultural institutions, museums, galleries and universities. The theme for PHOTO 2020 invites artists, curators, writers and academics to interrogate the relationship between photography and truth in the post-internet age.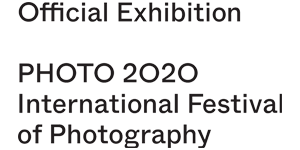 autoportrait is presented by Bunjil Place as part of PHOTO 2020 International Festival of Photography.
Image caption:
Luke Willis Thompson
autoportrait 2017
35mm, b&w, silent. 8'50''@ 24 fps
35mm Kodak Eastman Double-X BW
8min 50sec
Director of photography: Mhairi-Clare Fitzpatrick.
Film and lighting technician: Miranda Langevin.
Project liaison: Sara Cluggish.
Commissioned by Chisenhale Gallery and produced in partnership with Create.
Courtesy the artist, Hopkinson Mossman, Auckland/Wellington and Galerie Nagel Draxler, Cologne/Berlin.
Date
Thursday 23 April - Sunday 10 May 2020
Time
10.00 am - 5.00 pm
Tuesday - Sunday (closed Mondays)
Location
Bunjil Place Studio