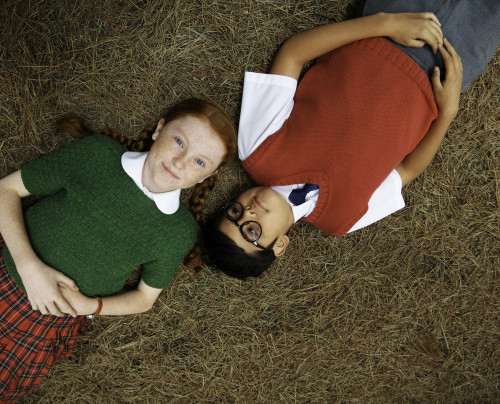 MIFF Residency: H is for Happiness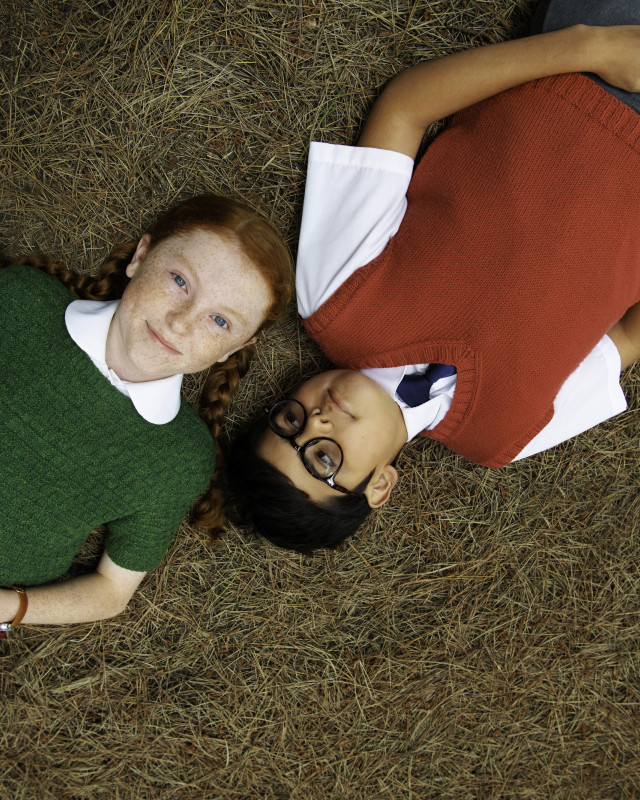 MIFF Residency: H is for Happiness
Soak up the Melbourne International Film Festival experience in the Plaza as we showcase four feature film events this February.
Enjoy a selection of shorts especially curated my MIFF programmers for our younger audiences from 5.30 pm before the feature film kicks off at 6.30 pm sharp.
See the full Family Shorts program.
5.05pm to 6.18pm - MIFF Family Shorts Program
6.30pm to 8.10pm - H is for Happiness
Book your spot for only $10.00 and receive one of the following options from our festival candy bar on arrival:
Choc top with a non-alcoholic beverage of your choice
Pop-corn tub with a non-alcoholic beverage of your choice 
A glass of champagne, beer or wine
Guests can also pre-order a variety of food options at the time of booking, including: 
Cheese Platter: Local Cheeses, Fruit Paste and Lavosh - $18.50
Antipasto Platter: Cured Meat, Marinated Vegetables, Cheese and Turkish bread - $22.50 (serves 2)
Rice Paper Rolls: Fresh and Pickled Vegetables with Hoi Sin Dip - $18.50 (6 pieces)
Three Cheese Arancini with Pesto - $16.50 (6 pieces)
Additional food and drinks will also be available for purchase throughout the movie. 
Essential COVID information you should know before returning to Bunjil Place
View the COVID Safe event checklist here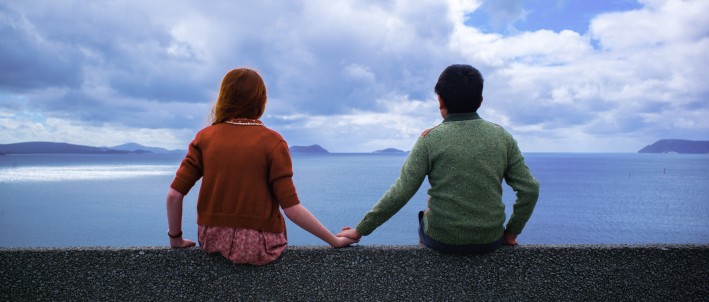 Australia (MIFF 2019)
Director: John Sheedy 
Miriam Margolyes, Emma Booth, Richard Roxburgh, Deborah Mailman and Joel Jackson star in this delightful adaptation of the award-winning YA novel My Life as an Alphabet. 
Led by newcomers Daisy Axon and Wesley Patten, H- is for Happiness is the story of Candice Phee, a relentlessly optimistic and hilariously forthright girl on the cusp of her 13th birthday. Candice's family is in disarray: her mum has been living with depression since the death of Candice's baby sister, while her dad and his brother – Candice's beloved Rich Uncle Brian – are not on speaking terms. As she faces the uncertainties of impending adolescence with the help of her new friend Douglas Benson, Candice hatches a variety of outlandish schemes to make her nearest and dearest happy again. 
John Sheedy, director of the MIFF 2017 Best Australian Short Film Mrs McCutcheon, makes his feature debut with this sunny and buoyant coming-of-age tale. Supported by the MIFF Premiere Fund and adapted from Barry Jonsberg's acclaimed young adult novel, it's a warm-hearted hug of a film, unafraid to tackle serious themes while remaining laugh-out-loud funny and sweetly uplifting. Gorgeously shot by Bonnie Elliot (Undertow, MIFF 2018) and produced by Julie Ryan (Red Dog, MIFF 2011), Tenille Kennedy (Bad Girl, MIFF 2016) and Lisa Hoppe – who also wrote the screenplay – H- is for Happiness is a charming film for the whole family. 
This film is classified at PG, Parental Guidance is recommended for young viewers. 
Check out this month's MIFF Residency selection: 
Keep up to date with what's happening at our place by signing up to our newsletter.
For general ticketing and Box Office information (including conditions of sale) see our Ticketing services information page.
For Accessibility bookings please email bunjilplace@casey.vic.gov.au or phone 03 9709 9700 between 9.00 am and 5.00 pm (Monday to Saturday).
Date
Friday 5 February 2021
Time
5.00 pm to 8.10 pm

5.05pm to 6.18pm - MIFF Family Shorts Program
6.30pm to 8.10pm - H is for Happiness

We recommend arriving 15 minutes prior to the start time so you can be checked in, seated and get items from the candy bar before the movie starts.
Tickets
Tickets are $10.00 and are redeemable for a choc top + non-alcoholic beverage of your choice, a popcorn tub + non-alcoholic beverage of your choice or a glass of champagne, beer or wine.

Walk up guests are welcome to purchase tickets on the day, however, please be aware that if our COVID-safe capacity has been reached you may be denied entry to the seating space.