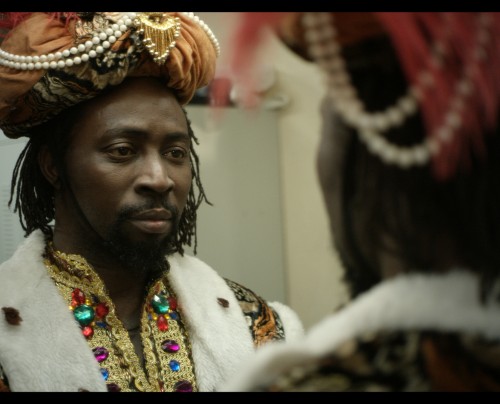 MIFF Summer Screenings: The Best of MIFF Shorts 2021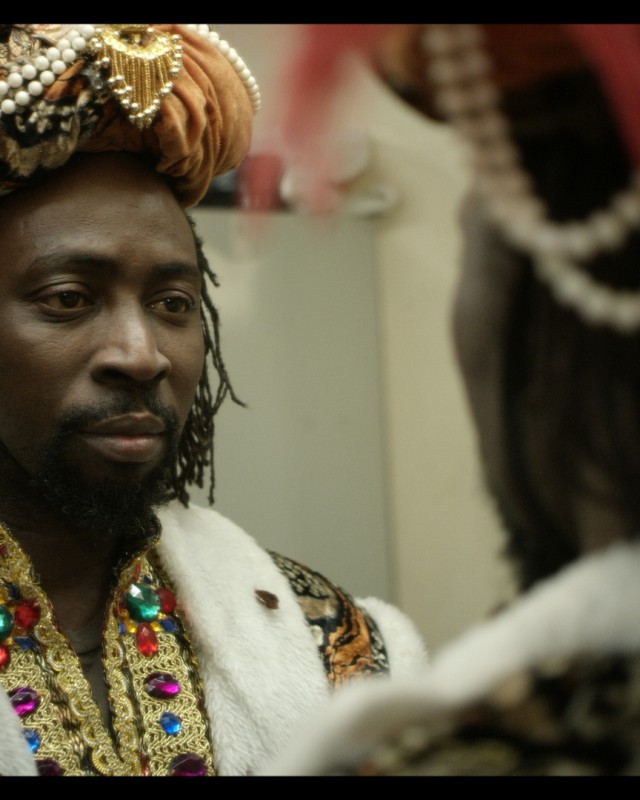 MIFF Summer Screenings: The Best of MIFF Shorts 2021
Soak up the summer vibes and mosey on down to Bunjil Place where we will present a luxurious outdoor cinematic experience over four consecutive evenings, with each film expertly curated by the MIFF programming team.
Accompanying the film program will be series of pre-film DJs and live performances as well sensational food and drink offerings to slip you into that lazy summer mood.
Enjoy the MIFF hand-picked films on our Outdoor Screen for only $7.00 per person with each ticket including an ice-cream or pop-corn treat from our festival candy bar.  
Saturday we are in for a treat, with the 2021 MIFF Shorts Award Winners! 
The Best of MIFF Shorts 2021 
MIFF hosts one of the most highly regarded short-film competitions in both the Asia Pacific region and the Southern Hemisphere. 
Featuring 80 titles, this year's MIFF Shorts program is spread across 10 packages and includes animation, documentary, experimental, and Australian and international fiction shorts, as well as a special program of short films about movement on screen. 
These are the awards winners from the 2021 MIFF Shorts program.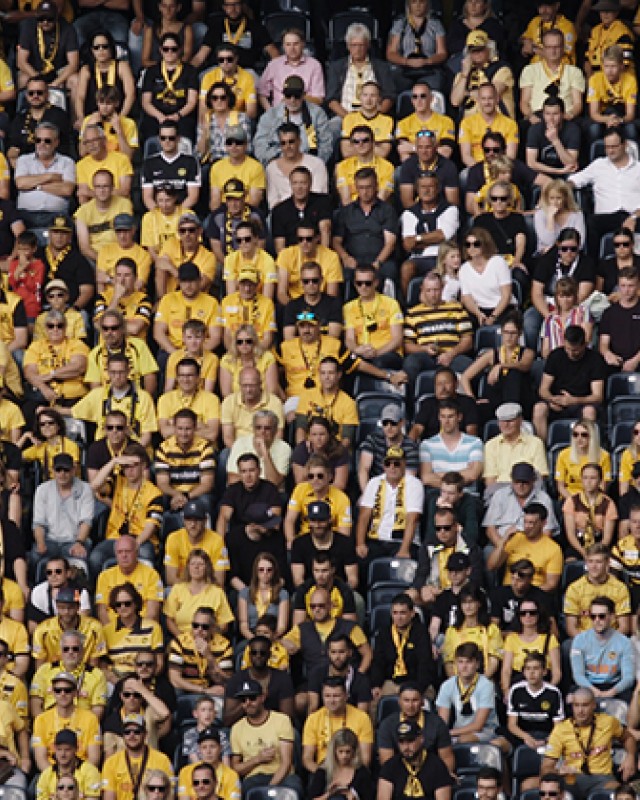 The Game
City of Melbourne Grand Prix for Best Short Film 
Director: Roman Hodel, Producer: Franziska Sonder 
Locked primarily onto the vantage point of world-class referee Fedayi San, with occasional moments spent in locker rooms and with the stadium crowd, The Game adopts a refreshing and unexpected gaze in its documentation of a beloved sport.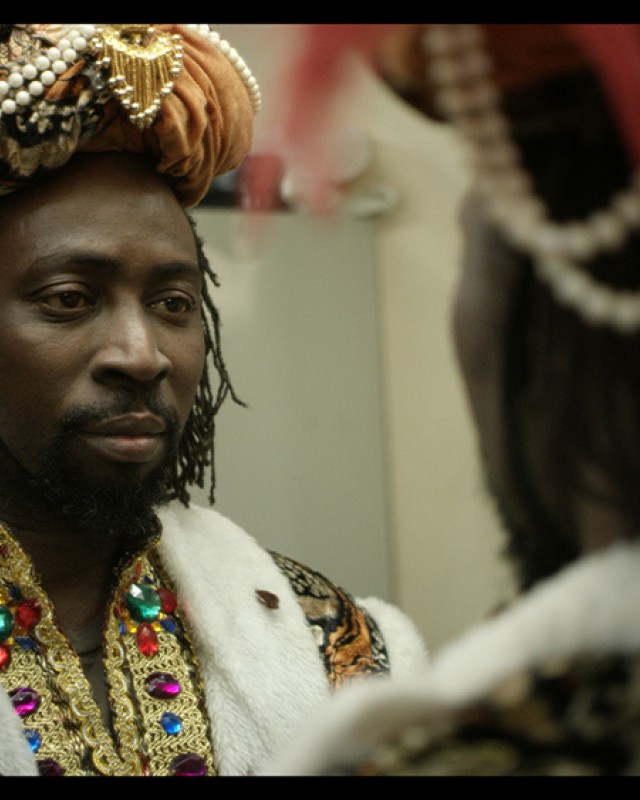 Baltasar 
Film Victoria Erwin Rado Award for Best Australian Short Film 
Director: Brietta Hague, Producers: Brietta Hague, Estela Rasal and Gala Gracia 
Set against the backdrop of the Three Kings holiday in Barcelona, Baltasar depicts a Senegalese man's diligent attempts to make ends meet in a new land – and how swiftly it can all be taken away.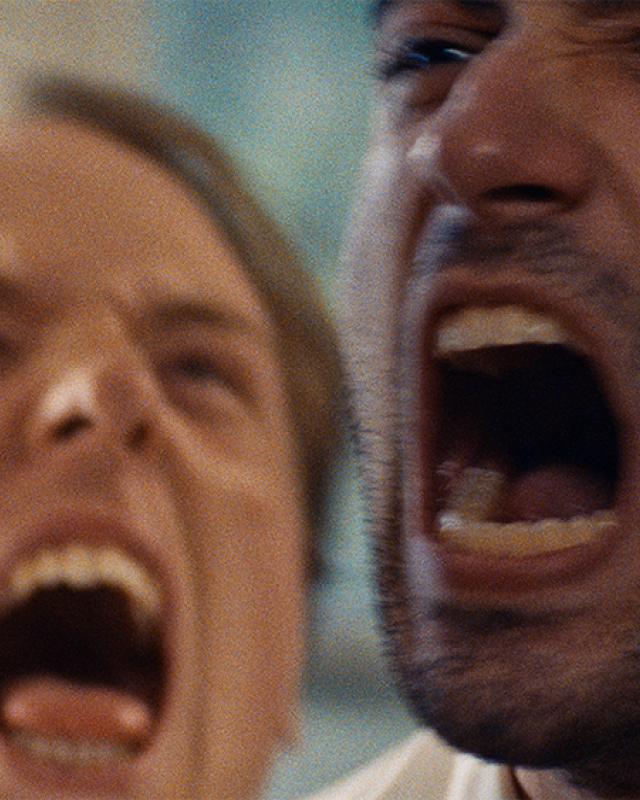 Reptile
Award for Emerging Australian Filmmaker 
Director: Jordan Giusti, Producers: Chris Luscri and Hayley Surgenor 
A group of schoolboys engage in tomfoolery, but it's not long before playful behaviour turns primal.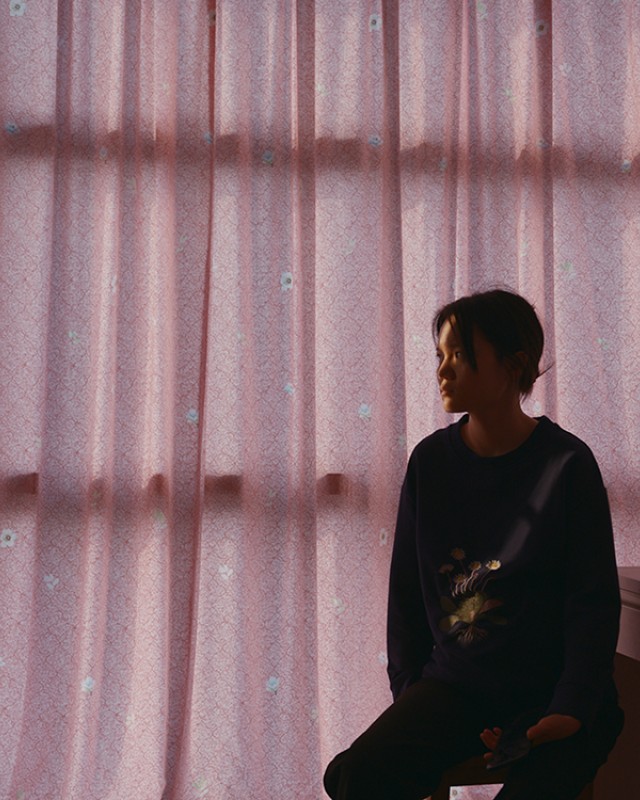 Lili Alone 
Award for Best Fiction Short Film 
Director: Zou Jing, Producers: Wang Yang and Qiu Yang 
Selected for Critics' Week at Cannes, Zou Jing's accomplished debut is a patient, powerful character study that follows its protagonist from an impoverished segment of Sichuan to the big city, where she takes up a job as a surrogate.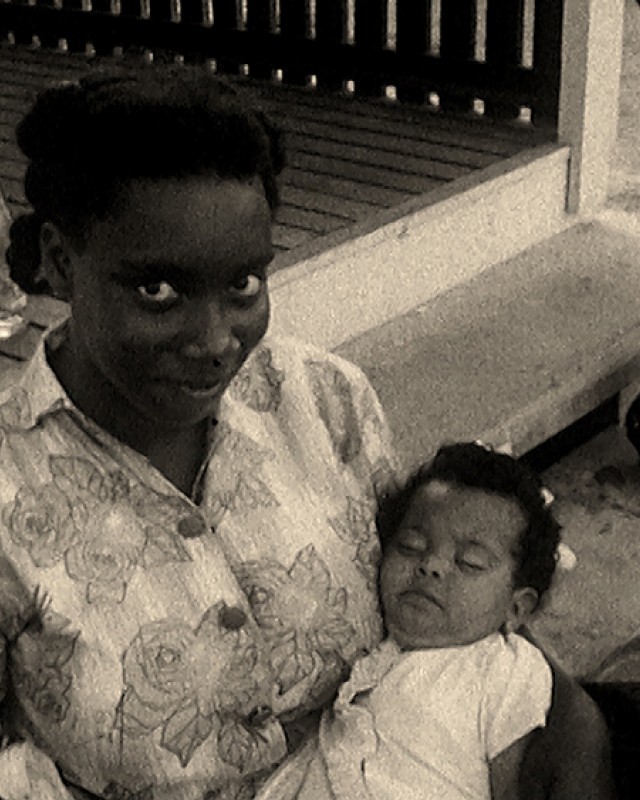 Listen to the Beat of Our Images 
Award for Best Documentary Short Film 
Directors: Audrey Jean-Baptiste and Maxime Jean-Baptiste, Producer: Gérard Azoulay 
Delving into the audiovisual archives of France's National Centre for Space Studies, Listen to the Beat of Our Images employs a fictional narrator as a mouthpiece for the very real experiences of a generation of dislocated French Guianese people.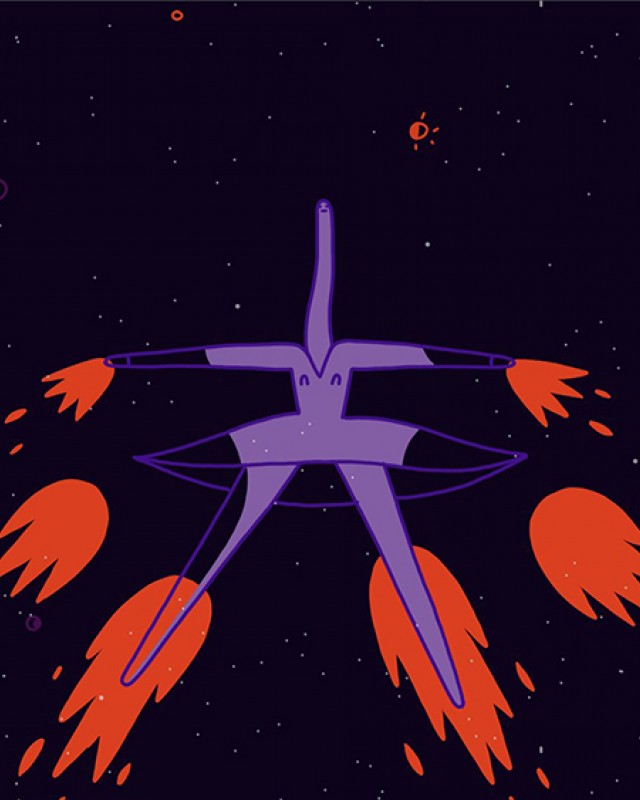 Gravedad 
Award for Best Animation Short Film 
Director: Matisse Gonzalez, Producers: Matisse Gonzalez and Toufik Abdedaim 
In a world with extremes of gravity, Rosa must navigate what it means to feel emotional ups and downs.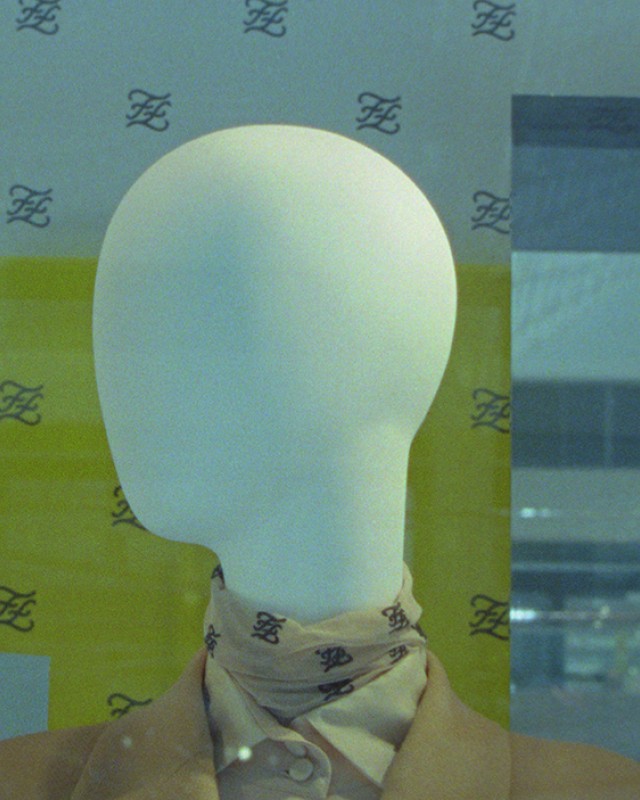 Happy Valley 
Award for Best Experimental Short Film 
Director: Simon Liu, Producer: Rachael Lawe
Shot on cold-hued 16mm, this mournful, restless ode to Hong Kong sketches the city's fragile present and indefinite future.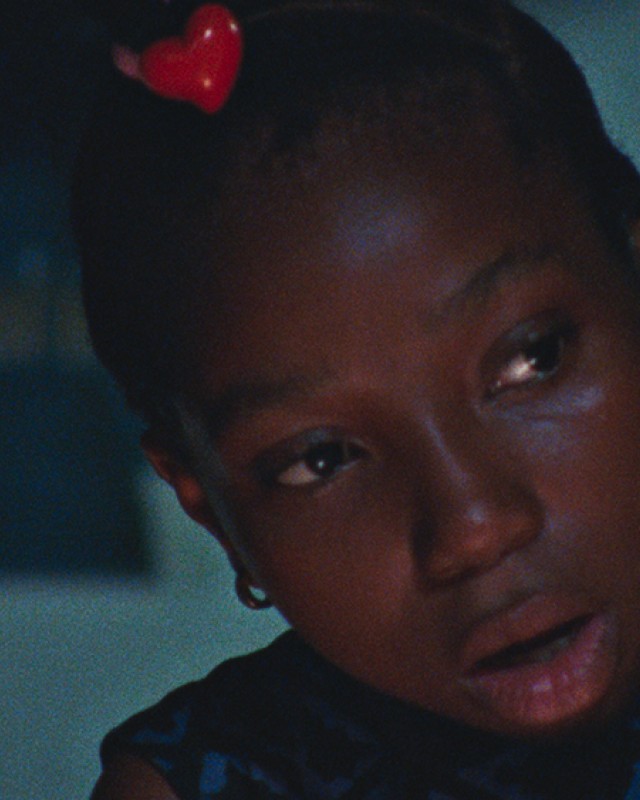 Lizard 
Blackmagic Award for Best Cinematography in a Short Film 
Director: Akinola Davies Jr, Producers: Rachel Dargavel and Wale Davies 
In the 2021 Sundance Short Film Grand Jury Prize winner, a young girl stumbles upon secrets at her local church in Lagos. 
This program is rated M. 
Pre-Screening Entertainment
The Here Here's, 6.30 pm - 7.30 pm
Inspired by the cinematic surf sounds of Joe Meek, John Barry and Jack Nitzsche, the hot rod twang of Link Wray and the eccentric genius of Lee Perry's Upsetters, The Here Here's play an all original repertoire of melodic, toe tapping and memorable killer instrumentals.
The Here Here's are Rohan Sherlock-the Fender bass, Luke Collins- the drum set, Nigel Wright-percussion, Dan Marsh-Hammond Organ and piano and Baz Turnbull on the Guitarocaster. "It's like the ultimate mix tape of all your favourite instrumentals ever!" Check them out here.
Dinner Sorted
Guests can also pre-order a variety of food options at the time of booking, including: 
Beer battered flathead & chips - $14.90
Pulled pork roll, apple slaw, pickled carrot, BBQ special sauce - $14.90
Loaded fries, kimchi, mushroom, kewpie mayo, sesame, K-Pop sauce (GF, VEGAN) - $12.90
Noodle bowl, sauteed greens, carrot, tofu, bean shoots, mint, chilli lime dressing (GF, VEGAN) - $14.90
Additional food and drinks will also be available for purchase throughout the movie.
Check out our MIFF Summer Screenings Program:
Ablaze, Thursday 3 February 2022
CODA, Friday 4 February 2022
The Best of MIFF Shorts 2021, Saturday 5 February 2022
Daffodils, Sunday 6 February 2022
Plus don't miss Connecting Worlds with Words our live, 3 city, spoken word event happening in the Plaza on Saturday 19 February.
Essential COVID information you should know before returning to Bunjil Place
Sign up to our mailing list and you'll be kept up to date on all the latest news and events happening at Bunjil Place.
For general ticketing and box office information (including conditions of sale) see our Ticketing services information page.
For accessibility bookings or other box office inquiries please email bunjilplace@casey.vic.gov.au or phone 03 9709 9700 between 9.00 am and 5.00 pm (Monday to Saturday).
Can't find the perfect present? Give them the gift of choice with a Bunjil Place Gift Voucher!
Date
Saturday 5 February 2022
Time
6.30 pm – 7.30 pm
Pre-film entertainment: The Here Here's

7.30 pm – 9.20 pm
The Best of MIFF Shorts
Tickets
$7.00 per person - includes ice-cream or popcorn treat from festival candy bar.