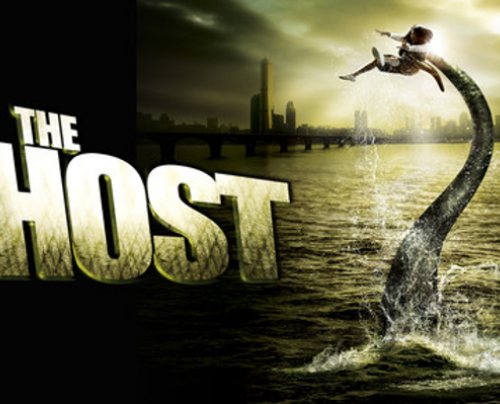 Monster Mash Watch Party: 'The Host'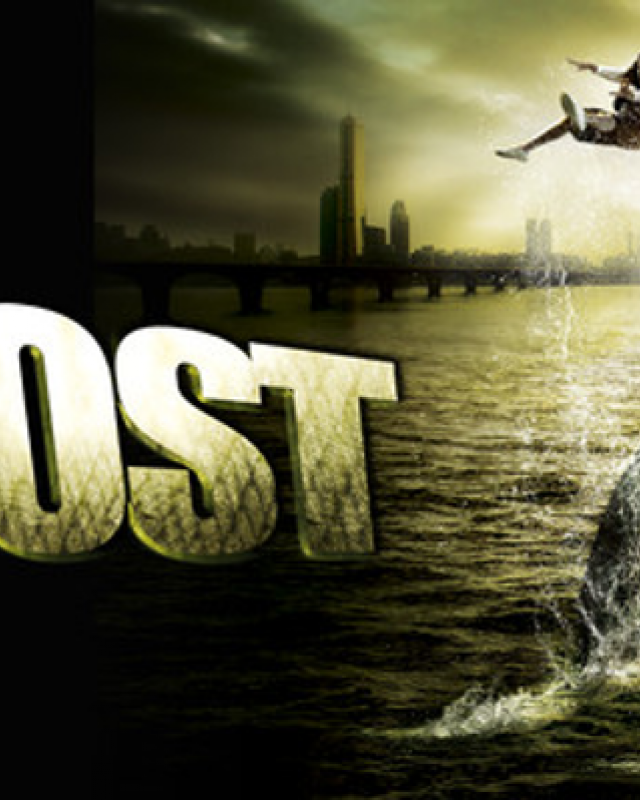 Monster Mash Watch Party: 'The Host'
This Halloween we take you on a nail-biting, blood curdling, slippery slimey adventure by hosting a live watch party of Bong Joon-ho' s 'The Host' (2006) with live running commentary by non-other than SBS former movie show critic Jaimie Leonarder aka Jay Katz!
To participate, simply register with your email and the link to join the watch party will be available via your Ticketing Account Login!
Instructions on how to access your Ticketing Account can be found here. 
Directed by Bong Joon-ho, winner of the 2020 Oscar for Best Picture, The Host is the slippery tale of a gigantic amphibian monster emerging from Seoul's Han River. As the story goes, an American military sergeant orders his assistant to dump 200 bottles of formaldehyde down a drain which flows into the waters of the Han River.  Six years later a giant, slippery, slimy monster starts to attack the local communities, causing destruction, havoc and terror! The creature kidnaps the local shop-owner's daughter and in the attempt to rescue her it is revealed that the monster is also the host of a deadly unknow virus!! 
Winner of the Best Film in The Asian Film Awards and The Blue Dragon Awards, The Host, is widely regarded as the best monster film of the 21st century. So strap yourself in for a wild ride with live running commentary by former critic of SBS's The Movie Show, Jay Katz! You can also participate in the live discussion with Jay, through the 'live chat' function - so get all your weird and wacky Halloween movie monster questions ready, it's going to be a spooky night!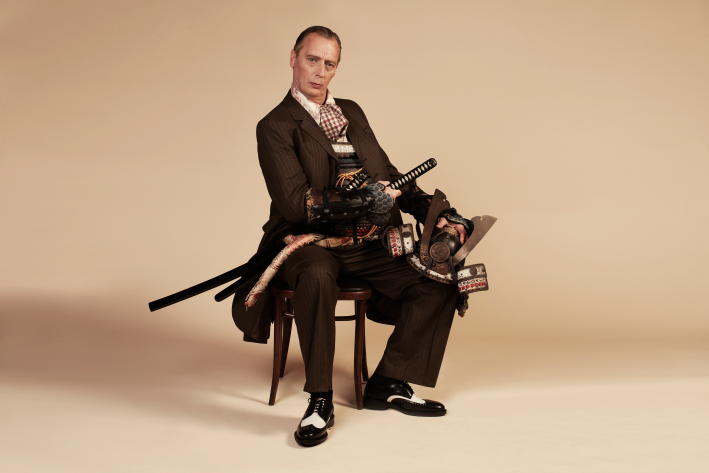 Jaimie Leonarder (SBS Movie Show, Documentary subject of "Love And Anarchy") aka Jay Katz is co- curator of the Mu-Meson Archives (repository of film, literature and vinyl) and co -host of the Naked World podcast. For well over 3 decades along with his wife Aspasia has provided Sydney with a plethora of alternatives to mainstream culture. Organising events of an experimental nature that range from the fringes of film, music and philosophy. 
Check out the rest of our Massive Monster Mash Halloween Program!
Keep up to date with what's happening at our place by signing up to our newsletter.
For general ticketing and Box Office information (including conditions of sale) see our Ticketing services information page.
Date
Sunday 31 October 2021
Running time
2 hours, 15 mins
Tickets
FREE, registration essential
Notes
Register with your email and the link to join the watch party will be available via your Ticketing Account Login.