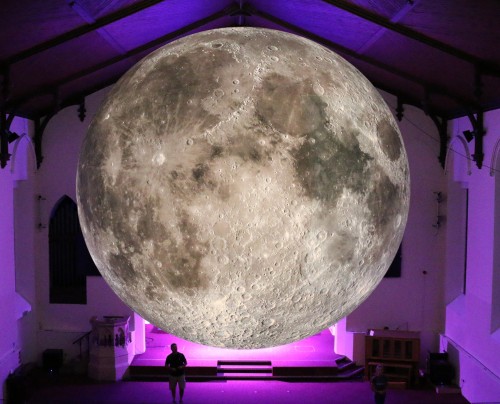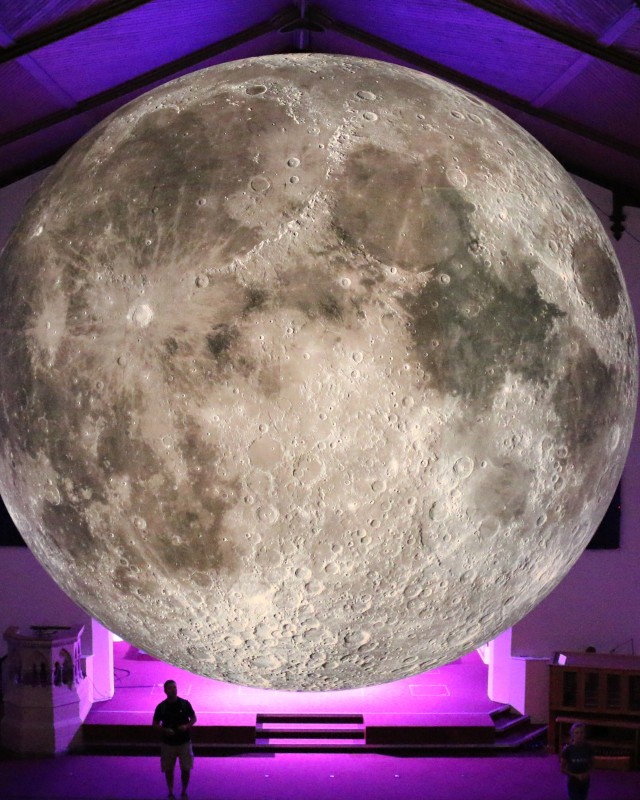 Museum of the Moon
Visit our Plaza this winter for an up-close encounter of a giant replica of the Earth's Moon by UK artist Luke Jerram.
Measuring seven metres in diameter, the moon features 120dpi detailed NASA imagery of the lunar surface. At an approximate scale of 1:500,000, each centimetre of the internally lit spherical sculpture represents 5km of the moon's surface.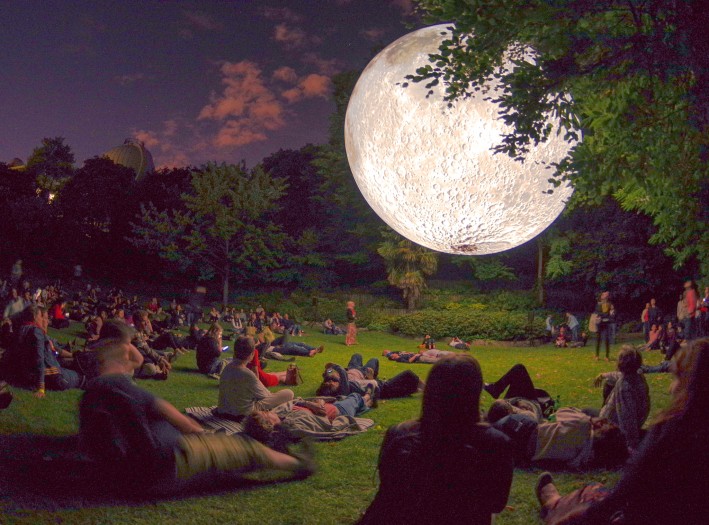 The installation is a fusion of lunar imagery, moonlight and surround sound composition created by BAFTA and Ivor Novello award winning composer Dan Jones. 
Lunar Program
Immerse yourself even deeper in Museum of the Moon with these events and activities:
Museum of the Moon Launch Party - Friday 25 June, 6.30 pm - 8.30 pm
Board the Bunjil Place rocket ship for an intergalactic trip to the moon! You're invited to the hottest party this winter – the launch of Luke Jerram's giant replica of the Moon in the Plaza.
Starr's Planetarium - Monday 28 June to Friday 2 July 2021, 10.15 am - 4.15 pm
Get set to travel beyond the moon and through the universe in an awe-inspiring 4K experience in the Foyer for school holidays. 
Stardust (Augmented Reality on the Outdoor Screen) - Friday 25 June - Thursday 22 July
Take a step away from earth and transcend yourself to the virtual world of Stardust. Created by OrCha, Stardust is an augmented reality installation on the Bunjil Place Outdoor Screen in which the audience is live transformed into pixel particle systems in the virtual infinite universe.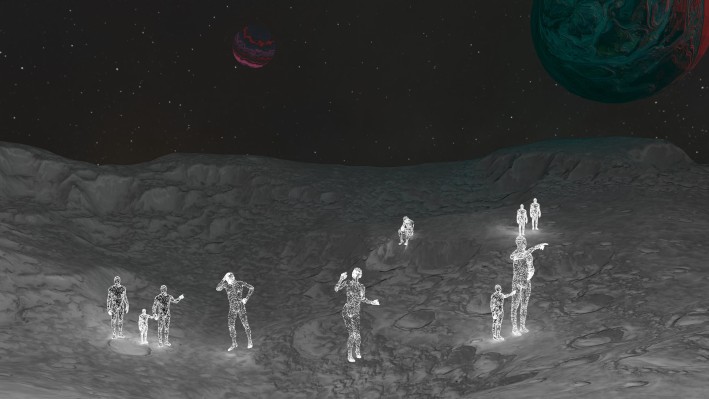 Read more at the Museum of the Moon website. 
Header image: Museum of the Moon by Luke Jerram. Lakes Alive, UK, 2016
Presented as part of City of Casey's Winter Arts Festival in proud partnership with Smiths Lane by Mirvac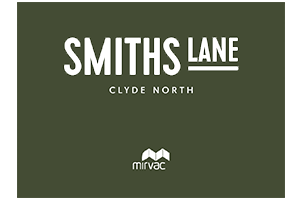 Essential COVID information you should know before returning to Bunjil Place
Keep up to date with what's happening at our place by signing up to our newsletter.
For general ticketing and Box Office information (including conditions of sale) see our Ticketing services information page.
For Accessibility bookings please email bunjilplace@casey.vic.gov.au or phone 03 9709 9700 between 9.00 am and 5.00 pm (Monday to Saturday).
Date
Saturday 26 June - Sunday 4 July 2021
Time
Open Daily 11.00 am - 9.00 pm