Hit the Plaza every Friday night in March for live music, cultural performances and delicious nom noms inspired from all around the globe, including India, Africa, Asia and Europe. That's Friday night dinner sorted!
Each night will feature two free bookable seating sessions to choose from:
5.15 pm - 7.15 pm, or
7.30 pm - 9.30 pm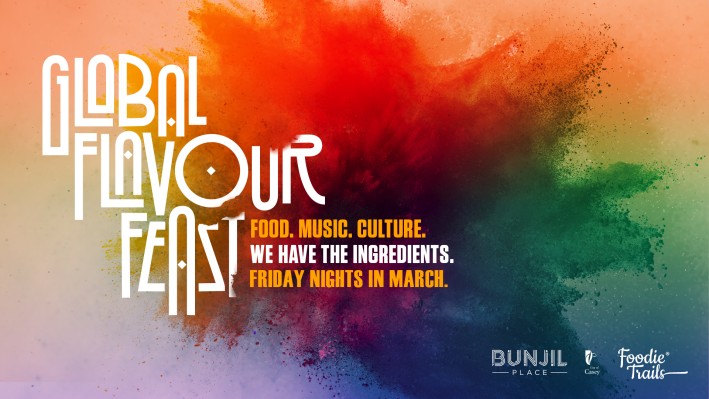 Check out this month's feast selection below: 
Booking essential. All attendees will be required to record their attendance onsite using the Service Victoria contact tracing app. Save time in the queue and download the app to your phone here.
8/9
Spring school holidays are almost here and we have heaps of great online activities for kids of all ages...and some even the parents will love!
6/9
'Emergent 2021: VCE Graduate Showcase' celebrates the creative achievements and outstanding talent of VCE and VET students within the City of Casey. 
31/8
While we are in lockdown, Bunjil Place Gallery exhibiting artist John Young is definitely staying busy!