Hit the Plaza every Friday night in March for live music, cultural performances and delicious nom noms inspired from all around the globe, including India, Africa, Asia and Europe. That's Friday night dinner sorted!
Each night will feature two free bookable seating sessions to choose from:
5.15 pm - 7.15 pm, or
7.30 pm - 9.30 pm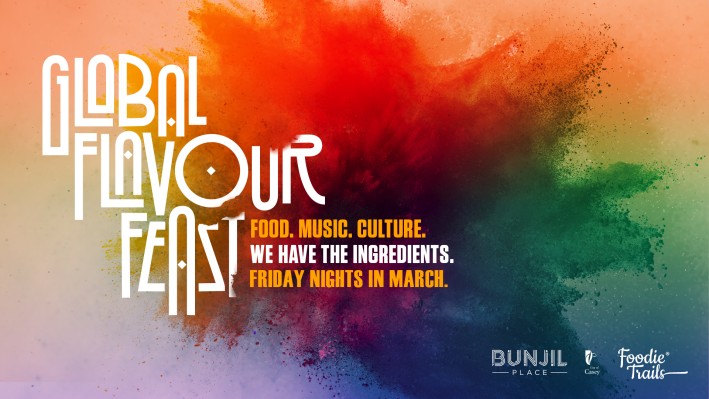 Check out this month's feast selection below: 
Booking essential. All attendees will be required to record their attendance onsite using the Service Victoria contact tracing app. Save time in the queue and download the app to your phone here.
4/3
To celebrate International Women's Day 2021, the Bunjil Place Outdoor Screen Program is show-casing female filmmakers.
25/2
Ambient, curated by Paul Fletcher, Artists and Senior Lecturer in Animation at Melbourne University is a sixty-minute program of fifteen, short, wordless films
24/2
What's the next best thing to experiencing Summer Sounds live in the Plaza? Live-streaming all the awesome tunes directly to your living room of course!