Cinephile, movie buff and one of our favourite film critics Zak Hepburn, has put together another knock out program for the Outdoor Screen Program.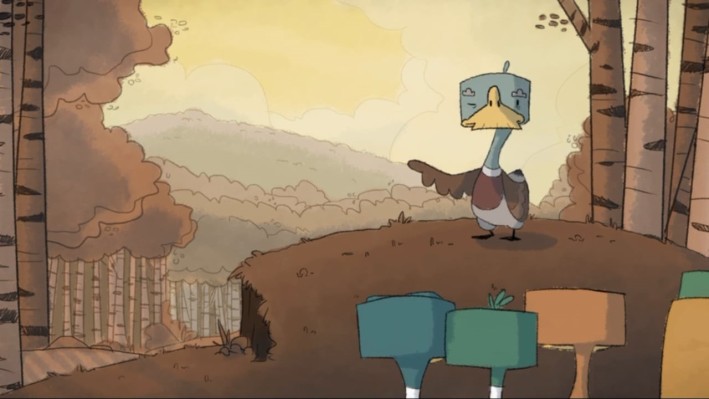 Header Image: Born In A Void, (2016), Alex Grigg 
Discovery 
Across this collection of short work, which include narrative and animated works, we are presented with characters and profiles all striving to expand their worlds.
Each short engages with the theme of discovery and as the narrative leads to the discovery of new things, it allows them to showcase their world to one another. Through the power of short form storytelling these titles allow us to explore our own world and others finding stories that will inspire.
- Zachary Hepburn, ABC film critic and General Manager of the Astor Theatre
Robbie, Neil Harvey 
Born in a Void, Alex Grigg 
Woody, Stuart Bowen 
The Duck, Simon Cottee 
The Fisherman, Luke Saunders 
11/6
Artist, filmmaker and musician Paul Fletcher has put together a stunning program of visceral visual content that will amaze and mesmerise you.
3/6
Bunjil Place presents Orbital, a 10-day phase of interstellar events and activities to celebrate the arrival of Museum of the Moon.
1/6
Our friends at the Reel Good Film Festival have again come up with another quirky, engaging and fun program for the Outdoor Screen! Hold on to your hats for this one!