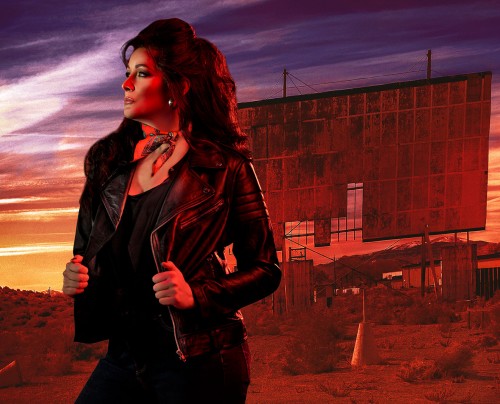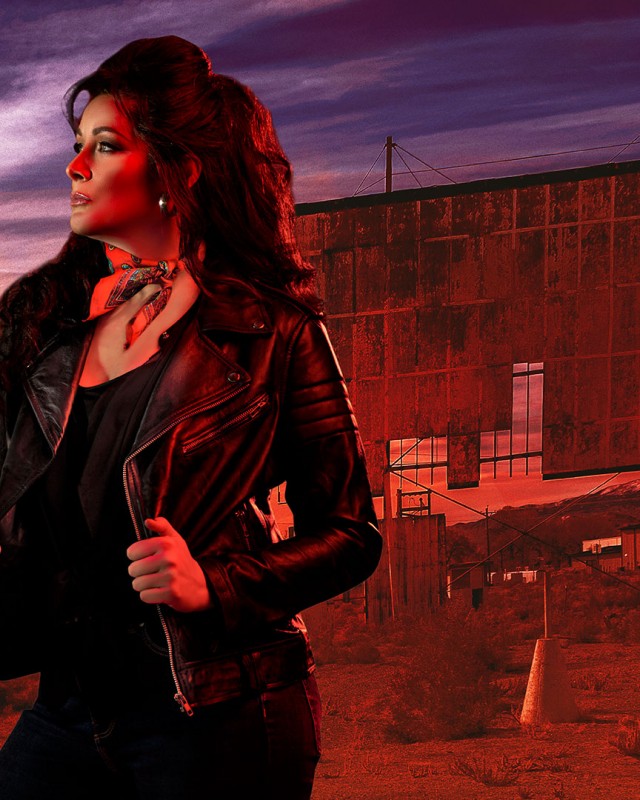 Opera Australia: Carmen
Unfortunately this event is now cancelled due to community safety measures around the COVID-19 Coronavirus. Emails will be sent to ticket holders to confirm the cancellation and provide information pertaining to ticket refunds. Customers do not need to contact the Box Office.
A cast of some of Australia's finest opera singers assemble with a chamber orchestra and local children's chorus to perform the world's most popular opera. 
Caught between her desire for love and a longing for freedom, Carmen faces an impossible choice. She's enigmatic and elusive: a femme fatale you can't forget. Captivating Don José with her sensual Habanera, he abandons everything to pursue her. But Carmen won't be owned and finds herself a new lover: the dashing  bullfighter Escamillo. Don José's jealousy is untameable and in a gripping finale, Carmen is destined to fight for her life.
This new production highlights the colour and vibrancy of postcard Spain, with vintage-inspired costumes it evokes an era of bikers and shady police in a post-war setting of teen angst and rebellion.
The performance is sung in French with English Surtitles.
Date
Cancelled: Tuesday 28 July 2020
Location
Bunjil Place Theatre
Tickets
Adult $65.00
Concession $50.00
(Pensioner, Senior, Full Time Student)
Under 25 $25.00

Service fees may apply to tickets sent via email ($1.95) and mail ($4.00).
Notes
Performances often contain coarse language, sexual reference and material that can offend. It is recommended for people aged 15 years or older. Smoke machine/hazer may be used during this performance.