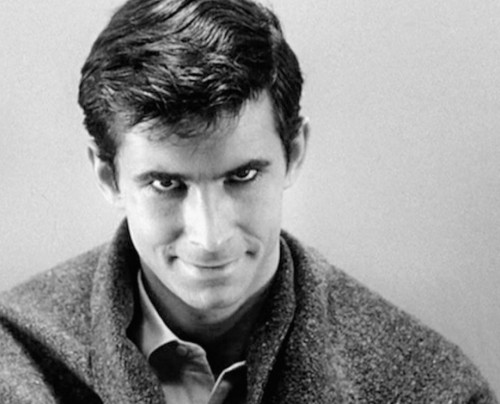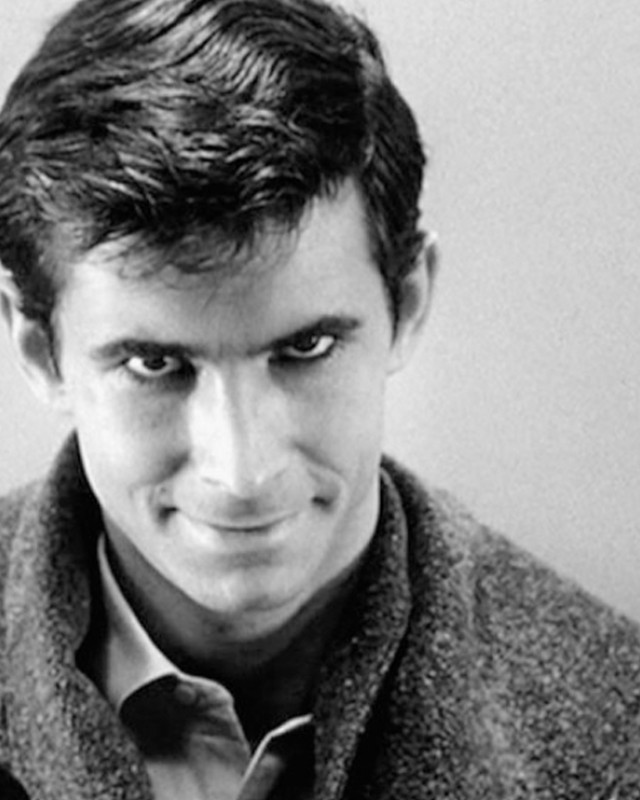 Psycho Watch Party
Tread carefully… very carefully, not all you see is what it appears. Celebrate Halloween by joining us (digitally) to watch Hitchcock's all-time cult classic Psycho (1960).
Deemed as the first ever slasher movie, the low budget black and white film shot by a television crew was highly acclaimed and often referred to as one of Hitchcock's greatest masterpieces.  
The story follows first time thief Marion Crane (Janet Leigh) who winds up at the Bates Motel hiding away from the police hot on her tail. There, she meets the quiet yet somewhat odd Norman Bates (Anthony Perkins), who lives with his controlling mother in the Gothic house on the hill. Little does Marion know that the encounter leads to her untimely death and sparks Norman off on a path of deadly destruction. 
Scare yourself silly this Halloween watching Psycho and join acclaimed film critic Zak Hepburn in an online watch party. 
Simply buy or rent Psycho (1960), hit play at 7.00 pm sharp and join in on the discussion via our Facebook event page!
Find out where you can watch Psycho here
About discussion facilitator - Zak Hepburn
Zak Hepburn is a Melbourne based film critic, film programmer and cinema manager. Currently Zak appears on the nationally broadcast ABC News Breakfast, as the resident film critic for the weekly Now Showing segment. Zak is also the General Manager of Melbourne's iconic Astor Theatre, in which he curates and operates the Astor eclectic program of repertory and event cinema.
Date
Saturday 31 October 2020
Time
Hit play at 7.00 pm (sharp)
Location
Online via Facebook
Tickets
Free for all. The chat will take place via our Facebook event so participation will require a Facebook account.