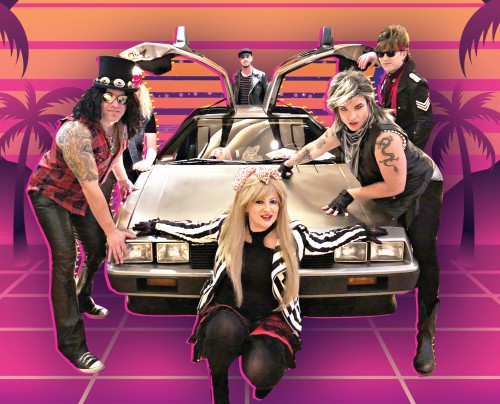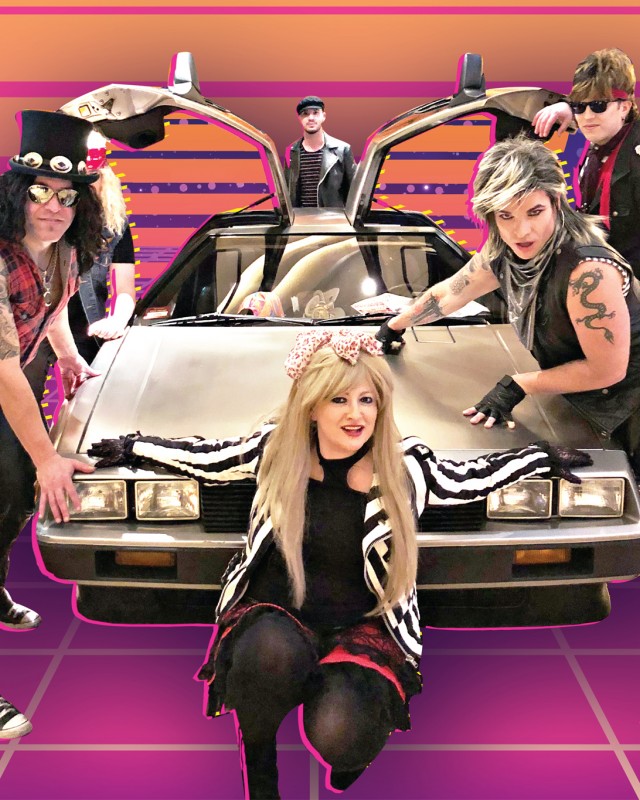 Rewind 80's Mixtape Tour
With their retro hits, cherry lips and high kicks, Rewind 80's take the stage performing tunes from one of music's most iconic eras – the sensational eighties!
The multi-piece live band pays homage to the rock, pop and new romantic artists that had you screaming in front of a television set as you watched MTV as a kid.
This is a show not to be missed with its high fashion 80's glamour, head flicks and synthesizers. If you want to put the 80's in a nutshell – it would be the big hair, excess fashion, incredible music, walkman and the mixtape just to name a few.
All the greatest 80's hits & memories. Choose life & join us for the greatest 80's event to hit your area of planet earth. Featuring tracks by INXS, Duran Duran, Kim Wilde, Madonna, Queen, Cyndi Lauper, Bon Jovi & heaps more.
Dress to impress and wear your favourite 80's attire. Get your tickets before they Go Go!
Essential COVID information you should know before returning to Bunjil Place
Keep up to date with what's happening at our place by signing up to our newsletter.
For general ticketing and Box Office information (including conditions of sale) see our Ticketing services information page.
For Accessibility bookings please email bunjilplace@casey.vic.gov.au or phone 03 9709 9700 between 9.00 am and 5.00 pm (Monday to Saturday).
Date
Saturday 13 August 2022
Tickets
Adult $50.00
Concession/Pensioner/Senior/Student FT $45.00
Child U15 $35.00
Family of 4 $140.00
Group 10+ $40.00 per person

Please note, a service fee of $3.00 applies to all bookings, plus $1.00 for standard mail if selected.