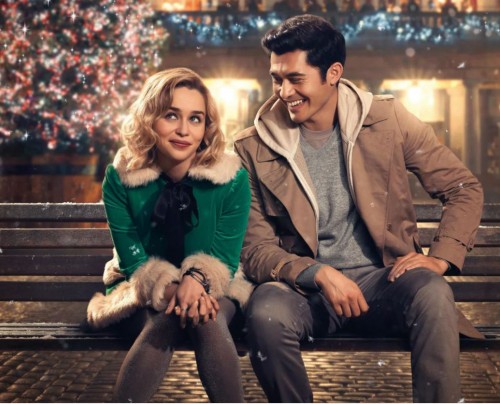 Saturday Movie Night: Last Christmas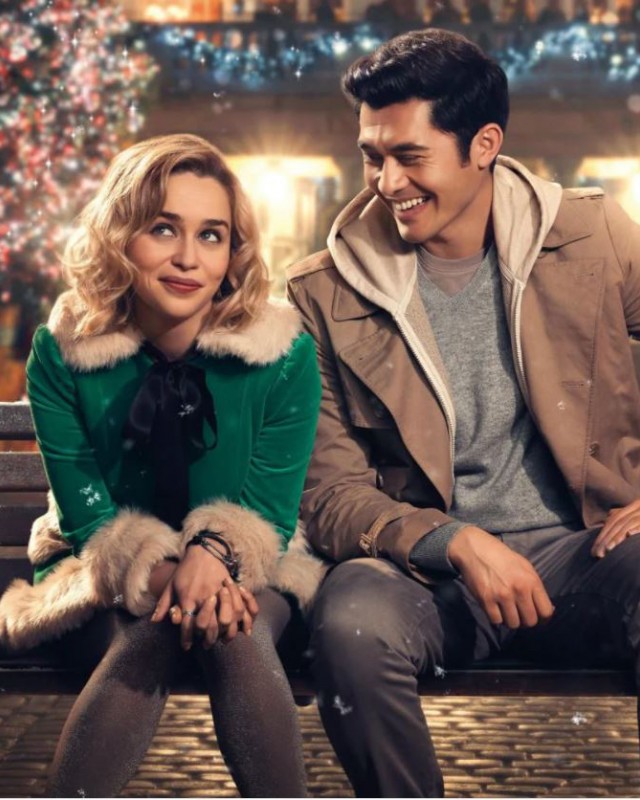 Saturday Movie Night: Last Christmas
Enjoy some Christmas music in the Plaza before settling in for our final film in our Saturday Night Christmas Movie series!
For our final film in the series Indie Duo will be performing a delightful set of contemporary Christmas songs as pre-film entertainment.  
Tickets are just $5.00 and includes a special Christmas treat upon arrival.
Guests can also pre-order a variety of food options at the time of booking, including: 
Cheese Platter – Local cheeses, fruit, paste, lavosh - $18.50 (serves 2)

Antipasto Platter – Cured meat, marinated vegetable, cheese, Turkish bread - $22.50 (serves 2)
Additional food and drinks will also be available for purchase throughout the movie.
Last Christmas (M)
Nothing seems to go right for young Kate, a frustrated Londoner who works as an elf in a year-round Christmas shop. But things soon take a turn for the better when she meets Tom -- a handsome charmer who seems too good to be true. As the city transforms into the most wonderful time of the year, Tom and Kate's growing attraction turns into the best gift of all -- a Yuletide romance.  
This movie is rated M for mature audiences.   
Patrons over the age of 12 must show proof of Vaccination to attend.
Check out our Christmas Program in the Plaza:
Essential COVID information you should know before returning to Bunjil Place
Sign up to our mailing list and you'll be kept up to date on all the latest news and events happening at Bunjil Place.
For general ticketing and box office information (including conditions of sale) see our Ticketing services information page.
For accessibility bookings or other box office inquiries please email bunjilplace@casey.vic.gov.au or phone 03 9709 9700 between 9.00 am and 5.00 pm (Monday to Saturday).
Date
Saturday 18 December 2021
Time
5.30pm – 6.30pm
Indie Duo Performance 

6.30pm – 8.15pm
Last Christmas (Movie)
Tickets
$5.00 per person - includes special Christmas treat.

Guests can also pre-order a variety of food options to enjoy during the movie at the time of booking.