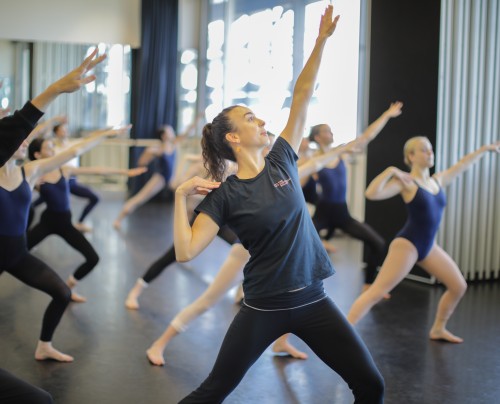 School Holidays Dance Workshop with The Australian Ballet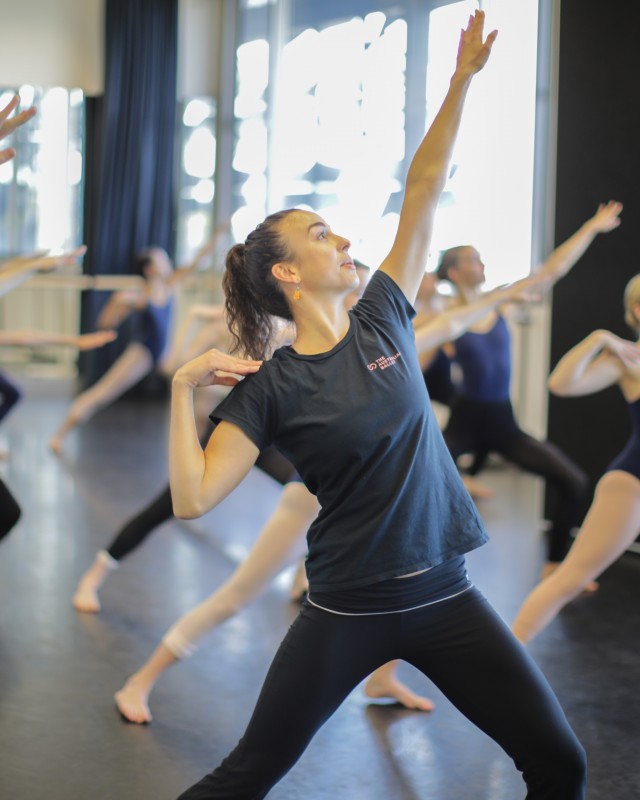 School Holidays Dance Workshop with The Australian Ballet
Step into the roles of dancer and choreographer in an online dance workshop with The Australian Ballet Education and Outreach team!
Students from pre-school to Grade 3 will focus on storytelling through dance, and students Grade 4 and up will focus on the tools used for making a dance.
Students in all age groups can expect to take part in energetic warm-ups, learn about the body, move, create, learn and have fun while exploring movements and characters from the stories of The Australian Ballet. No dance experience required.
For the best experience take part in both workshops! The Thursday workshops will extend on what is learned in the Monday workshops, however, each workshop is an experience all of its own, so it is ok to attend only Monday or only Thursday.

Wear comfy clothes to dance in and bare feet or dance shoes.

We require that a supervising adult is nearby to ensure your safety.
How You Can Access
Register with your email address to secure your attendance. Instructions on how to access the digital class will be available via your account and in your registration confirmation. 
This event is a live streamed experience and will be available to view on the day and time of workshop. A link to the live stream will be uploaded into your ticketing account the morning of the workshop. All you need to participate is access to a device with a good internet connection and sound.
The Monday workshop will be recorded and will be available for practice purposes untill Thursday, at which time that link is removed and a new link is added for the Thursday workshop. 
No recording or pictures of the performance is permitted.
This event will be available online, and can be accessed by viewing the Digital Content in your Ticketing Account. Instructions on how to access your Ticketing Account can be found here. 
Looking for more ballet? Check out our Teens Romeo and Juliet Ballet Workshop here.
Keep up to date with what's happening at our place by signing up to our email newsletter.
For general ticketing and Box Office information (including conditions of sale) see our Ticketing services information page.
For Accessibility bookings please email bunjilplace@casey.vic.gov.au or phone 03 9709 9700 between 9.00 am and 5.00 pm (Monday to Saturday).
Date
Monday 27 September and
Thursday 30 September
Time
9.30 am - 10.15 am - Preschool
10.30 am - 11.15 am - Prep to Grade 3
4.00 pm - 4.45 pm - Grade 4 to 6
5.00 pm - 6.00 pm - High School (Teenagers 13+)
Running time
Classes run for 45 mins each, except the 13+ class which is 1 hour.
Tickets
All classes are FREE
Register with your email and the link to join the online class will be sent to you prior to the class start time.
You will be emailed instructions on how to access this event online via your Ticketing Account.