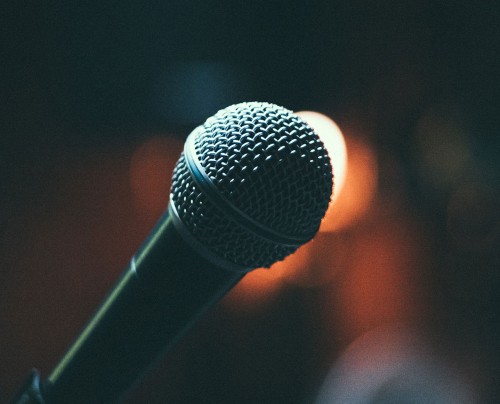 Singing with JAANZ Berwick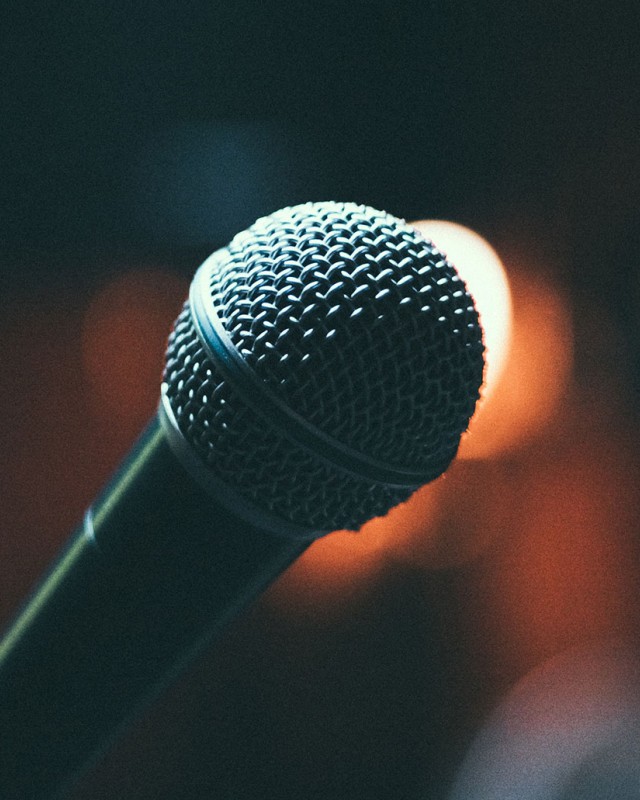 Singing with JAANZ Berwick
Do you think you're 'the voice'? Or maybe need some fine tuning? This singing workshop + performance by JAANZ International Singing Academy Berwick will inspire you to sing your heart out!
It's time to free your inner singer from the shower and karaoke bar! Singing with JAANZ Berwick is a workshop + performance that will help you unleash your inner performer!
Presented by JAANZ International Singing Academy Berwick, the workshop will demonstrate the importance to value the aspects of your voice which make you unique. It will introduce and begin to unlock aspects of your 'natural game' area, through their unique approach. This approach "works and creates stars" by pursing greatness through individuality unique rather than correctness. It is reinforced by the teaching of solid technique, but in a way, that is tailored to the individual, preserving uniqueness. The technique does not take out of a voice, the 'rawness' and 'edge' that can be too easily sacrificed in the pursuit of 'correctness'.
JAANZ International has had over 30 years experience in the music industry, teaching names such as Delta Goodrem, Harrison Craig (Winner of the Voice), Matt Corby and many more.  Tayla, the JAANZ Berwick coach is passionate and loves to get the best out of her students. Tayla is a qualified music therapist and at the end of this year, will finish her Master's degree of Speech Pathology, with a keen interest in vocal health. When teaching, she aims to teach her students the power of their uniqueness so that all students are reflecting who they are into their music.
After the workshop, sit back and be inspired by the array of unique voices you will hear, as JAANZ Berwick showcases their students to prove the effectiveness of the technique being taught.
Join us for a fun evening of singing and performing!
Singing Workshop: 5:30pm – 6:00pm

Performance: 6:00pm – 7:00pm
Keep up to date with the latest news and shows coming to Bunjil Place by joining our e-newsletter mailing list.
For general ticketing and box office information (including conditions of sale) see our Ticketing services information page.
For accessibility bookings or other box office inquiries please email bunjilplace@casey.vic.gov.au or phone 03 9709 9700 between 9.00 am and 5.00 pm (Monday to Saturday).
Can't find the perfect present? Give them the gift of choice with a Bunjil Place Gift Voucher!
Date
Thursday 14 November 2019
Time
Singing Workshop: 5:30pm – 6:00pm
Performance: 6:00pm – 7:00pm
Location
Bunjil Place Studio
Tickets
Free for all - registration required