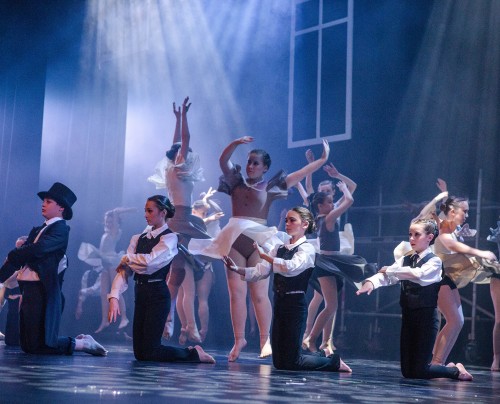 Spark Youth Dance Company Inc presents Shatter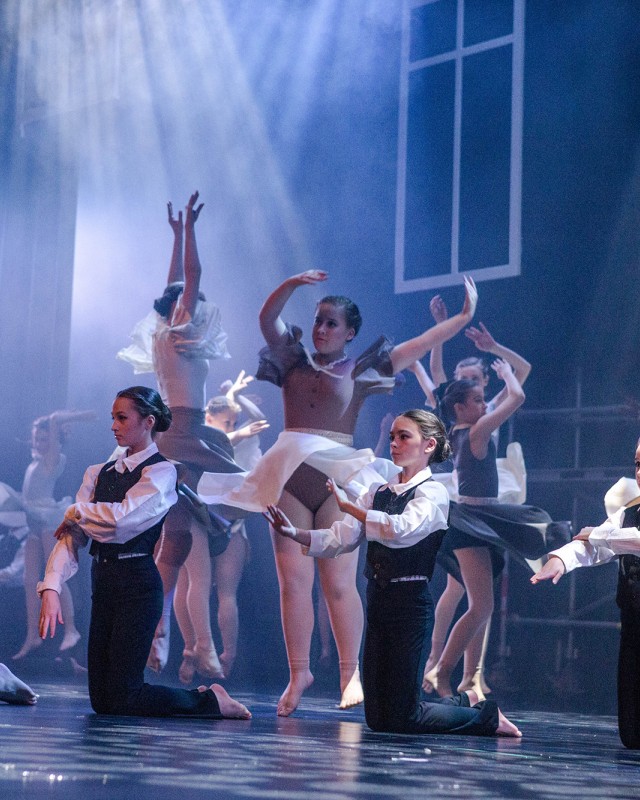 Spark Youth Dance Company Inc presents Shatter
A new contemporary dance work about the British Suffragettes produced and performed by one of the most exciting and innovative dance companies in Australia with live orchestra.
Rosie is a young woman living through the era of the Suffrage movement in London, 1908; a movement that wanted to grant women the right to vote.
After growing up with a passionate Suffragette mother, Rosie turns away from women's rights, fearing being completely outcast by society. As the Suffragettes gain momentum in their protests through rallies and violent acts, Rosie is pulled into the movement and sacrifices all to shatter not only her own glass ceilings, but the world's as well.
Performed by young contemporary dancers to a live orchestra and choreographed and designed by young creatives, Shatter will take you on an epic journey through one of the most incredible eras in our history.
Alexandra Dellaportas Choreography
Joseph Lallo Conductor
Finn Bentley Lighting Design
Tamara Keane Costume Design
"Ground-breaking in its execution"
Jessica Poulter - Dance Writer
"The best thing that you will see this year"
Kate Meade - Director of the Victorian Dance Festival
Date
Wednesday 11 April 2018
Location
Bunjil Place Theatre
Running time
120 minutes (20 minute interval)
Tickets
Adult $30.00
Concession $25.00
Junior (Under 15) $19.00
Group 10+ $20.00 each

Concession includes Pensioners and Full-time Students and requires ID.

Please note: Service fees may apply to tickets sent via email ($1.95) and mail ($4.00).