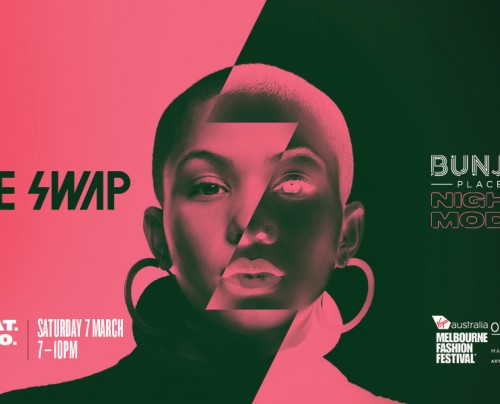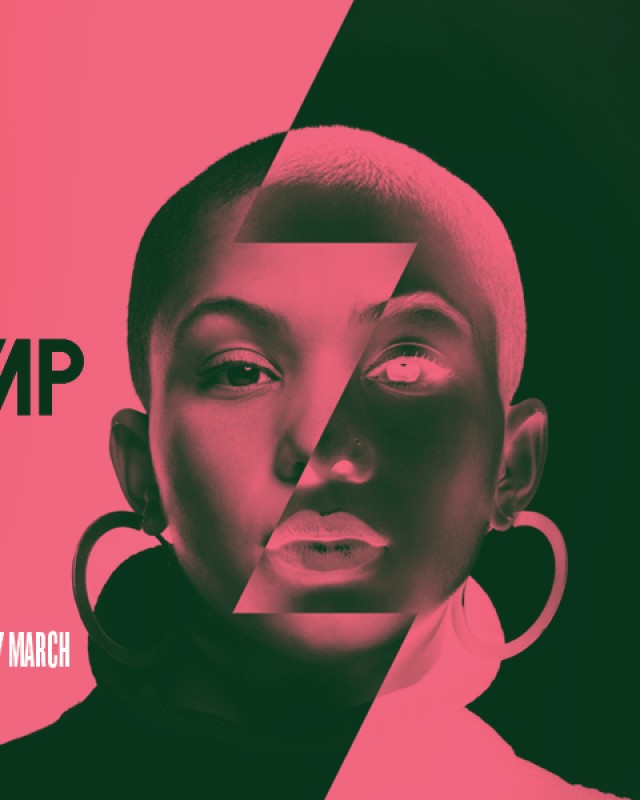 Style Swap
Style Swap is back in 2020 for one night of fashion, food and fun!
That's right, we're bringing Style Swap back in 2020 bigger and better than before! 
Style Swap is an adult-only fashion party, with the Swap Meet at the heart of the event. 
Set to a pumping soundtrack and with a drink in hand, we welcome you to swap your quality pre-loved clothing for someone else's undiscovered treasures.
When the swapping is done, treat yourself to a session at the glam station, kick back with some delicious eats and enjoy a bespoke cocktail from the bar while taking in a fashion parade.
How does the swap meet work?
Participants are invited to drop off their pre-loved garments and accessories in exchange for tokens. The tokens can then be used to 'purchase' items donated by other members of the swap meet. Each piece of clothing or accessory is worth one token.
You're invited to register your interest via the form here. Upon registering Bunjil Place will provide detailed information leading up to the event.  For a copy of the terms and conditions please click here.
If you have queries about the swap meet please contact bunjilevents@casey.vic.gov.au
This a free event and participation is free.
Style Swap Program - come along and enjoy:
PLUS!
Runway curated by Ironic Minimalist
Curated by Jenna Flood of the blog Ironic Minimalist, this runway will present thrift-store items styled to perfection. See how recycled and upcycled items can be styled to bring new energy to your wardrobe.
About Jenna Flood:
Jenna (aka Ironic Minimalist) is a slow fashion stylist who focuses on educating people on the issues that surround fast fashion. She advocates for sustainable alternatives such as pre-loved, vintage and clothing made with sustainable practices.
Jenna also believes in slowing down our clothing consumption by curating capsule wardrobes and buying for long term investments instead of purchasing on a whim or following short trends. She hopes that in the future, more people invest in the sharing economy by renting or borrowing garments instead of owning them.
In her spare time, Jenna can be found op shopping and reading with her cat, Captain Cuddles, by her side.
Style Hack: Beginners guide to sustainable fashion, a runway show by the Sustainable Soul Sistas
The Sustainable Soul Sistas join Style Swap for the first time to bring you Style Hack, a fashion runway show featuring local talent and locally source garments – and they want YOU to get involved! The Sustainable Soul Sistas are seeking fashion loving volunteers to join their team for this special Style Swap project.
If you are interested in learning about sustainable fashion, sharing your own insights and ideas with the team and are comfortable in front of a camera, then please email Nyamonjwk and Tiyami and be part of a fun and educational experience as they swap, mend and upcycle their way onto the Style Swap runway. 
About the Sustainable Soul Sistas: 
Founded by cousins Nyamonjwk and Tiyami Amum, the Sustainable Soul Sistas is an educational/beginners guide to living a more Eco-friendly, socially conscious and soul-filling life. Committed to making 2020 the year of sustainability by making changes to their lifestyle, beauty and fashion choices; the Sistas explore the do's and don'ts of eco-living in Melbourne city.
Nail art by Trophy Wife
The ever-popular team at Trophy Wife will return to Style Swap in 2020 for free nail art featuring nail art designs created especially for Style Swap.
Make up touch-ups
Enjoy free touch ups throughout the night from the makeup artists at Make up by Inèz.
Presented as part of the 2020 Virgin Australia Melbourne Fashion Festival.
Presented as part of the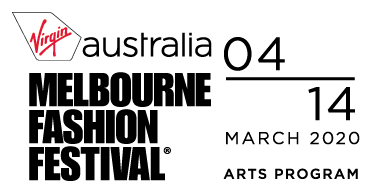 Date
Saturday 7 March 2020
Location
Bunjil Place Plaza
Tickets
Free for all, please register for the clothing swap meet.