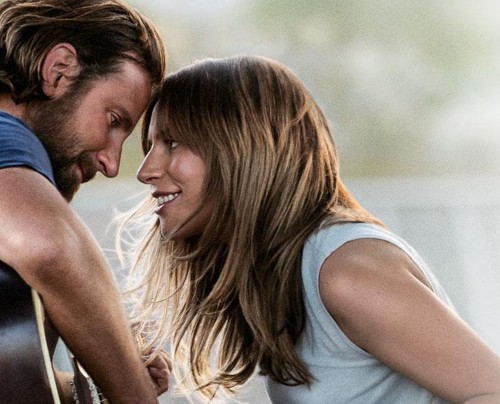 Summer Romance Flick: A Star is Born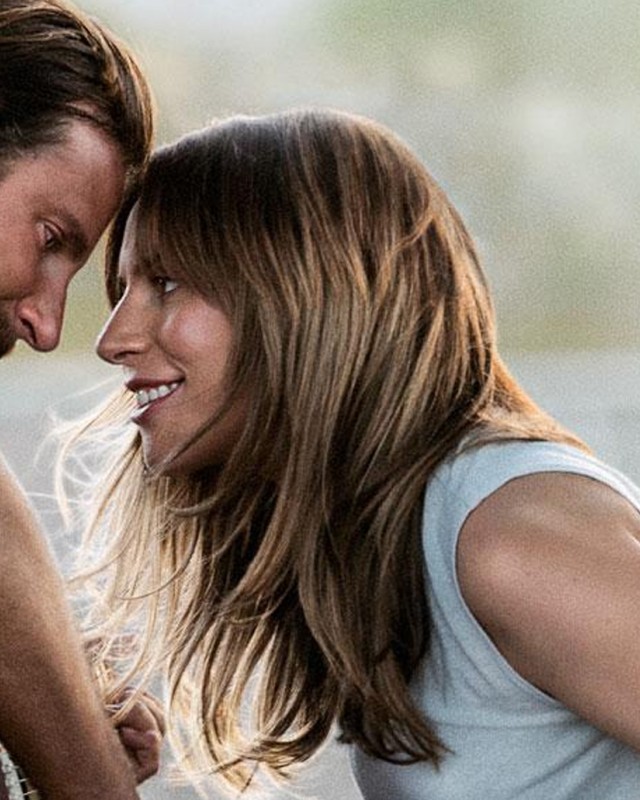 Summer Romance Flick: A Star is Born
Line up a babysitter and enjoy a BIG screen flick aimed at a more 'mature' audience. Sing it with us "In the shallow, the shaaalllloooww"!
A musician helps a young singer find fame as age and alcoholism send his own career into a downward spiral.
Why not add our other Summer Romance Flicks to your diary?
Presenting partner: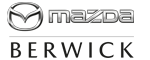 *This film is Open Captioned.This means the screen will display text writing of all words and sounds heard throughout the film.
Date
Saturday 18 January 2020
Time
8.00 pm (adults only time)
Location
Bunjil Place Plaza