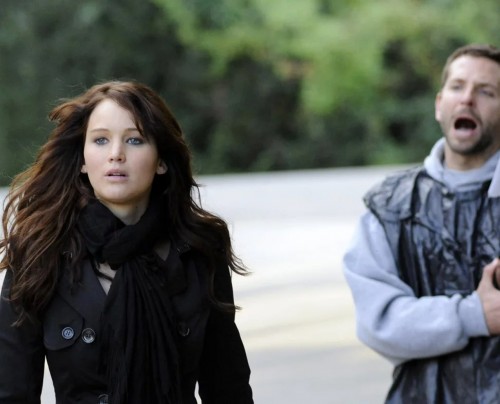 Summer Romance Flick: Silver Linings Playbook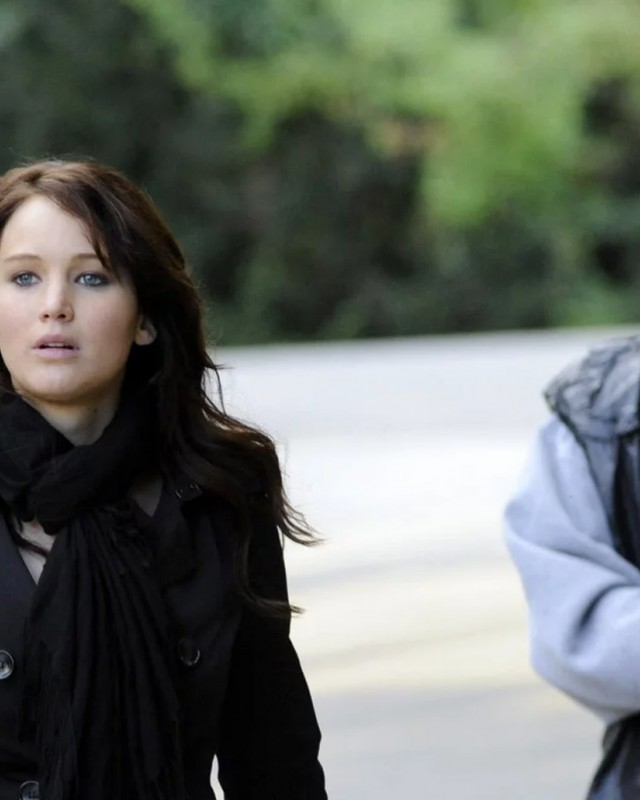 Summer Romance Flick: Silver Linings Playbook
Line up a babysitter and enjoy a BIG screen flick aimed at a more 'mature' audience. Sorry kiddies, we need this after a hectic silly season!
After a stint in a mental institution, former teacher Pat Solitano moves back in with his parents and tries to reconcile with his ex-wife. Things get more challenging when Pat meets Tiffany, a mysterious girl with problems of her own.
Why not add our other Summer Romance Flicks to your diary?
Presenting partner: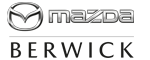 *This film is Open Captioned.This means the screen will display text writing of all words and sounds heard throughout the film.
Date
Saturday 4 January 2020
Time
8.00 pm (adults only time)
Location
Bunjil Place Plaza