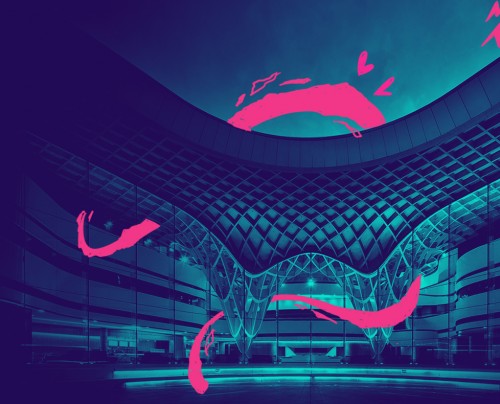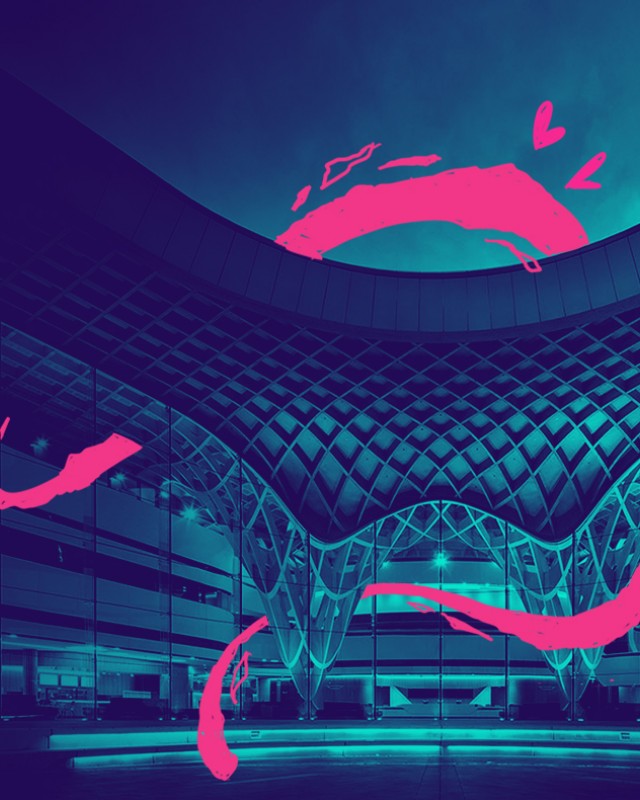 Summer Sounds
Summer Sounds returns in 2020 for a FULL ON DAY of food, brews and homegrown tunes. Kick back and enjoy the vibes on our comfy bean bags or dance up a storm with some of the best musos in town. Comfortable shoes a must!
Grab a drink at the outdoor bar and treat yourself to some delicious food, but don't get too comfortable, cos you're gonna need your strength as we kick it up a notch after 7.00 pm. 
Yep Summer Sounds is going to another level this year, servin' up live loopin' tracks, video mash ups and wicked beats by Xani, JAMO ,DJ Mighty Mingo and VJ legend, Blu°e)MD that will be sure to keep the party pumpin' all dizzay. But hold on to your drinks, there's more!
MAYA will blow you away with her fusion of RnB, soul and electronic jazz, while Gippsland singer-songwriter Wilson Blackley looks to mellow things out a little with his own brand of roots and blues on acoustic guitar. We'll also have some very cool Spoken Word poetry too. And if you like big band style music, we've got Jazz Party returning to the Plaza bringing their dirty beatnik rock n' roll sound. It's gonna be lit!
The Glitter Tribe will be setting up camp too, to help you get into the spirit of things with stunning glitter choices and face/body jewels. Did someone say insta selfie?
The epic-ness is going to be off the charts so bring your mates and settle in for a good time because this is laid-back summer nights done right!
Keep hitting up our socials to find out more about the artists. 
No BYO allowed.
Sign up to our mailing list and stay a step ahead on all the latest news and events happening at Bunjil Place.
Can't find the perfect present? Give them the gift of choice with a Bunjil Place Gift Voucher!
For Access services please email bunjilplace@casey.vic.gov.au or phone the Box Office 03 9709 9700 between 9.00 am and 5.00 pm (Monday to Saturday).
Date
Saturday 22 February 2020
Location
Bunjil Place Plaza