Special thanks to all our partners for helping us to create a place for connection and creative experiences.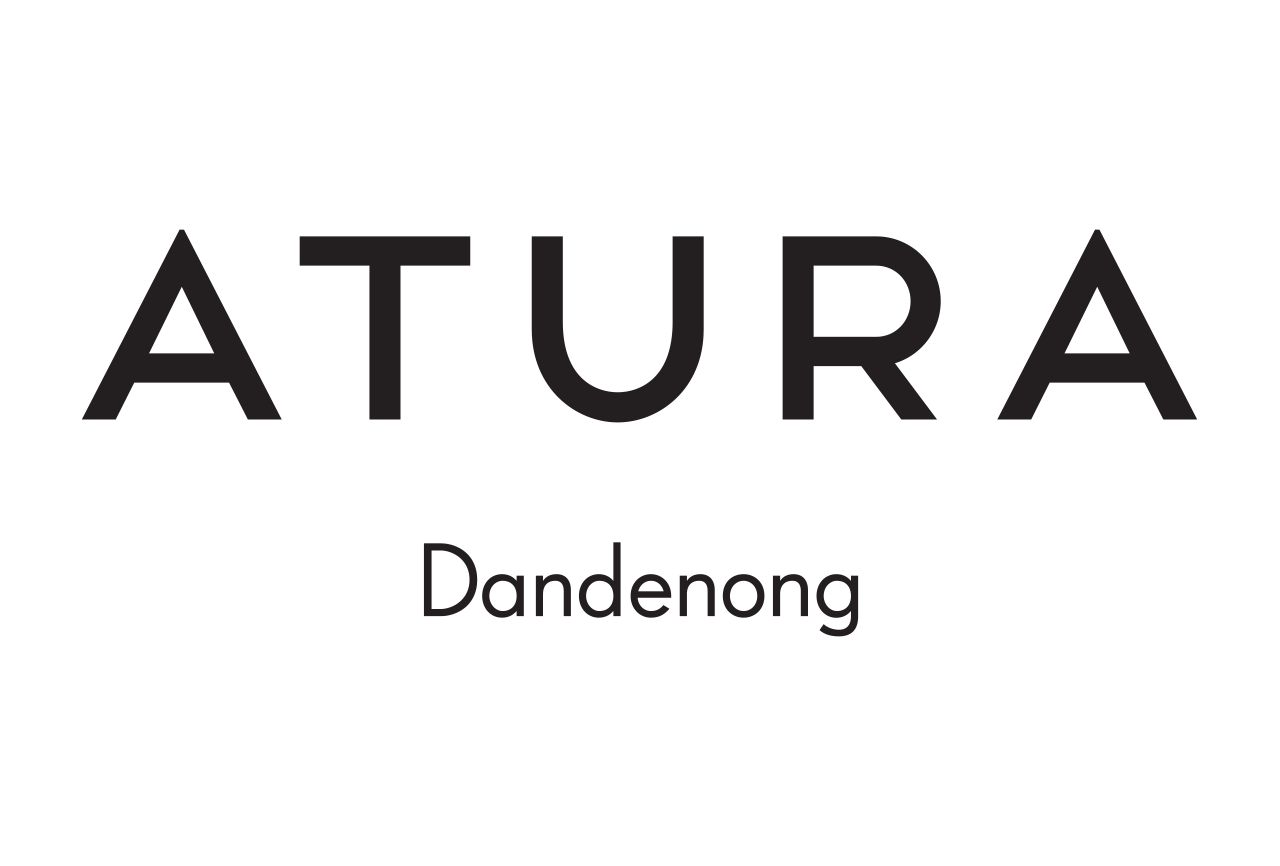 PREFERRED ACCOMMODATION SUPPLIER
Atura is a fresh collection of urban, industrial and art-inspired hotels, high on character, service, and value. Atura Dandenong is the second installment in the Atura Hotels journey and an ideal destination for Dandenong accommodation. Invested with the fast-growing commercial spirit of the surroundings, Atura Dandenong lies mere minutes from thriving corporate and business park precincts.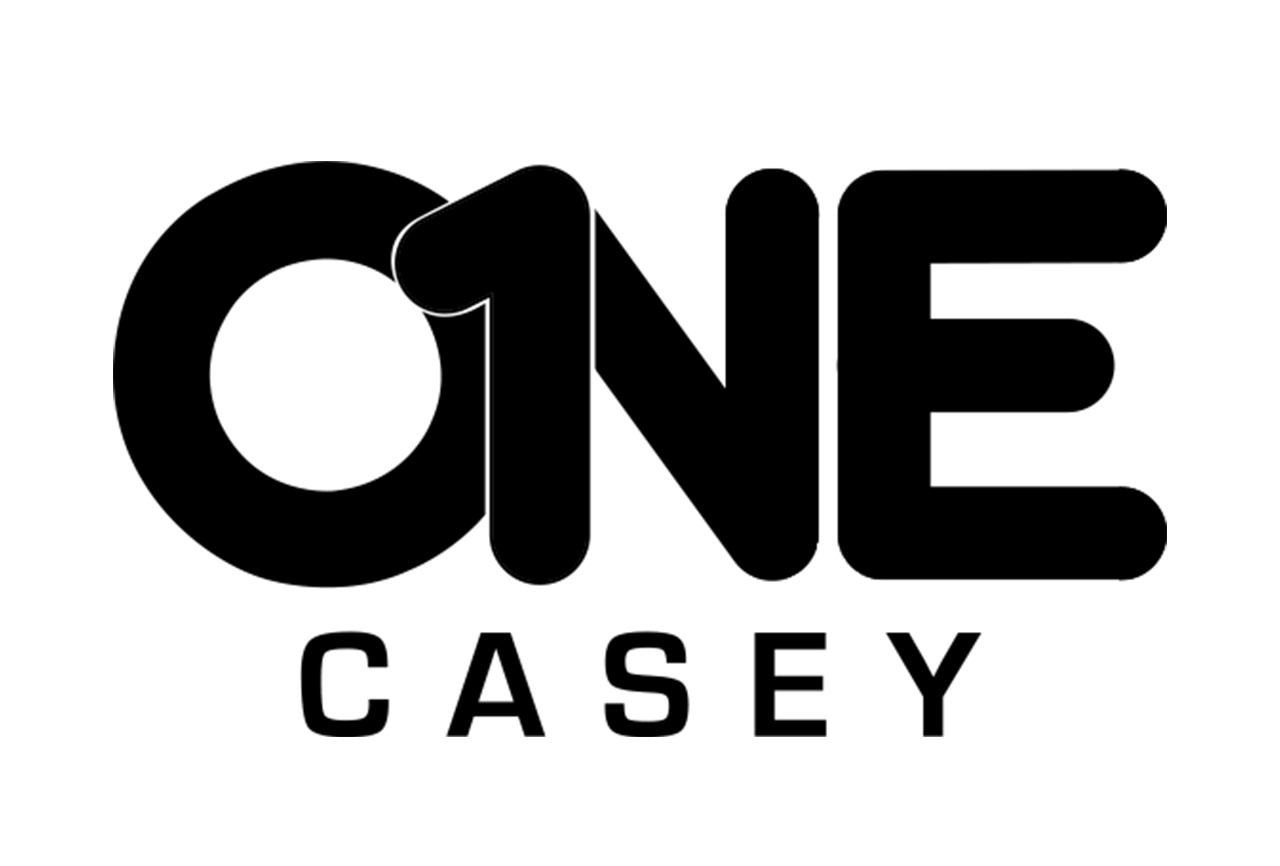 Precinct Supporter
ONE Casey is for everyone. Comprising seven different facilities throughout the City of Casey, ONE Casey is about bringing the community together with a single, strong identity. We aim to provide everyone in the community with the opportunity to lead a healthier and happier life.