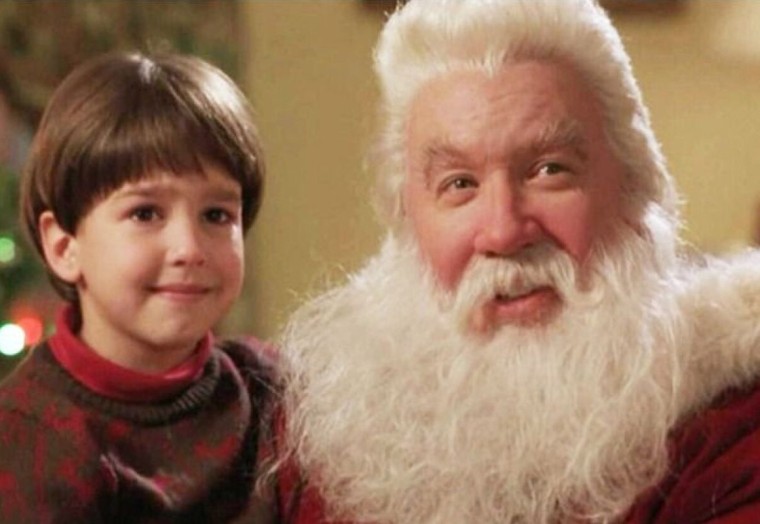 Christmas Family Film: The Santa Clause
Dates
Sun 3 Dec 2023
Duration
2 hours, 40 mins
Ho! Ho! Ho! It's the Christmas time and to celebrate we will be walking down memory lane with a series of retro-styled Christmas films.
To launch the Christmas Family Films we are screening The Santa Clause starring Tim Allen. 
EVENT PROGRAM
4.00 pm: Gates open and before the film Santa will be popping in to say hi
5.00 pm: Feature Film - The Santa Clause (G)
6.40 pm: Event ends 
Divorced dad Scott (Tim Allen) has custody of his son (Eric Lloyd) on Christmas Eve. After an accident with a man in a Santa suit, they are magically transported to the North Pole, where an elf explains that Scott must take Santa's place before the next Christmas arrives. Scott thinks he's dreaming, but over the next several months he gains weight and grows an inexplicably white beard. Maybe that night at the North Pole wasn't a dream after all - and Scott has a lot of work to do! 
Dates
Sunday 3 December 2023, 4.00 pm
Tickets
Tickets are $5 and include a Christmas treat